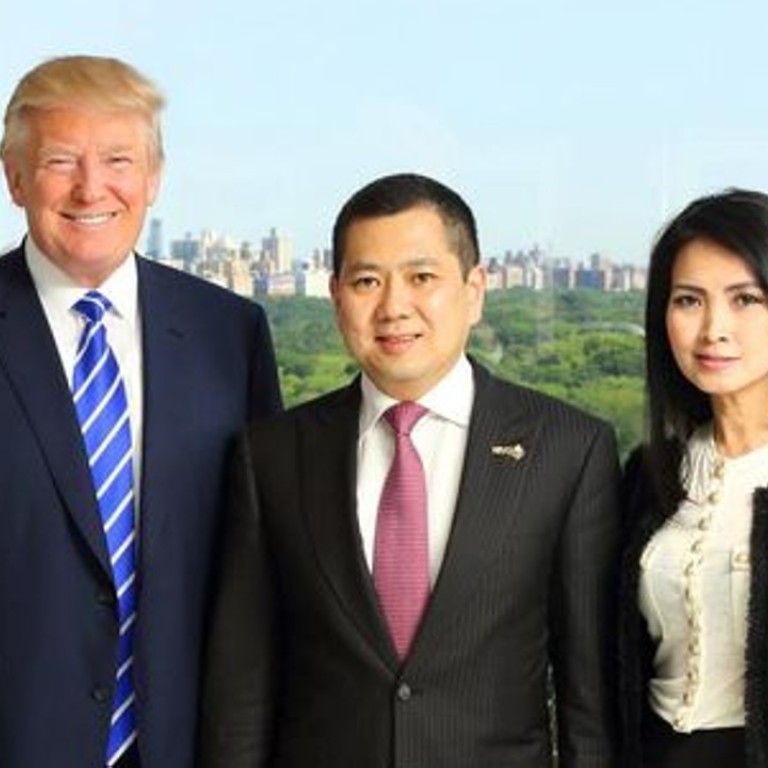 Trump Indonesia project is latest stop on China's Belt and Road
Project is part of the Lido City development in Jakarta and is the first to link the US president's business interests to Beijing's epic infrastructure plan
A billion-dollar Indonesian property development with ties to US President Donald Trump has become the latest project in China's globe-spanning Belt and Road infrastructure project – just as Washington and Beijing are tussling over trade.
A subsidiary of Chinese state-owned construction firm Metallurgical Corporation of China (MCC) signed a deal with Indonesia's MNC Land to build a theme park outside Jakarta as part of the ambitious project, the company said on Thursday. 
The project includes Trump-branded hotels, residences and a golf course, as well as other hotel, shopping and residential developments.
The deal is the latest to raise questions about the extent of Trump's financial exposure to Beijing.
The park – expected to be backed with up to US$500 million in Chinese government loans – is part of an "integrated lifestyle resort", known as MNC Lido City.
Two days after MCC said it would provide the loan to the Indonesian developers, Trump said in a tweet that he would try to help the Chinese telecom company ZTE, which was hit hard by US sanctions, "get back into business, fast".
Referring to its subsidiary, MCC described the theme park as "the first culture and tourism industry project by the Central Research Institute of Building and Construction" and was "in response to" China's Belt and Road Initiative.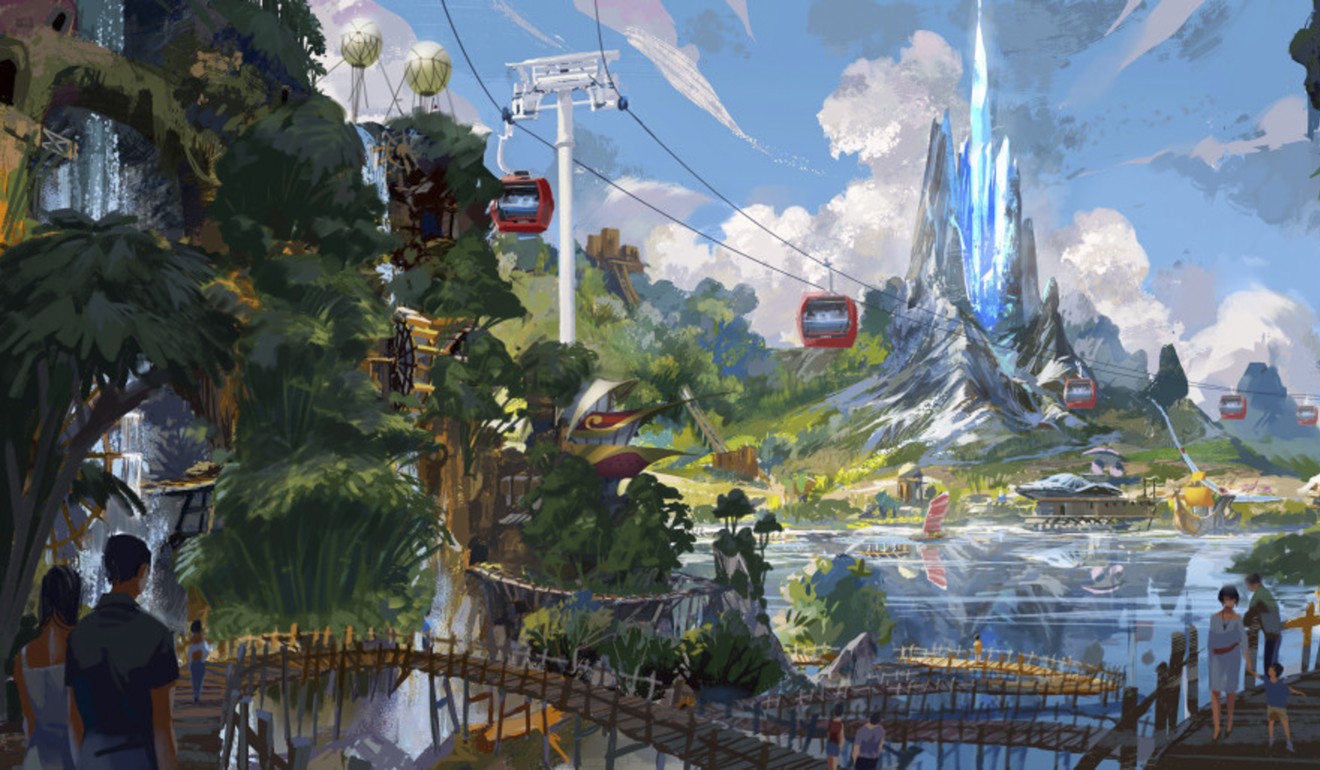 It is also the first project to link Trump's business interests to China's signature infrastructure initiative, which aims to connect the world's second-largest economy with Africa, Asia and Europe through a vast network of ports, railways, roads and industrial estates.
While the Chinese companies will not be directly involved in the construction or financing of the Trump properties, the theme park is a critical part of the 3,000-hectare development, which MNC describes as Indonesia's "most prestigious entertainment & lifestyle project".
Furthermore, Chinese companies are expected to put up US$500 million – half of the development's projected budget – putting its success or failure in the hands of decision makers in Beijing.
It is not clear to what extent the Trump Organisation was involved in the decision to include Chinese state-owned enterprises (SOEs) in the project.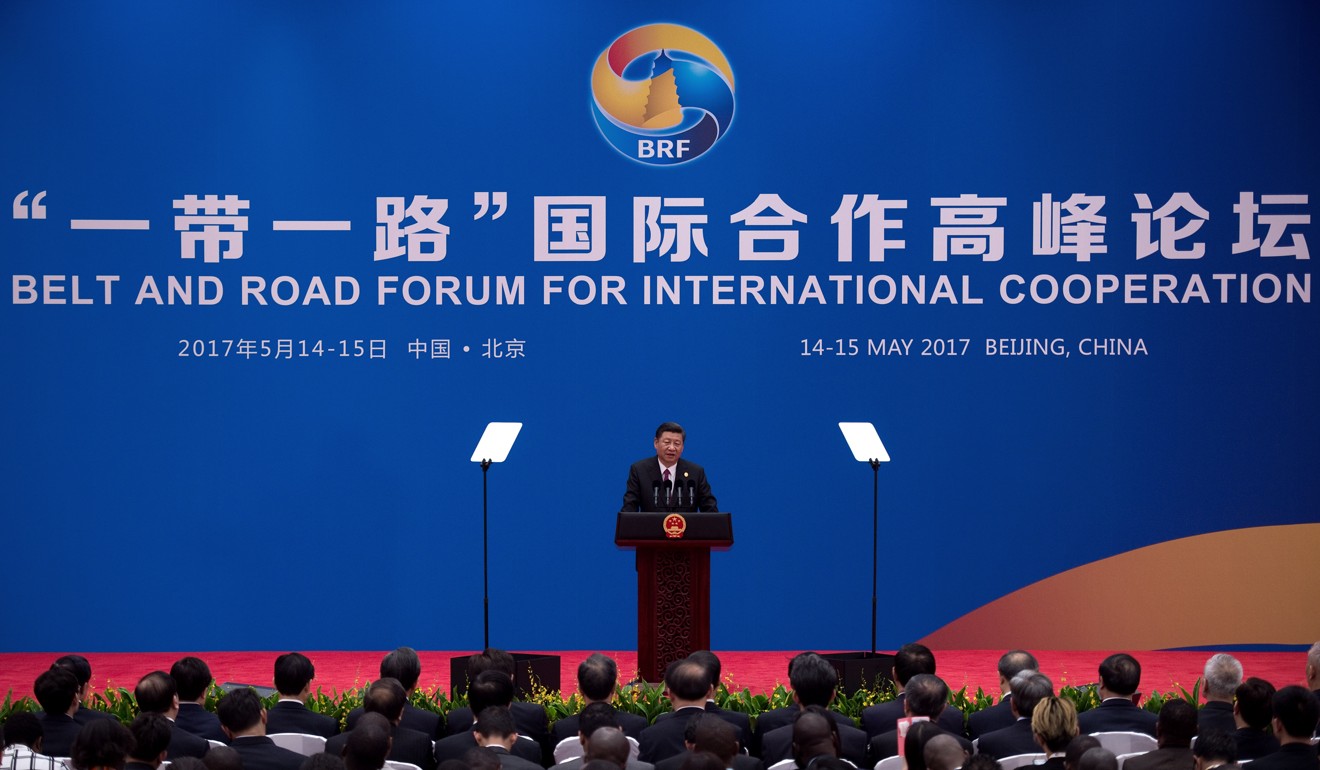 But marketing materials for MNC Lido City refer to the theme park and Trump properties as flagship elements of the development, and corporate filings and internal documents show the Trump Organisation and the president's two sons have been directly involved in various stages of its planning.
Negotiations on the Lido deal began before Trump's November 2016 election and subsequent pledge that his family business would not engage in new transactions with foreign governments during his presidency.
Still, "even if this deal is completely and entirely above board, it simply furthers the perception of impropriety" surrounding Trump's business dealings, said Christopher Balding, an economics professor at Shenzhen's HSBC Business School. "Especially with the potential trade war, this is not a good look … Critics will be entirely right to demand answers."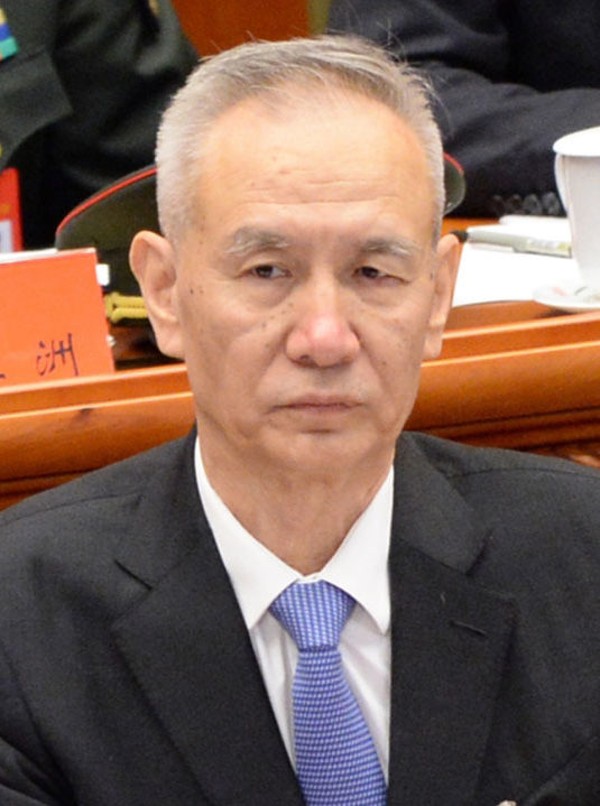 China's top economic official, Vice-Premier Liu He, heads to Washington next week for another round of negotiations over the hot-button issue of the huge imbalance in trade between the two countries.
Richard Painter, who was an ethics lawyer for former US President George W. Bush, said the project was "problematic" and could violate a US constitutional emolument clause if Chinese government funds create profits for the Trump hotel.
"I would have advised him to sell the hotel and other similar holdings," Painter said.
The Trump Organisation and MNC signed deals in 2015 for Lido and a Bali project, resulting in almost US$3.7 million in licensing and consulting payments for the Trump Organisation, according to MNC's most recent annual report.
The Trump company will also earn management fees for operating the projects and be eligible for additional unspecified incentives.
In June 2016, MNC Land – a subsidiary of Indonesia's largest media conglomerate, MNC Group – signed a letter of initial intent with MCC. At the same time, MNC received "a letter of interest" from Sinosure, a Chinese SOE specialising in backing overseas investment projects.
MNC's billionaire chairman, Hary Tanoesoedibjo, told local media that the company would guarantee $500 million in financing from Chinese banks.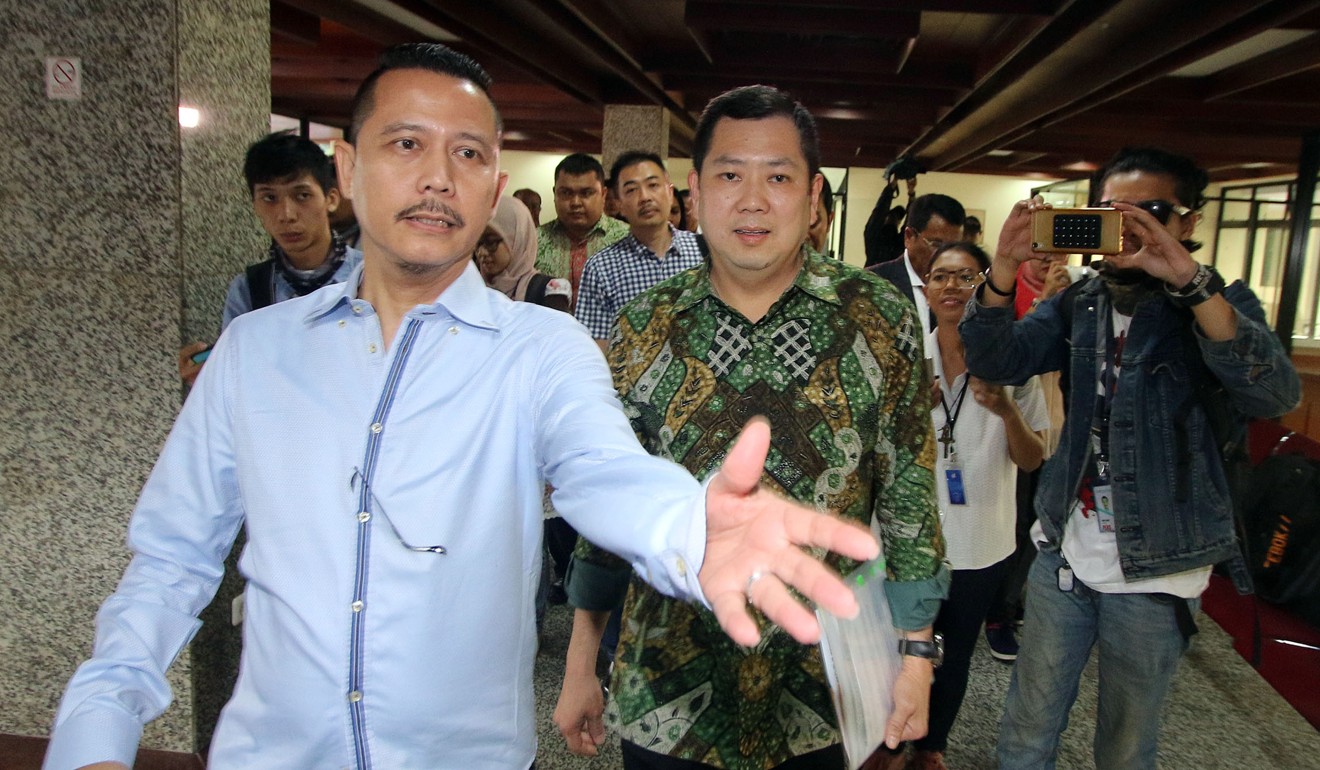 MNC representatives then made several trips to China to negotiate the theme park's financing with Sinosure and the state-owned Bank of China, according to documents seen by AFP.
Hary flew to China for meetings about the project in October 2016, according to MCC's website.
In January 2017, Hary travelled to New York and Washington for "a design review with Trump" and to attend the presidential inauguration, the documents showed.
Photos posted on Hary's Instagram account show him in meetings at Trump Tower with Trump's sons, Eric and Donald Jnr, and posing with Trump himself.
The Lido City project is not the first to raise eyebrows about Trump's financial ties to China.
In early 2017, Beijing approved almost 40 trademark applications Trump had long sought to protect his business interests in the country.
McClatchy has previously reported the involvement of Chinese SOEs in another Trump project in Dubai.
Trump Tower houses the American headquarters of China's ICBC bank.   
MNC declined to respond to AFP's questions about the project, and MCC could not be reached for comment. Neither the White House nor the Trump Organisation immediately responded to emailed questions from AFP.