Thailand
Get more with myNEWS
A personalised news feed of stories that matter to you
Learn more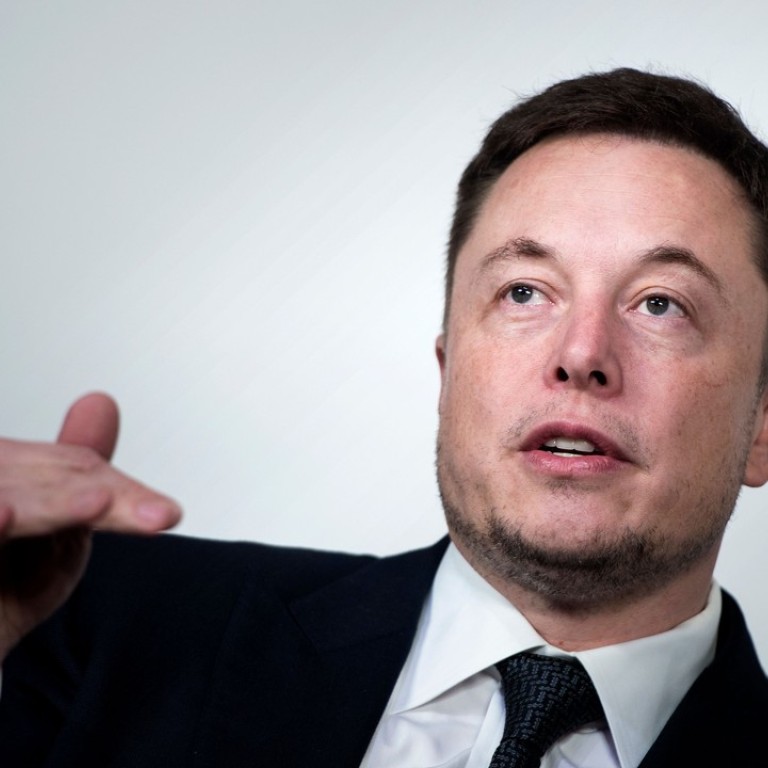 British caver in Thai rescue considers legal action after Elon Musk calls him a 'pedo' in bizarre Twitter attack
Diver Vernon Unsworth called Musk's offer of a mini-sub a publicity stunt, and said the billionaire could 'stick his submarine where it hurts'
A British caver who helped rescue 12 boys from a Thailand cave said on Monday he may take legal action against Tesla CEO Elon Musk after the entrepreneur called him a "pedo" on Twitter.
Musk has come under fire for launching the extraordinary attack on Vernon Unsworth without providing any justification or explanation, after the cave expert slammed his offer of a miniature submarine to extract the footballers from the Tham Luang cave as a "PR stunt".
The boys and their football coach were rescued from the cave complex by an international team and after a week of intense drama.
Musk offered to assist the rescue mission by providing a submarine. The request was turned down. Musk lashed out on Sunday, saying he would make a video proving that his "mini-sub" would have been successful and adding: "Sorry pedo guy, you really did ask for it".
No evidence has emerged to substantiate Musk's claim of paedophilia.
"It just had absolutely no chance of working," Unsworth said. "He had no conception of what the cave passage was like. The submarine, I believe, was about 5ft 6in long, rigid, so it wouldn't have gone round corners or round any obstacles."
Musk visited the cave system himself. Unsworth said the billionaire "was asked to leave very quickly". He also told CNN Musk could "stick his submarine where it hurts".
On Sunday, when a Twitter user pointed out that Musk was "calling the guy who found the children a pedo", the billionaire responded: "Bet ya a signed dollar it's true."
Intense criticism followed. Some Twitter users pointed out how "dangerous" and irresponsible it was to make such a serious allegation and broadcast a potentially libellous insult to his 22 million followers.
Later on Sunday, Musk deleted the "pedo" tweet and its follow-up.
Unsworth said he had saved copies of Musk's tweets and believed he had "lost the plot".
Asked whether he would take legal action against Musk over the allegation, the caver said he would make a decision when he flies back to the UK this week, but said the episode with Musk "ain't finished".
"He's just a PR stunt merchant – that's all he is," Unsworth said. "I have a lot of support from people around the world astonished by his unfounded comments."
Mark Stephens, a partner at the London law firm Howard Kennedy, said: "It's a cast iron case of libel and [Unsworth] … would get damages and award of costs."
The US Speech Act, Stephens explained, prevents libel judgments in the UK and elsewhere being enforced in the US on the grounds that they undermine America's standards of free speech.
"The alternative," Stephens said, "is to ask a British court to apply US law [standards] in its judgment so that it can be enforced in America."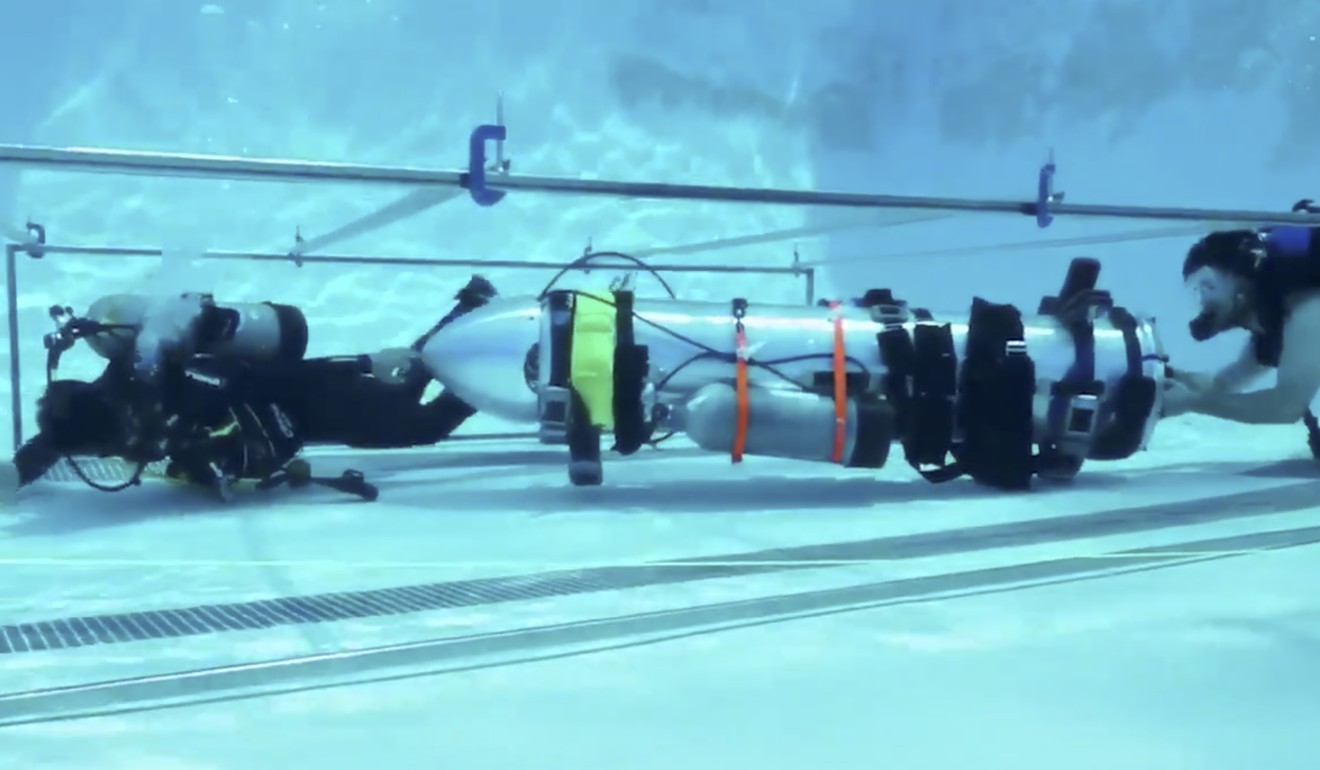 The billionaire attracted controversy for his approach to the Thai rescue after Narongsak Osatanakorn, head of the joint command centre, said the mini-submarine would not have been practical.
Musk responded by saying Osatanakorn was "not the subject matter expert" and that he had been "inaccurately described as rescue chief" and should have been labelled the "former Thai provincial governor".
Osatanakorn stepped down as Chiang Rai governor during the rescue, but was still acting as commander.
Musk's Sunday tweets came in response to a New York Times opinion piece entitled "What Elon Musk Should Learn From the Thailand Cave Rescue".
The Tesla CEO appears to be committed to proving his design would have worked. He wrote: "We will make [a video] of the mini-sub/pod going all the way to Cave 5 no problemo."
He also responded to one critic who had called the submarine idea "absurd" a week earlier, writing: "Stay tuned jackass".
That tweet too was deleted.
The Guardian, Agence France-Presse
This article appeared in the South China Morning Post print edition as: British cave hero may sue Musk for Twitter comment