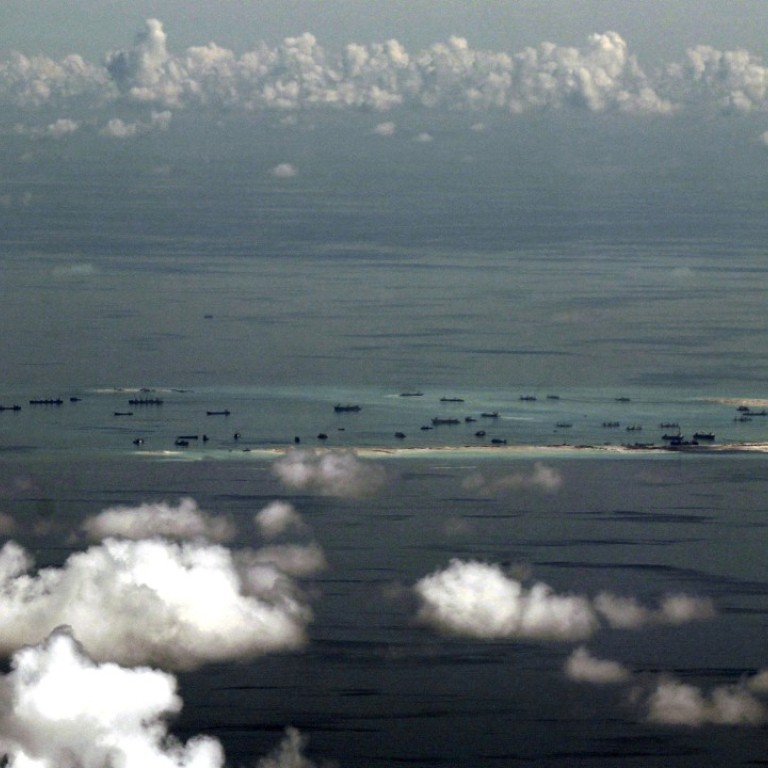 Duterte confident China will be 'fair' when resolving maritime disputes
'We'll allow them the sufficient period to sort out things,' Philippine president said. 'China, after all, is really a good neighbour'
Philippine President Rodrigo Duterte expressed confidence on Tuesday that China will be "fair" in eventually resolving its disputes with his country in the South China Sea.
"I am sure that in the end, China will be fair and the equity will be distributed," Duterte said during the groundbreaking ceremony for two China-funded bridges in Manila.
He said he wants to give China ample time for the negotiations given that it is presently dealing with other individual bilateral relations and issues.
"We'll allow them the sufficient period to sort out things," he said. "In the days to come, we would realise that China, after all, is really a good neighbour."
Duterte did not elaborate on the progress made in negotiations other than to say there was a "blueprint" already.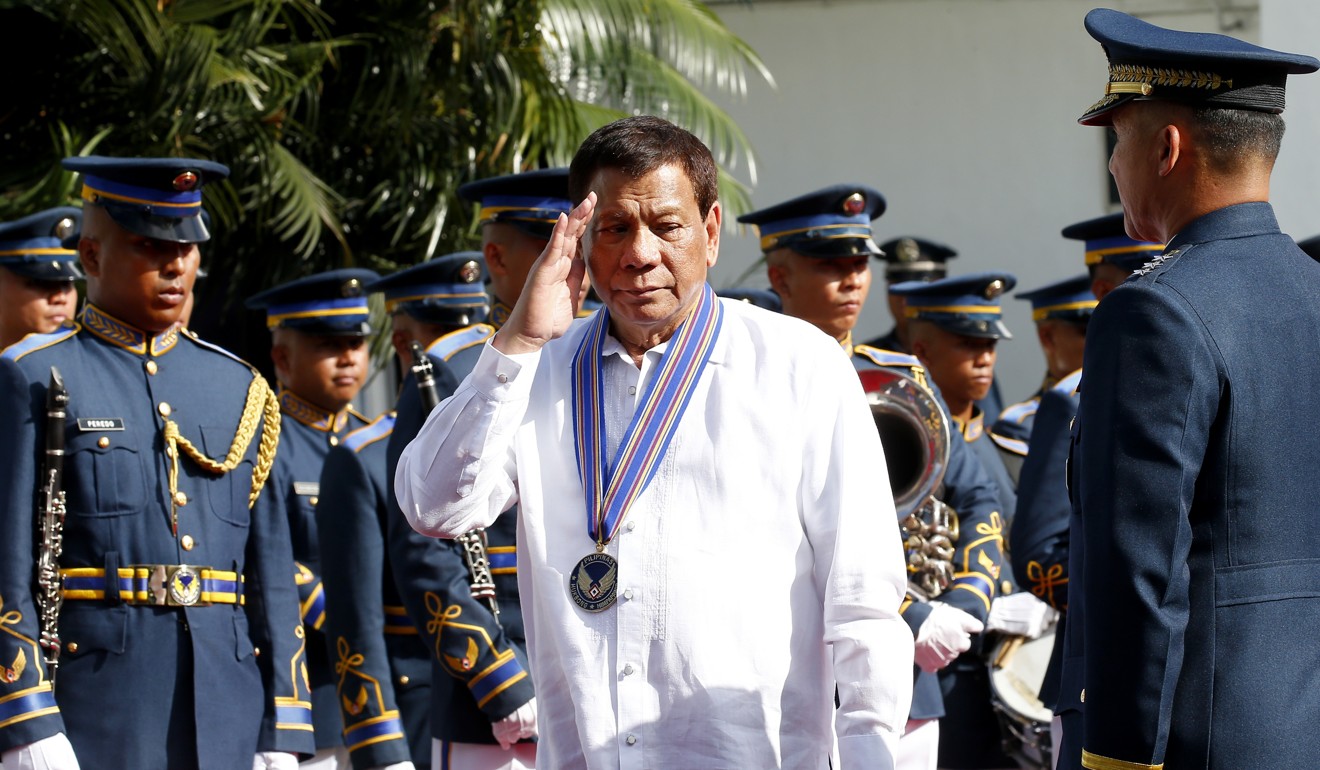 In the sea, China's "nine-dash line" claim overlaps areas of the Philippines' exclusive economic zone.
In 2013, the previous Philippine government filed a case with the International Court of Arbitration, which in 2016 invalidated China's sweeping claims in the sea and ruled that Philippines' sovereign rights had been violated.
Beijing refused to participate in the arbitration proceedings and ignored the decision, insisting its disputes with other claimants in the sea must be resolved bilaterally.
Duterte's election to office in June 2016 ushered in a less confrontational stance with China, with the ruling being set aside indefinitely by the president. This move, which is seen as a tacit concession by critics, led to an easing of the tensions between the two countries.