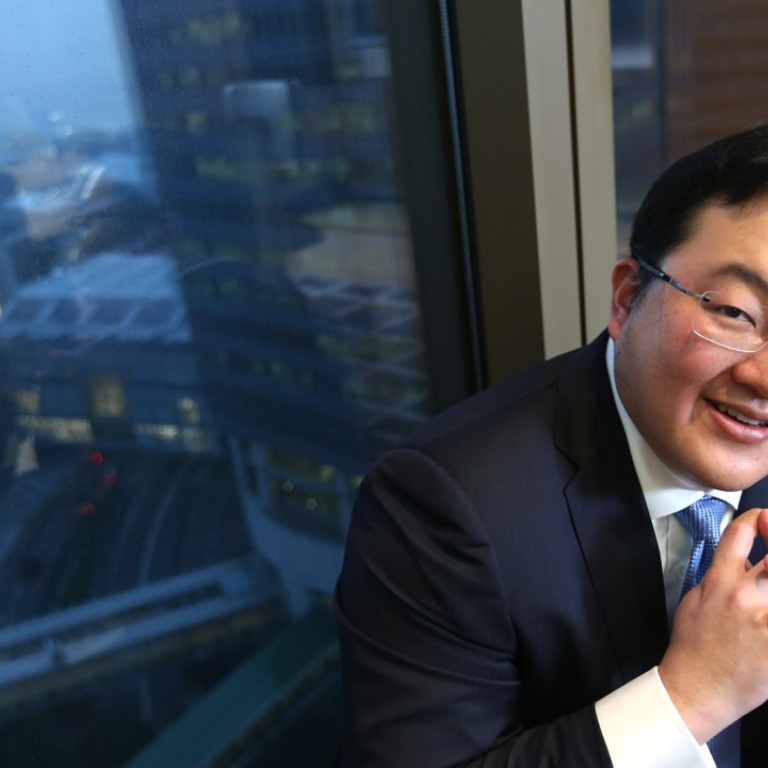 Malaysian fugitive Jho Low might have paid Chris Christie and a Trump lawyer with laundered funds
US justice department investigates whether Low paid for legal services by laundering money he allegedly embezzled via two associates
The US justice department is investigating whether former New Jersey governor Chris Christie, US President Donald Trump's personal lawyer Marc Kasowitz, and others with ties to the Republican Party were paid by a Malaysian fugitive with laundered funds.
Christie and Kasowitz are part of a legal team for Low Taek Jho, a fugitive Malaysian businessman also known as Jho Low, who allegedly embezzled US$4.5 billion from a Malaysian fund called 1Malaysia Development Bhd ( 1MDB), The Wall Street Journal reported.
The justice department is now reportedly looking into whether Low paid for legal services by laundering money he allegedly embezzled via two associates. Low's access to the global financial system has been severely limited since 2016, which has raised suspicions about how he has paid for an array of expenses.
At present, there is no definitive evidence that any person who received payments was aware the money could have come from the funds Low allegedly embezzled, according to The Journal. 
Civil lawsuits have been filed by the justice department in California federal court against Low to recover assets he allegedly bought with embezzled funds, including mansions, artwork, and a yacht. The Justice Department is also pursuing a criminal investigation against Low, The Journal reported.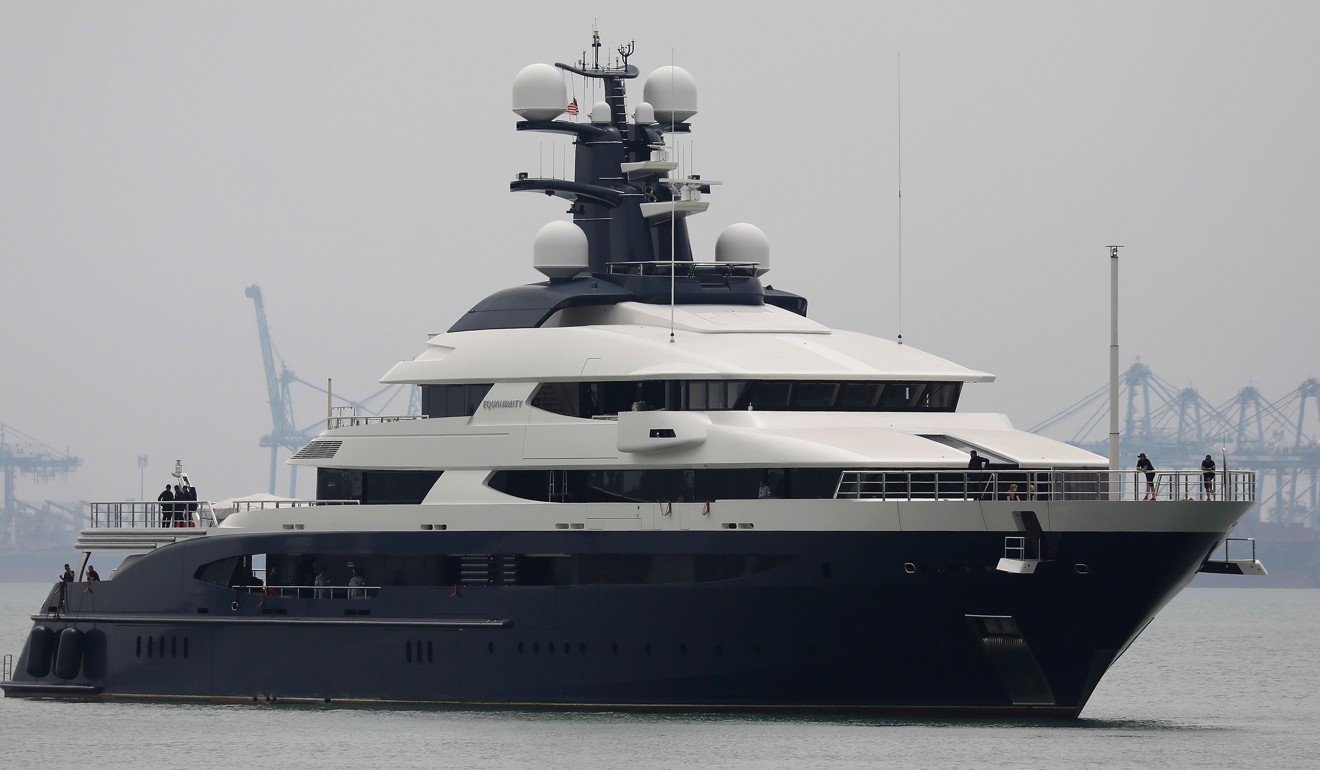 Christie is representing Low in the asset-forfeiture cases in California, while Kasowitz is representing him in justice department matters.
Low has also retained the services of lawyer Bobby Burchfield, who has served as an outside ethics adviser for the Trump administration, in an advisory capacity. Ed Rogers, a Republican lobbyist based out of Washington, is also reportedly consulting Low on his legal woes. 
Elliott Broidy, a Republican fundraiser with close ties to the Trump administration, is also consulting Low, according to the report. Broidy was brought into Low's services by Pras Michel, a founding member of the Fugees hip-hop group who may have been one of the intermediaries who helped Low make payments.
Broidy is under investigation by the Justice Department for allegedly attempting to sell his influence in the Trump administration to the Malaysian and Chinese governments.
Low is closely linked to former Malaysian prime minister
Najib Razak
, who is facing legal troubles of his own after being arrested in Kuala Lumpur in July. Najib pleaded not guilty to charges of money laundering and criminal breach of trust in relation to the broad investigation surrounding the 1Malaysia Development Bhd fund.
Original source: