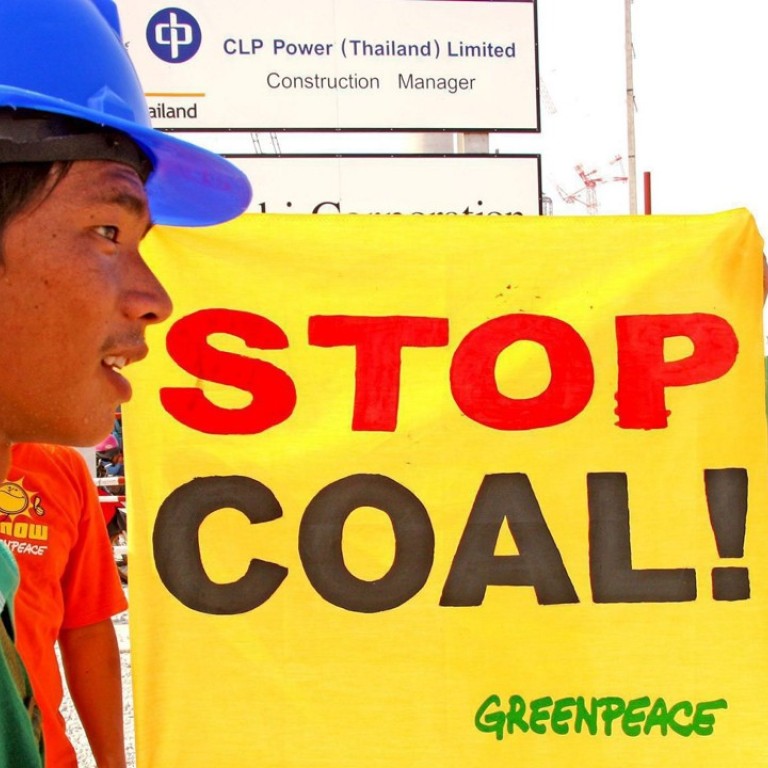 Southeast Asian power plants fail to meet UN carbon targets designed to combat global warming
Emissions thresholds are calibrated to keep global temperatures within 1.5 degrees Celsius of pre-industrial levels but the region's existing and planned facilities are overwhelmingly in breach of these standards
Almost 84 per cent of Southeast Asia's planned and existing fossil fuel power plants are incompatible with future scenarios that avoid catastrophic damage from climate change, according a new study from the University of Oxford.
The report, which comes on the heels of a major United Nations-backed study of the impacts of global temperatures rising 1.5 degrees Celsius, is based on analysis of the amount of carbon expected to be emitted over the lifespan of the plants. Those estimates are then compared to how much carbon can be released without the planet reaching certain temperature-increase limits.
The Oxford study underscores challenges facing policymakers in government and finance about what kind of power technologies to support, especially in Southeast Asia, where developing nations are seeking to bring electricity and wealth to growing populations without exacerbating climate change.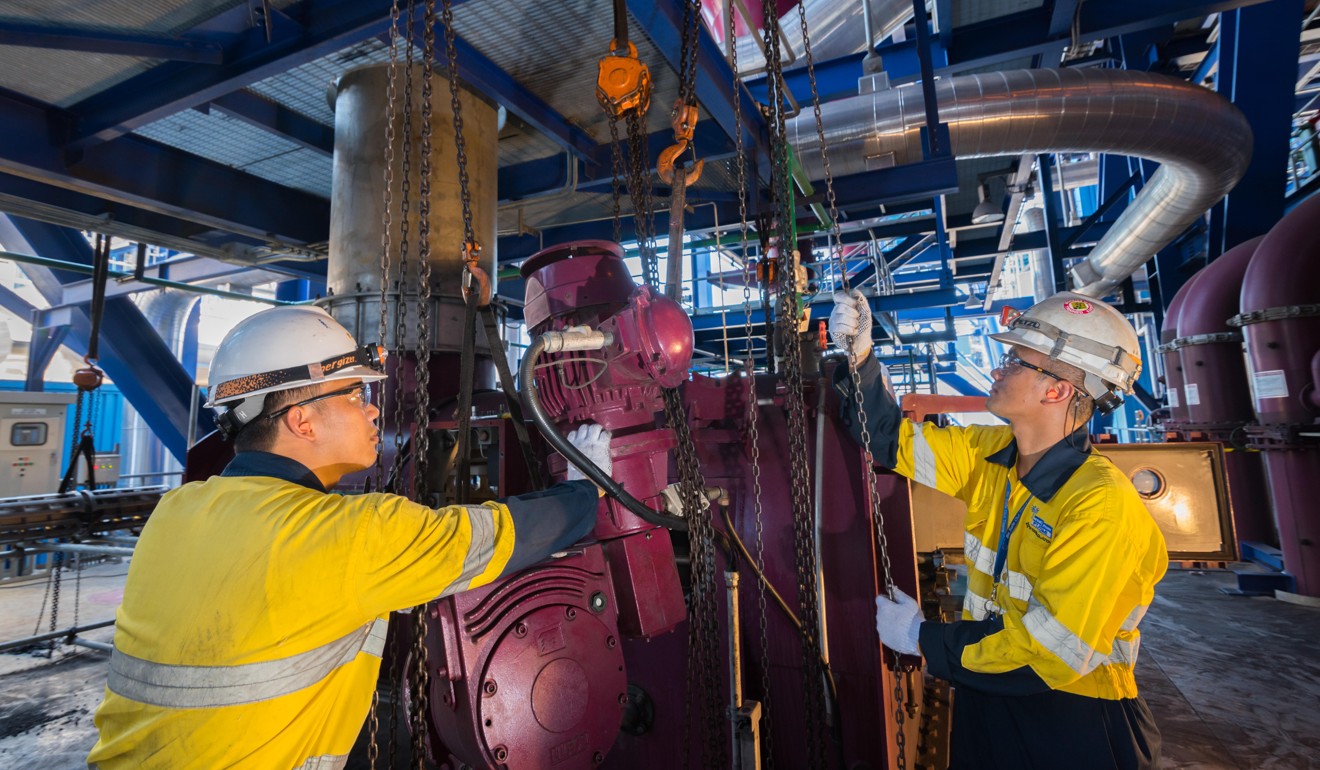 The analysis will allow governments and investors to assess whether plants align with climate goals, said Ben Caldecott, one of the study's authors and founding director of the Oxford Sustainable Finance Programme.
"We are moving away from a situation where groups can make unsubstantiated claims about how their assets or investments are aligned with climate change mitigation or the Paris agreement," Caldecott said, referring to the 2015 accord among nearly 200 nations. "We can now verify and evaluate such claims objectively and transparently, and this is essential if we are to move the power sector, and indeed other sectors, towards net-zero carbon emissions."
Developing nations, particularly in Asia, have been a focus in the debate over energy and climate change. Recent climate-friendly policy revisions by Japanese banks, among the biggest financial backers of coal power, drew scrutiny from advocacy group Market Forces, which estimated plants in Vietnam, Mongolia and Botswana that the banks support wouldn't be eligible for financing under their new rules.
When HSBC Holdings announced in April it would stop financing coal power plants, it included "very targeted exceptions" in Bangladesh, Indonesia and Vietnam.
The bank has a three-year partnership with Oxford University and funds activities that support the aims of the sustainable finance programme, according to Zoe Knight, managing director of HSBC Centre for Sustainable Finance. Thursday's report was supported by a grant from the bank.
About 88 per cent of existing and 56 per cent of planned fossil fuel power plants, including gas-fired facilities, in Southeast Asia don't meet the emissions thresholds for keeping global temperatures within 1.5 degrees Celsius of pre-industrial levels, Caldecott said. About 18 per cent of existing and 47 per cent of planned units are incompatible with a less stringent goal of keeping temperature rise within 2 degrees.
Vietnam, which has the region's largest fleet of fossil fuel-fired assets, has almost 87 per cent of its 314 current and planned plants incompatible with a 1.5 degree scenario, according to the report. Half of the plants don't meet the 2 degree threshold and 20 per cent not even a 3 degree limit.
"This highlights the scale of premature closures required to meet climate change objectives and the potential for significant asset stranding in the future," according to the report.
This article appeared in the South China Morning Post print edition as: Asia power plants fail on climate targets