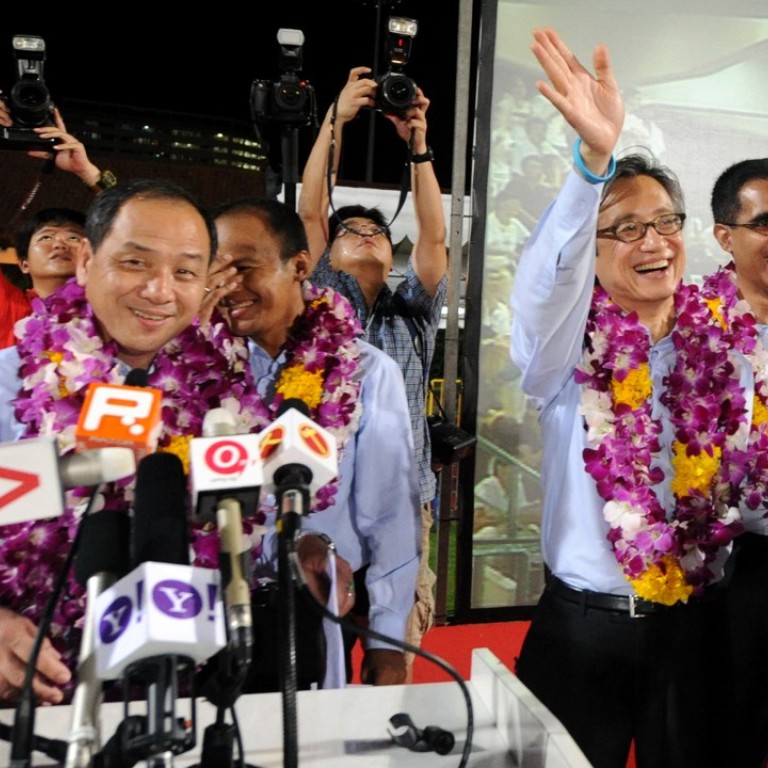 Leaders of Singapore's only opposition party plea for funds to stave off bankruptcy in civil case
Three officials have been taken to court by two town councils for allegedly failing in their fiduciary duties
Leaders of Singapore's only parliamentary opposition party have appealed to supporters for financial help, saying they face the risk of bankruptcy as costs mount in civil cases they are fighting.
The three officials of the Workers' Party are being sued by two town councils controlled by the party between 2011 and 2015 for more than S$30 million (US$21.7 million) in damages. The councils say the trio failed in their fiduciary duties – claims the defendants say are unfounded.
The three could lose their parliamentary seats if declared bankrupt, which would cut the party's seats to six in the 100 -seat assembly dominated by the ruling People's Action Party (PAP).
"We need financial resources to fight the legal battle and to deal with the prospect of being made a bankrupt," party chief Pritam Singh, former leader Low Thia Khiang, and party chair Sylvia Lim said in a joint post on a website set up to appeal for support in their case.
They said they have used personal savings and financial support from friends to pay almost S$600,000 in legal fees and will continue to fight the claims against them.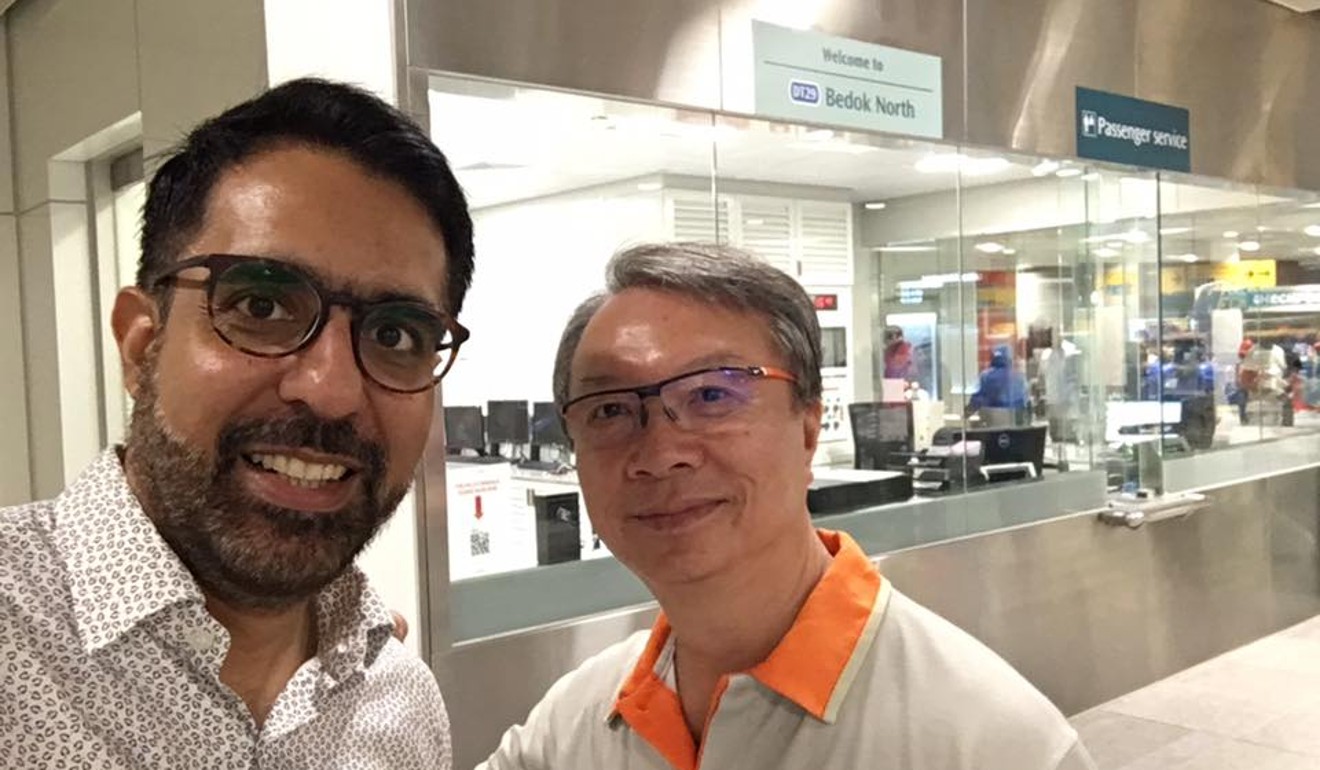 Singh took to the witness box on Thursday in the hearing, which is expected to continue until early November.
The trio are being sued in separate cases by the town councils for wrongful payments made to companies. In one of the cases, audit reports by accounting firm KPMG said it had found "pervasive" management failures.
Town councils manage public housing estates, including any shops and community services within them.
Singapore politics has long been dominated by the PAP, which has won all the elections since the island's independence in 1965 with significant majorities. The next general election is due by early 2021.
"We have acted in good faith, and did what we believed to be in the best interests of our residents and the Town Council," the Workers' Party leaders said in the post.