Malaysia
Get more with myNEWS
A personalised news feed of stories that matter to you
Learn more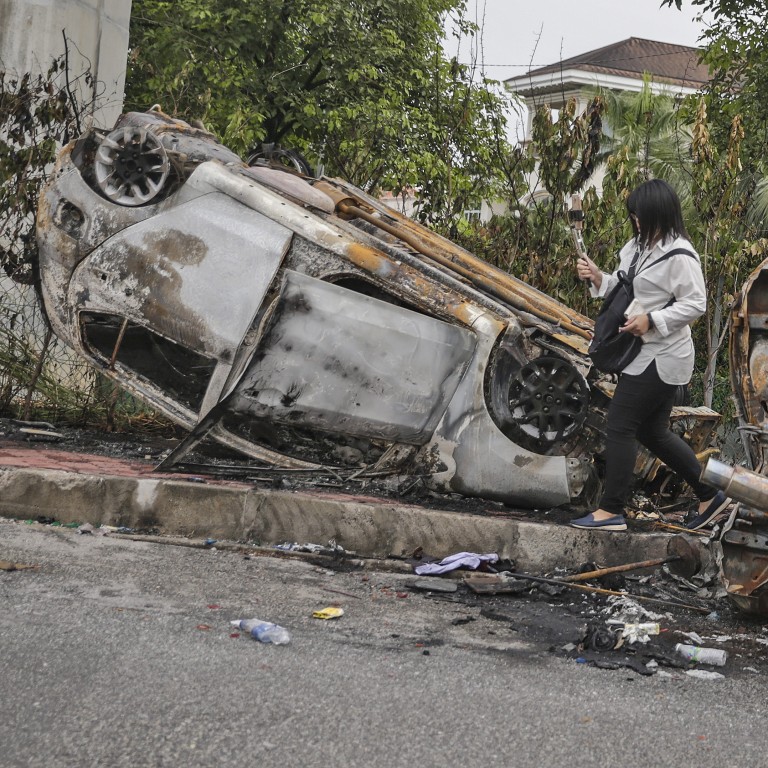 In Malaysia, a firefighter's death threatens to set off long-standing racial tensions
Muhammad Adib, 24, succumbed to injuries sustained last month when he responded to clashes over the proposed relocation of a Hindu temple
His death has sparked calls for the sacking of national unity minister P. Waythamoorthy
Calls for national unity minister P. Waythamoorthy to resign are growing and an online petition demanding
Prime Minister Mahathir Mohamad
sack the minister currently has more than 216,000 signatures. Waythamoorthy has not commented publicly on the matter.
Adib, 24, had been hospitalised since November 27, after he was allegedly attacked by several rioters on the second day of unrest at Seafield Sri Maha Maariamman Temple.
Malays and indigenous Malaysians make up 69.1 per cent of the country's population, according to its statistics department.
Opposition members from the United Malays National Organisation (Umno) and the Islamist Party of Malaysia (PAS) have also called for Waythamoorthy's head, claiming he had worsened the fallout from the temple riots.
On Twitter, democracy icon and prime minister-in-waiting Anwar Ibrahim urged the public to remain united and ensure that no opportunists hijacked the tragedy to sow hatred.
Opposition stalwart Khairy Jamaluddin echoed this, urging people to have confidence in the police and prosecutor's to act quickly and fairly.
Waythamoorthy, a former Indian rights activist, has been criticised by voters from both sides of the political divide since his appointment.
A backbencher from one of the governing coalition's component parties described him as "unpopular among Indians and other races", saying that his efforts to minimise fallout from the Seafield temple riots had been "a joke". Ethnic Indians make up 6.9 per cent of Malaysia's population.
The violence stemmed from the proposed relocation of the 167-year-old temple. After the temple board resisted the move, it was stormed on November 26 by 50 masked, machete-wielding men who attacked devotees, including senior citizens and women.
About 20 vehicles were damaged or set alight before riot control and police forces arrived on the scene. Several devotees were injured in the attack.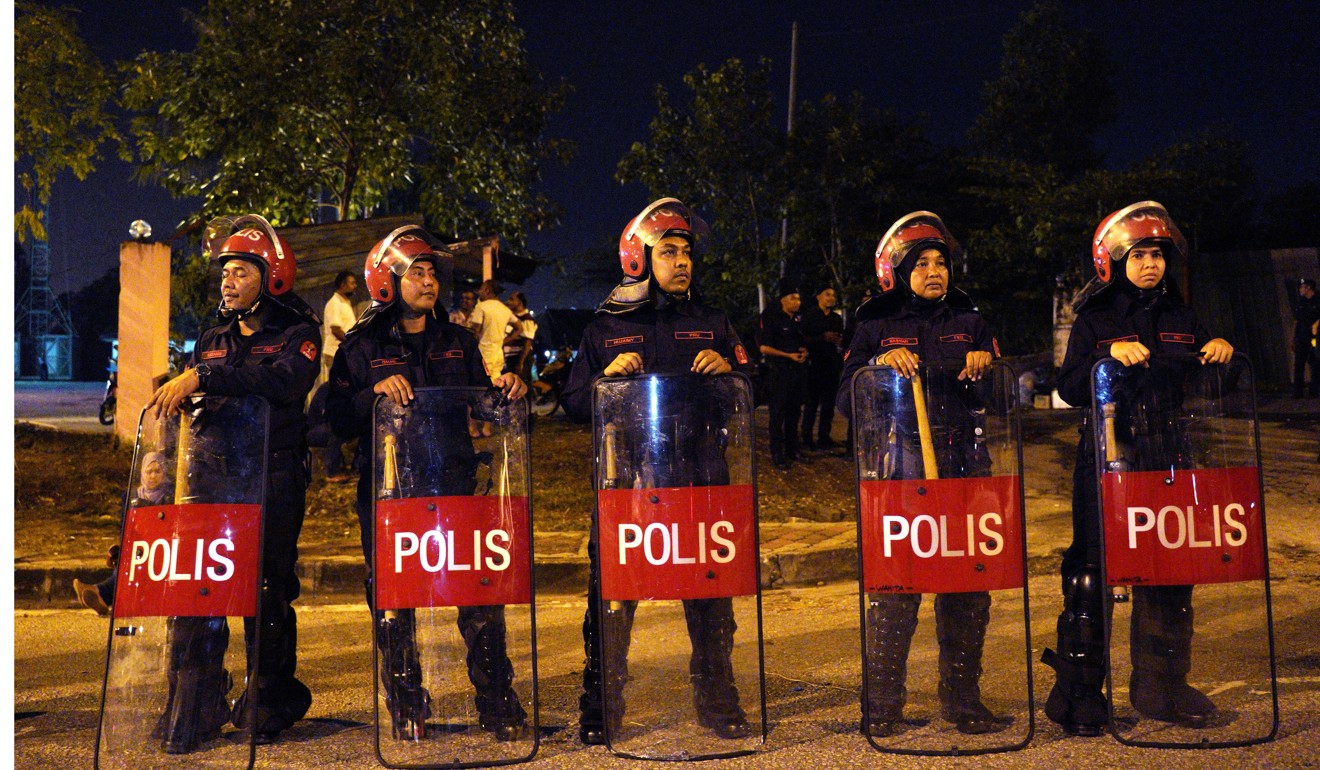 During the riots, Waythamoorthy visited the temple site several times in an attempt to cool tensions, and claimed that the police had been slow to respond.
Following the attack, thousands of people gathered outside the temple to show support and ostensibly defend it, a gathering which also turned violent as emergency service staff were attacked – including Muhammad Adib – while the developer, One City Development, had its office vandalised.
After news of his death broke, police secured the Seafield temple and the developer's office to protect against potential backlash or violent protest.
Following promises of equality and democracy after its shock electoral win in May, newly minted government coalition Pakatan Harapan has had to grapple with Malaysia's deep-lying racial sensitivities.
Just a week before the incident at the temple, the government announced it would not sign the UN's International Convention on the Elimination of All Forms of Racial Discrimination (ICERD), as it could potentially strip the Malay population of certain constitutionally mandated privileges.
More recently, tens of thousands of ethnic Malays gathered in the capital, Kuala Lumpur, to celebrate the decision not to ratify ICERD and to warn the government against signing other UN treaties which may threaten their special position.
This article appeared in the South China Morning Post print edition as: Death of firefighter threatens to ignite racial tension