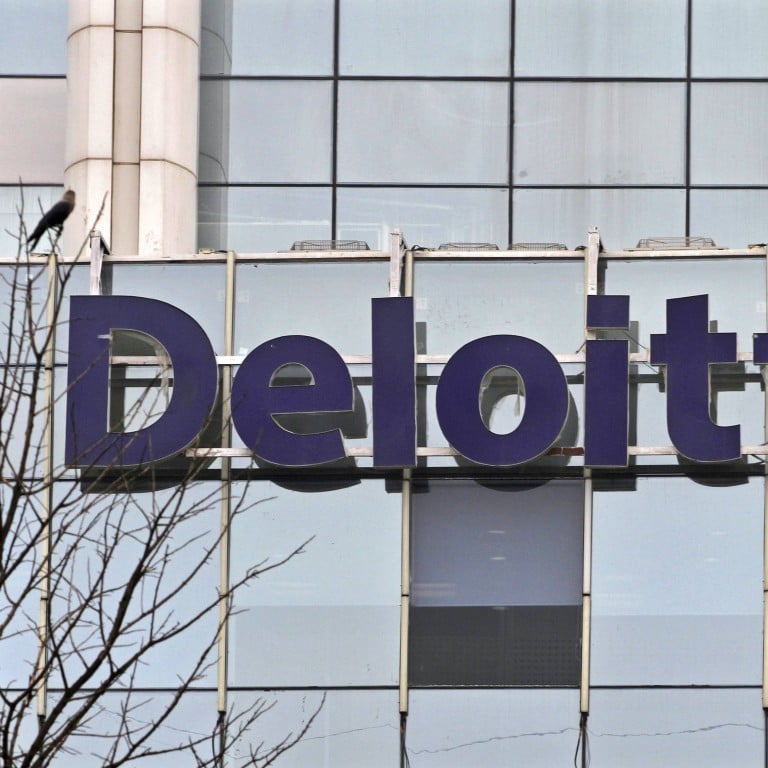 1MDB scandal: Malaysia fines audit firm Deloitte US$535,000 for 'serious' breaches
The firm was also reprimanded by the Malaysian Securities Commission for failing to do its duty and report irregularities
The statement confirms
an earlier
South China Morning Post
rep
ort which revealed that the statutory regulatory body was investigating auditors who had overseen 1MDB accounts, as part of the government's corruption dragnet. The commission does not reveal the identities of those subject to an ongoing review as a matter of policy.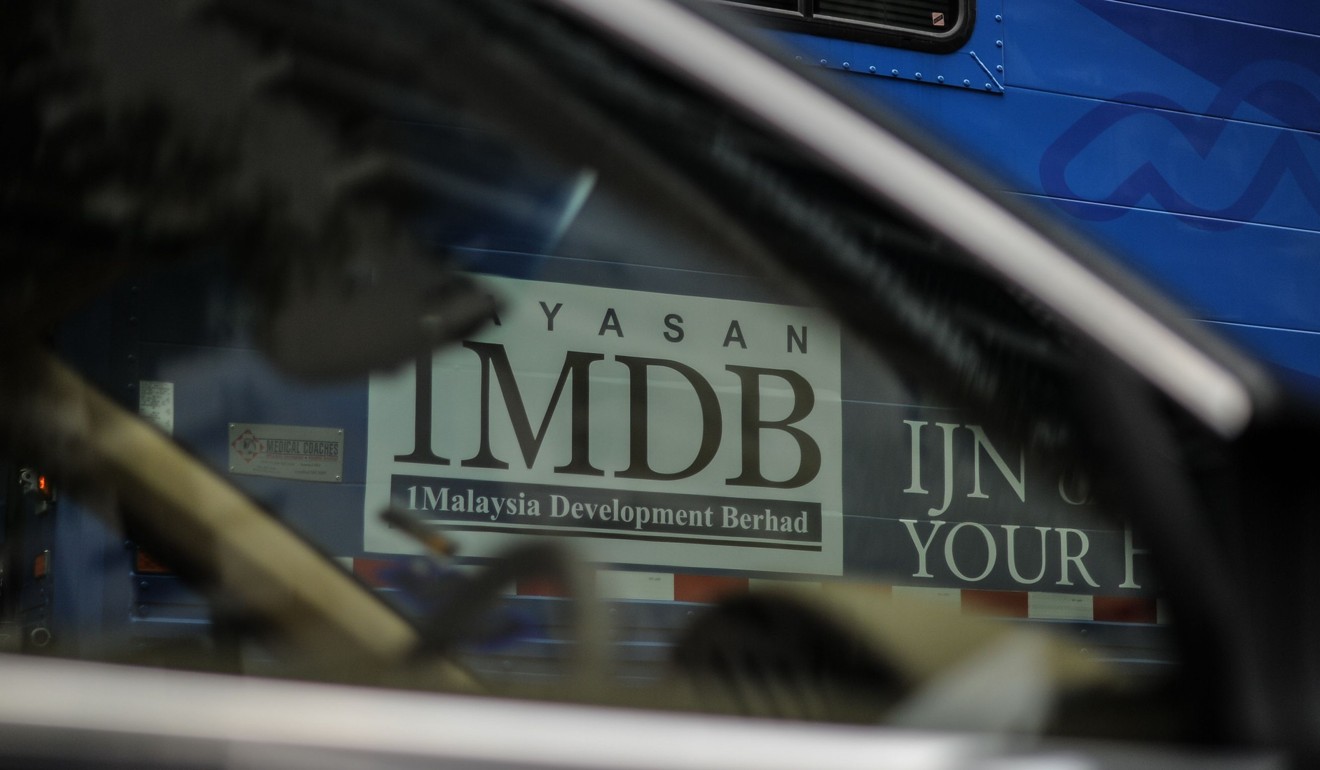 Deloitte failed to report irregularities which "may have had a material effect" on the ability of 1MDB subsidiary Bandar Malaysia Sdn Bhd (BMSB) to repay bondholders under a 2.4 billion ringgit Islamic bond programme issued in 2014, the Securities Commission said in a statement on Wednesday.
The firm was auditor for both BSMB and its holding company 1MDB Real Estate, both of which came under the remit of the state investment fund.
Deloitte's breaches – four in total – were "serious in nature" as it had "failed to discharge its statutory obligations" despite filing a qualified auditors' report and noting twice that 1MDB was under investigation, the commission said.
In its 2015 and 2016 reports for 1MDB Real Estate, Deloitte stated that "the ongoing investigations of 1MDB indicate the existence of material uncertainty which may cast significant doubt about the group's and the company's ability to continue as a going concern".
1MDB came under investigation in July 2015 after reports emerged that investigators had traced some US$680 million from the fund that had been wired into then Prime Minister
Najib Razak
's bank accounts. The fund was 42 billion ringgit in debt at the time.
Malaysia
has filed charges against investment bank Goldman Sachs for their part in the US$4.5 billion scandal, and has conducted raids on local law firms linked to the matter.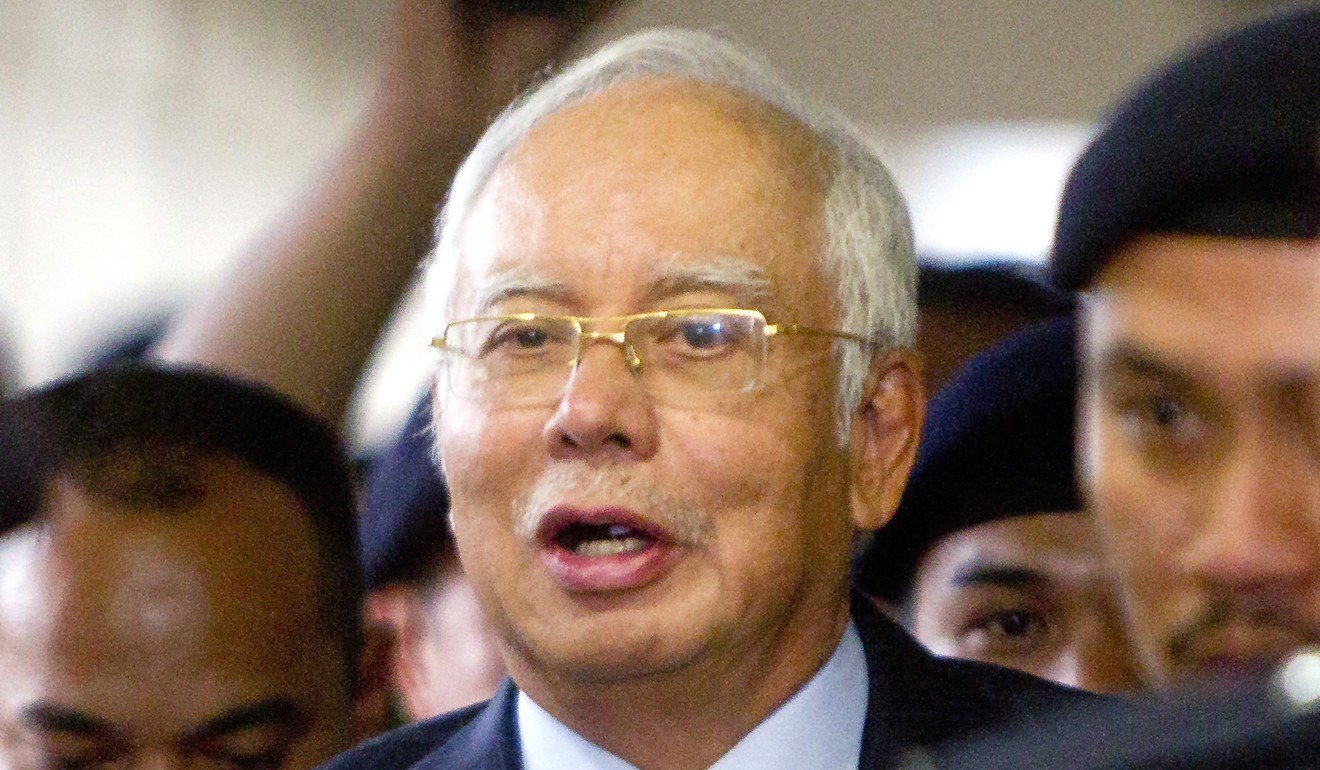 Charges were also levied against Najib for corruption and abuse of power following his ousting in May last year, as well as against officials working for 1MDB.
The plundering of the 1MDB sovereign wealth fund was a key factor in Najib's election loss, with political opponents Pakatan Harapan campaigning and winning on an anti-corruption platform.
Sources suggest that the Finance Ministry, which wholly owns 1MDB, is also looking into Deloitte, while KPMG is attempting to negotiate a deal with the authorities.
Several auditors have been associated with 1MDB since its inception, beginning with Ernst & Young which resigned; KPMG which was fired after asking for more information on the fund's assets; Deloitte which quit after the US Department of Justice filed lawsuits to recover assets acquired with misappropriated 1MDB funds; and Parker Randall after Deloitte left. Last year the Pakatan Harapan government, which claims it has inherited vast amounts of national debt from the previous administration due to the scandal and other issues, brought in PwC to conduct a status audit on 1MDB – despite no accounts having been filed since 2015.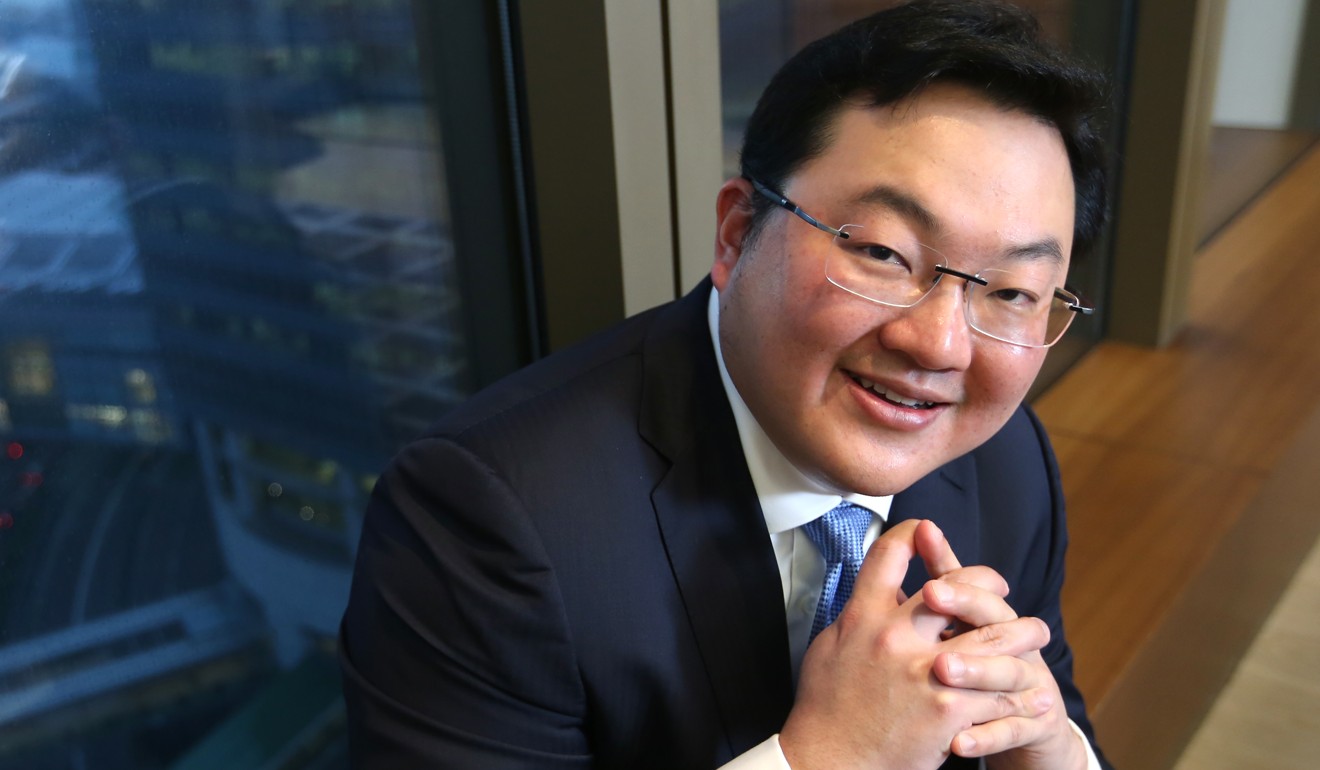 The government has not revealed who the current 1MDB auditor is, nor has it made the PwC status audit public, presumably because of ongoing investigations into the matter.
Transparency watchdogs have been calling for investigations into the various parties and institutions that aided, abetted or helped cover up the 1MDB corruption scandal. Not only were millions reportedly traced back to Najib, who headed 1MDB's advisory board and also served as finance minister, but funds were also misused to purchase luxury property, jewellery, a US$250 million superyacht, artwork by Monet and van Gogh, and fund the Hollywood blockbuster The Wolf of Wall Street.
Malaysia, and several other countries, are also currently engaged in a global manhunt for fugitive financier Low Taek Jho, believed to be the mastermind behind the scandal.
This article appeared in the South China Morning Post print edition as: Del o i tte FINED f or 1 M DB breach es