Malaysia
Get more with myNEWS
A personalised news feed of stories that matter to you
Learn more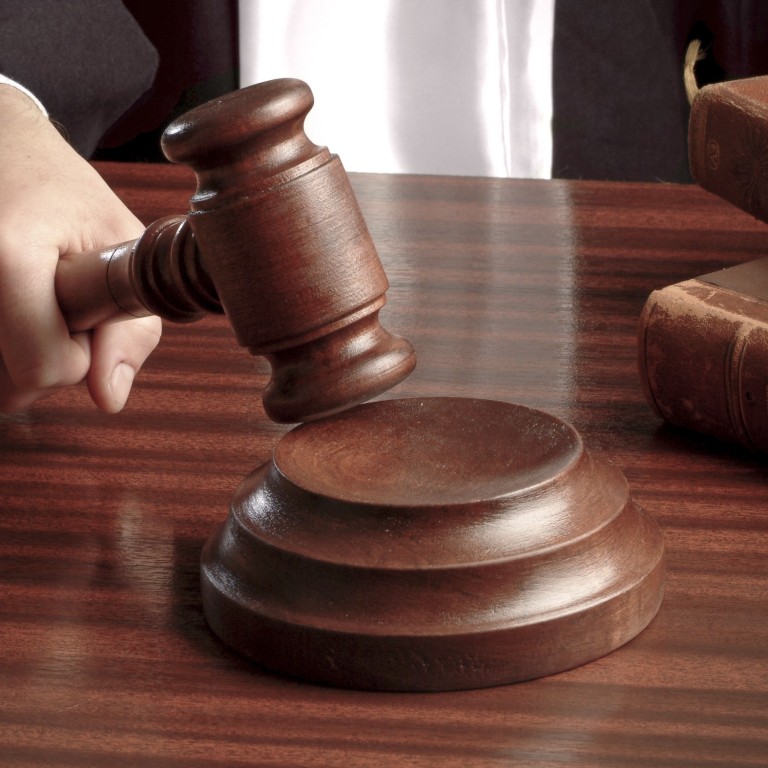 Malaysia forms Royal Commission of Inquiry into allegations of judicial misconduct
Allegations about the impartiality of the judiciary were made in a 65-page affidavit filed by Court of Appeal judge Hamid Sultan Abu Backer
The Malaysian government has promised to set up a Royal Commission of Inquiry into the nation's judiciary, following shocking allegations of collusion and misconduct by an appeal court judge.
Prime Minister
Mahathir Mohamad
confirmed that the government had agreed to form a commission into the allegations on Thursday, according to reports in domestic media.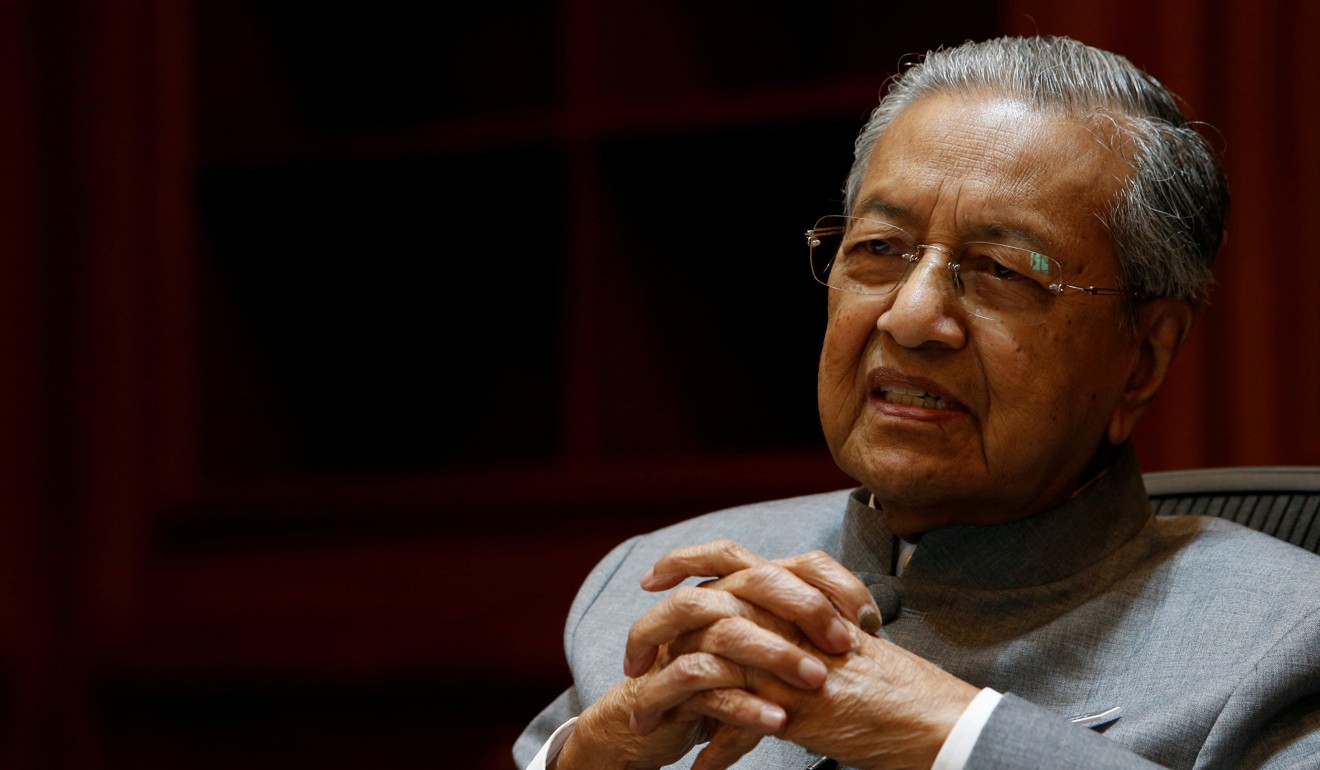 "We are setting up the [commission] and it's up to them to look into the allegations made by the judge," he said, adding that the terms of reference had not yet been finalised and were still to be determined.
The decision was met with approval from
lawyers
, who said that a commission of inquiry will not only benefit the country's legal profession and judiciary, but also the public and rule of law at large.
"This is the only way for the authorities to recognise that there are deep-rooted issues concerning the independence and impartiality of the judiciary which have gone on for far too long," said Eric Paulsen, a lawyer who is Malaysia's representative to the
Asean
Intergovernmental Commission on
Human Rights
.
"It is paramount that this long festering problem be addressed as the government and judiciary can no longer, like the proverbial ostrich, stick [their] head in the ground and pretend that all is well. The road ahead to restore Malaysia's judiciary to its past glory will be long and arduous, and the [commission] is just the beginning. I look forward to a time when Malaysia's judiciary will be truly independent and be respected once again in the Commonwealth."
Malaysia's judiciary went through a period of
crisis in 1988
, which culminated in the removal of Salleh Abas – former lord president of the federal court – after a tribunal convened by Mahathir, who was prime minister then as well.
During this period, Malaysia's constitution was amended to strip the courts of the "judicial power of the federation", instead limiting their powers to what was granted to them by parliament. Constitutional experts have said that Malaysia's judiciary has yet to recover from these events.
Allegations about the impartiality of the judiciary were made in a 65-page affidavit filed by Court of Appeal judge Hamid Sultan Abu Backer, in support of an application filed by another lawyer who was attempting to show that the chief justice had not defended judicial integrity in certain cases.
According to the claims,
Malaysia
's judges had expressed concern about political interference – including in a case related to prime minister-in-waiting
Anwar Ibrahim
– and the threat of being removed if the government were to change hands.
Ibrahim was found guilty for the second time in 2014 of sodomy – a crime in Muslim-majority Malaysia – and sentenced to five years imprisonment, although he maintained the
charges were trumped up
by his political foes. He received a
royal pardon
in 2018, after the Pakatan Harapan coalition of which he is a member triumphed at the polls.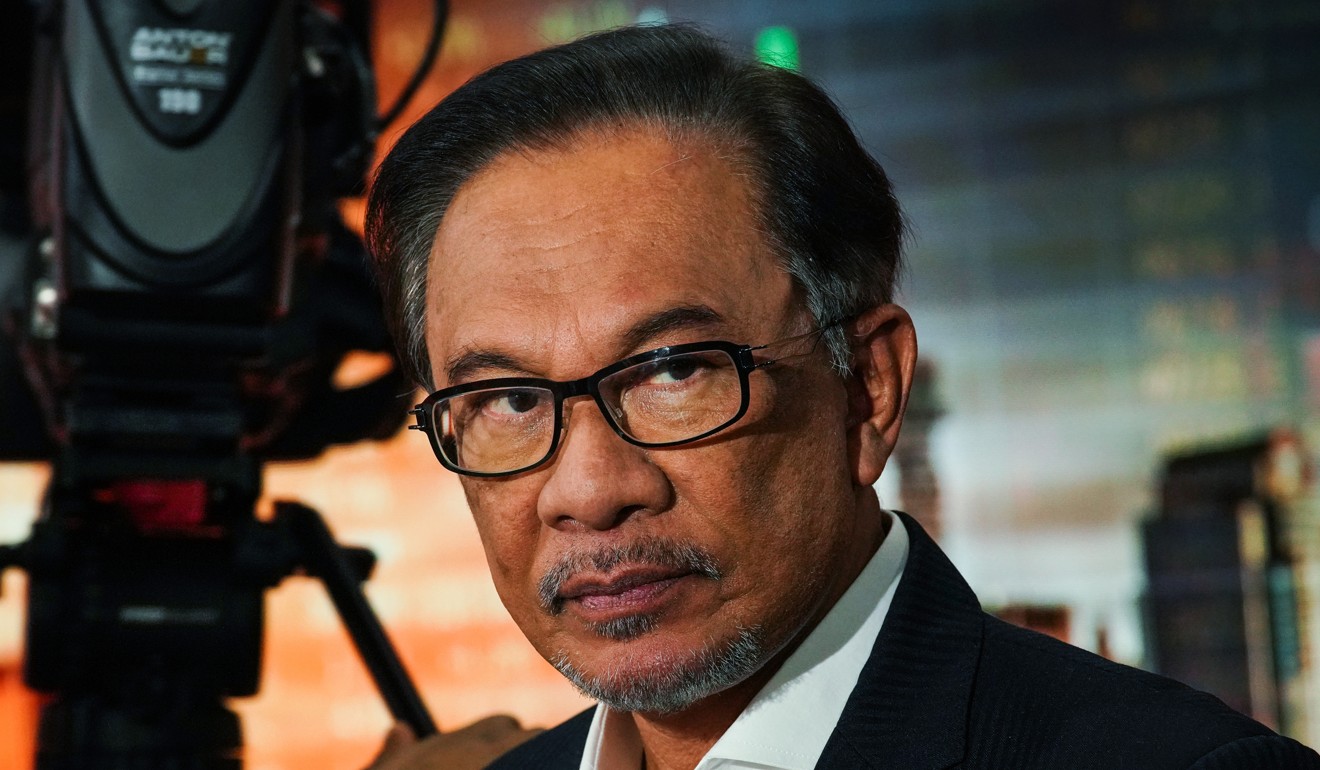 Constitutional lawyer Surendra Ananth said the need for an independent judiciary was pivotal for any democracy. "An important objective for the [commission] should be to recommend reforms to ensure that such matters – if proven – should not happen again," he said.
"This can only be done by way of structural and legislative reforms, especially [of] the Judicial Appointment Commission Act 2009 and Judge's Ethics Committee Act 2010."
Ananth said it was "very important" that the commission laid out such reforms, "particularly on the appointment of judges and proceedings on judicial misconduct".
In a statement, Attorney General Tommy Thomas assured the public that all court cases would carry on as normal during the commission's investigation.
"All cases at all levels of our superior and subordinate courts can continue to be heard and determined by them," he said, adding that the commission's establishment "does not mean that an automatic or blanket postponement of all cases will follow".
Previous Royal Commissions of Inquiry held in Malaysia include the 1988 tribunal that led to the removal of the federal court's lord president and an investigation in 2007 into a video clip that depicted a top lawyer discussing judicial appointments with a former chief judge.
Connect with us on Facebook and Twitter
This article appeared in the South China Morning Post print edition as: Inquiry into judicial misconduct