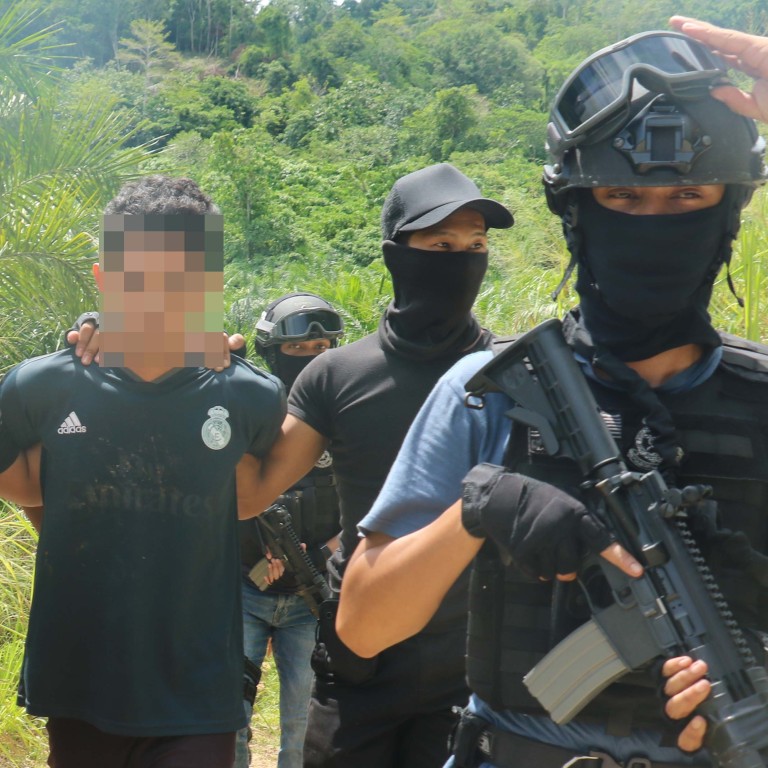 Malaysia arrests three Islamic State terror suspects
The suspects, which include a Malaysian citizen who believes Muslims taking part in democratic elections should be killed, were detained in a swoop operation, police said
Malaysia
's counterterrorism officers this month arrested three
Islamic State
terror suspects, including a Malaysian national who rejects the country's government and believes Muslims who take part in democratic elections are infidels, police said on Thursday.
The suspects – from Malaysia, Indonesia and Bangladesh – were detained in a swoop operation conducted between May 17 and 30, said Police Inspector-General Abdul Hamid Bador.
The Malaysian suspect, a 42-year-old contractor, was arrested at Kuala Lumpur's international airport as he was departing for
Egypt
to join an Isis affiliate group.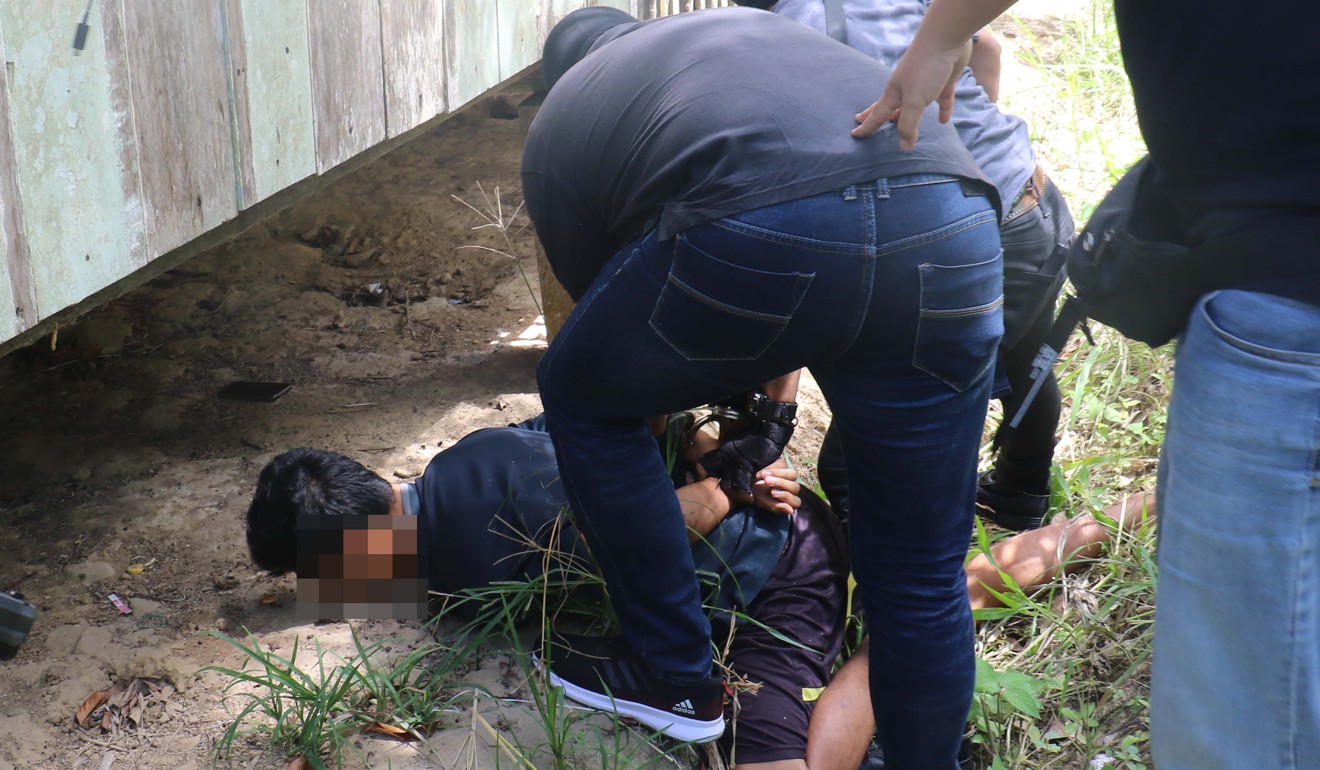 "The suspect was going to Egypt to join IS Sinai, and from [there], slip into Syria," said Bador.
"The suspect is a firm believer of Salafi Jihadism [and] rejects the democratic and parliamentary system. He does not recognise the Malaysian government and its religious institutions, which he labels as 'infidels'.
The suspect – who had pledged baiah (allegiance) to Isis leader Abu Bakr al-Baghdadi twice on Facebook – also believes Muslims who participate in democratic elections are infidels who are "permitted to be killed", Bador said.
Although it receives less attention than Isis franchise groups in places such as Libya and Afghanistan, the Isis affiliate in Egypt's Sinai Peninsula poses a major threat to regional stability, according to the think tank The Soufan Center.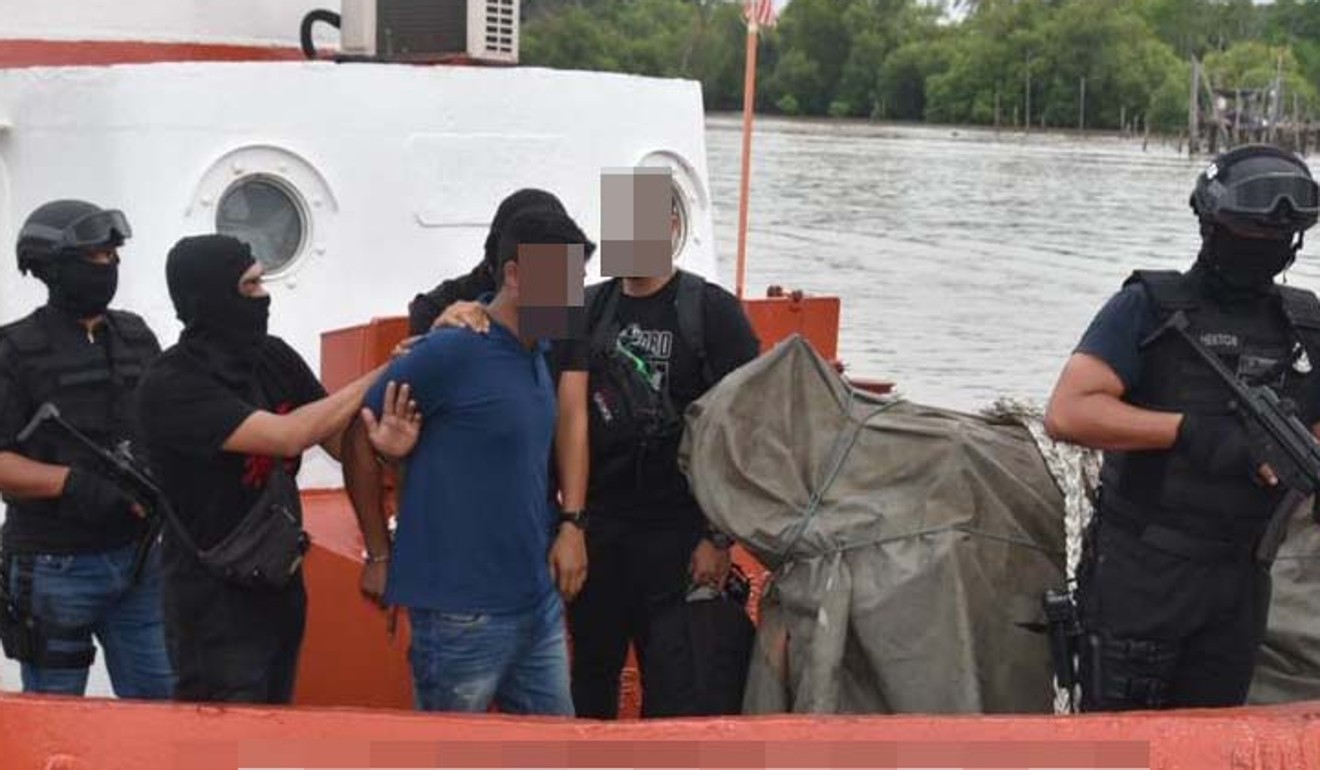 The second suspect, a 20-year-old Indonesian labourer, is believed to have helped Indonesian Isis members to travel to southern
Philippines
, where they planned to carry out suicide bombings, via Sabah.
He allegedly channelled funds to the Filipino pro-Isis Maute Group, which laid siege to Marawi City in southern Philippines for five months in 2017. The siege, which killed more than 1,000 people, was the most serious Isis assault in Southeast Asia.
"The suspect, a labourer, pledged allegiance to Abu Bakar al-Baghdadi, leader of Islamic State, via the Telegram [mobile] application," Bador said.
The suspect also wanted to wage jihad in Syria. He was arrested in Keningau, Sabah state.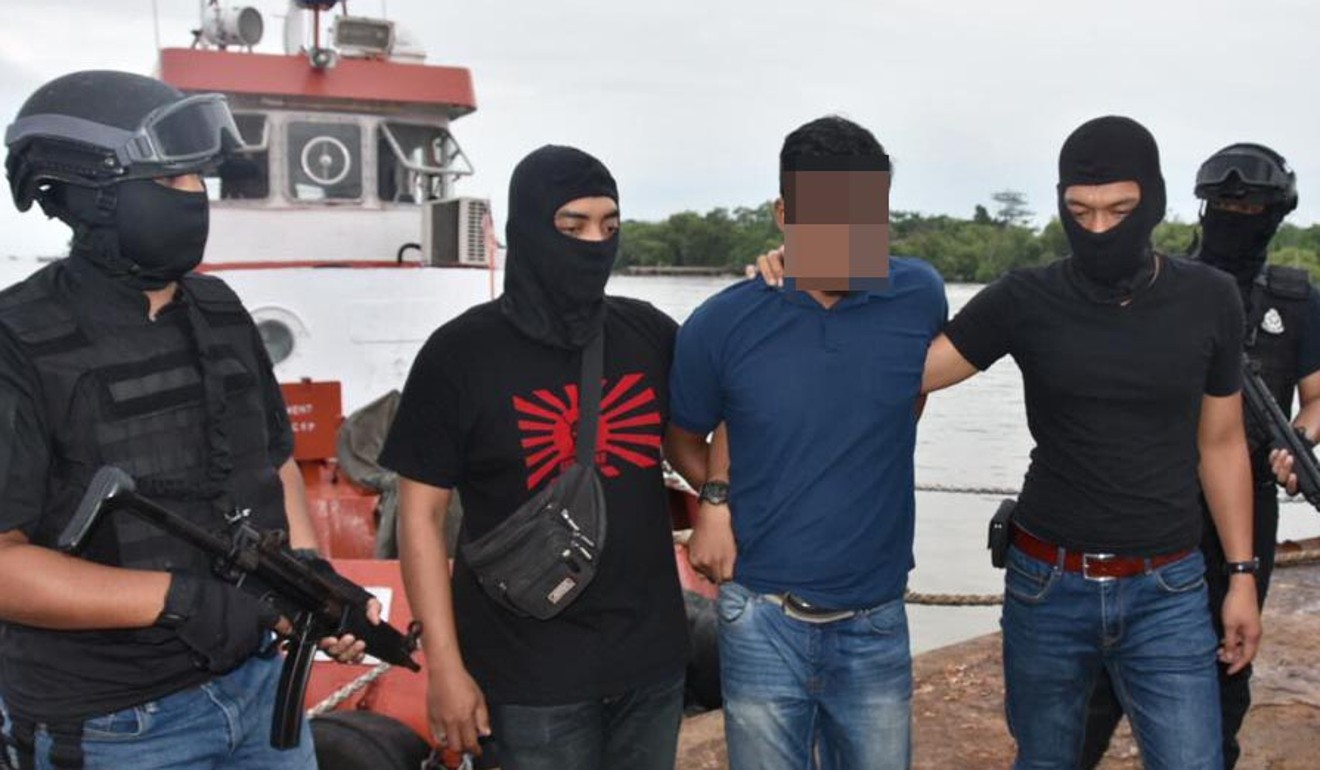 The third suspect, a 28-year-old Bangladeshi mechanical assistant who was arrested in Kedah state, is believed to support the
Bangladesh
arm of Isis.
He is also suspected to possess chemicals and the ability to assemble improvised explosive devices.
Meanwhile, Malaysian police are searching for another Indonesian suspect named Marwan, who allegedly helped Isis members to travel to southern Philippines via Sabah state.
Sabah has long been a jumping-off point for jihadists travelling to the Philippines.