Malaysia
Get more with myNEWS
A personalised news feed of stories that matter to you
Learn more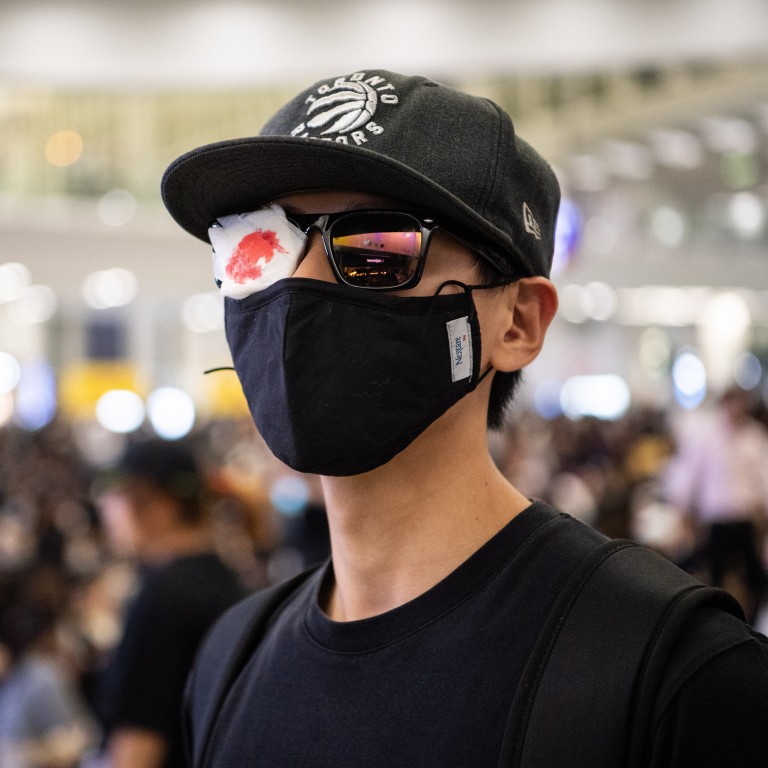 Malaysian youths supporting Hong Kong protests don't know 'right from wrong', says Chinese diplomat in Malaysia
Minister-counsellor Chen Chen has criticised young Malaysians for supporting Hong Kong's anti-government protests, saying they have been swayed by 'other people's opinions'
He urged Malaysians to support the Hong Kong government's efforts to quell the violence so stability could be restored in the city
The Chinese embassy in Malaysia has hit out at Malaysian youths who have shown support for
anti-government protests
in Hong Kong, which are entering their
11th week
and turning increasingly violent.
Minister-counsellor Chen Chen said supportive young people in
Malaysia
were unable to "differentiate right from wrong and were going along with other people's opinions", and this would do nothing to improve the situation in Hong Kong.
Chen, speaking on Thursday at a seminar in Kuala Lumpur to mark the anniversary of the end of World War II, instead called on Malaysians to support the Hong Kong government in quelling the violence so stability could be restored.
He added the protests have disrupted the rule of law and were past the accepted boundaries of freedom of assembly and expression.
"Such robber's logic and barbaric action is the root of all evil in international society. It is the biggest enemy to world peace and stability," said Chen, according to a report in the Chinese-language newspaper Oriental Daily.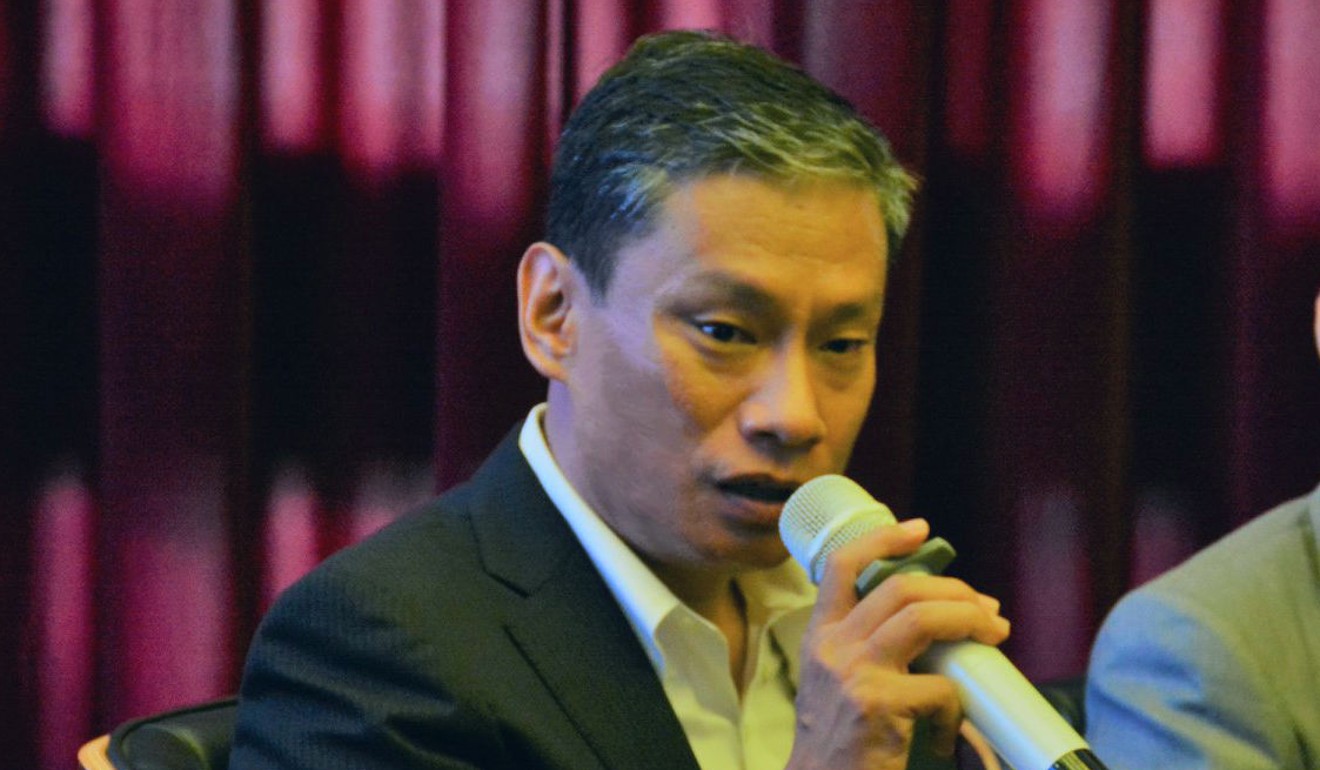 Chen said he hoped "Malaysian friends remove the scales from their eyes" and would view the situation more rationally.
Ongoing protests would only endanger the lives and property of the people of Hong Kong and ruin the authority of the government and ruin Hong Kong's prosperity and stability, he said.
Chen's remarks are not the first to come from a Chinese representative in Malaysia.
On Wednesday, Chinese ambassador to Malaysia Bai Tian described the protests as "a series of illegal violent incidents" and "constant escalation of the violence and sabotage", claiming that "foreign interference" had fanned the flames of unrest.
"I hope that Hong Kong citizens will choose wisely for their own future, and social stability will be restored soon," Bai said. "I expect that more and more Hong Kong citizens stand out to show their unwavering support to the SAR government, and together they will build, develop and safeguard their own hometown."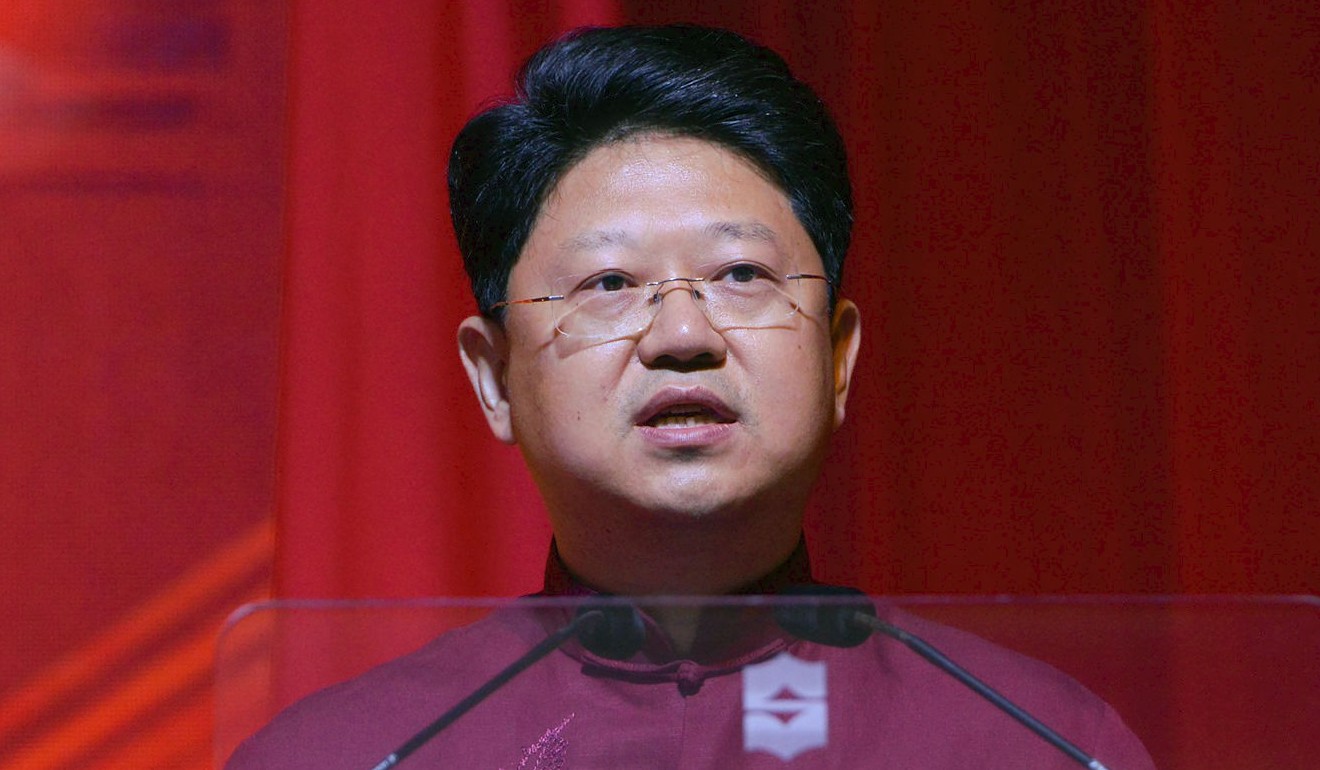 In neighbouring
Singapore
, a Chinese embassy spokesperson also condemned the protests, saying last Tuesday that "Hong Kong is China's Hong Kong. China will never allow any foreign force to interfere in Hong Kong's affairs".
At a regional infrastructure summit yesterday, China's ambassador to Singapore Hong Xiaoyong condemned the anti-government protests in Hong Kong and said the actions by protesters had "reached an abnormal level" and would be considered unacceptable in any country.
Since June 9, Hong Kong has been wracked by chaos and unrest stemming from opposition to an extradition bill that would allow the transfer of criminal suspects to jurisdictions with which it does not currently have an extradition agreement, including mainland China.
The chief executive in July declared the bill "dead" but stopped short of withdrawing it completely.
The demonstrations have now become a broader movement opposing the government and police, and earlier this week, thousands of protesters occupied the main terminal at Hong Kong International Airport, forcing the cancellation of flights and resulting in tens of thousands of passengers being stranded.
The consulate-general of Malaysia in Hong Kong has advised Malaysians to avoid attending public demonstrations in the interests of safety.
In Malaysia, politically active Chinese-Malaysians are not in consensus on which side to support, said Ngeow Chow Bing, a political scientist at University Malaya's Institute of China Studies.
"There is a big debate on this issue, with one side in favour of the Hong Kong/Chinese government and the other side pro-protesters, even though both sides are likely united on most domestic political issues," Ngeow said.
"The pro-government side, as I understand, has more people in numbers, whether youth or adult. The pro-protesters side generally tends to be a bit younger."
Ngeow said the recent remarks from China's diplomatic officials worldwide have been sparked by frustration, but also served to counter negative narratives about Beijing.
"Many Chinese officials feel strongly that the way the protests in Hong Kong are no longer about democracy or human rights, but making a mockery of China's sovereignty and national identity."