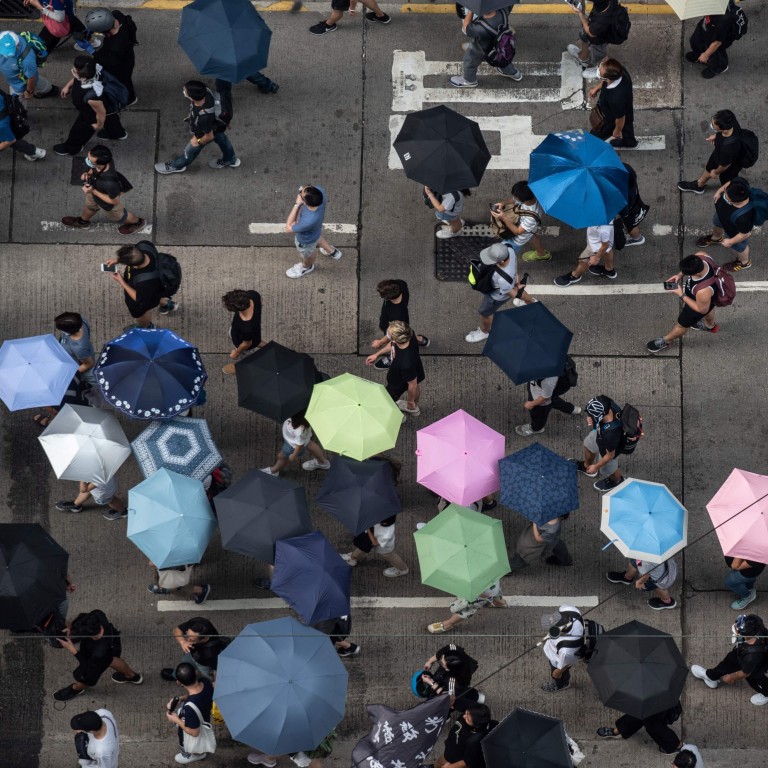 Malaysian police probe legality of rally in Kuala Lumpur backing Hong Kong protesters
Officers say they will haul in organisers for questioning after force did not receive notice of event 10 days ahead as required by law
But human rights lawyer says 2015 freedom of assembly ruling by the courts means such gatherings should no longer be criminalised
"We will be calling them in under the Peaceful Assembly Act as they did not inform police ... We have opened an investigation paper," confirmed criminal investigation department chief Gunalan Muniandy of Kuala Lumpur's Dang Wangi police station on Monday.
He said officers would be interviewing participants, including the organisers, this week.
Student activist Liew Liang Hong, 25, who organised the protest, said he had not yet received any word from police.
The Hong Kong solidarity rally in
Kuala Lumpur
on Sunday night had been planned just a few days before it took place, organisers said, and would not have met the 10-day advance notice requirement.
Under Malaysia's Peaceful Assembly Act, marches and rallies require that police be informed 10 days ahead. Put in place by the previous Barisan Nasional administration which was toppled last year, the law was aimed at cracking down on protest movements calling for electoral reform and was used liberally against opposition politicians. After its landmark poll victory, the current Pakatan Harapan government vowed to amend or repeal the legislation, which was often used against them along with several other security-related laws.
However, according to human rights lawyer New Sin Yew, failing to give notice is no longer an offence due to a 2015 Court of Appeal decision that ruled a person could not be criminalised for exercising his or her freedom of assembly.
"In any event, this government – of which many members were investigated and prosecuted for holding rallies without giving notice themselves – has made a commitment to not repeat this on others. It's disappointing that instead of reforms, we are seeing more of the same practices of old," New said.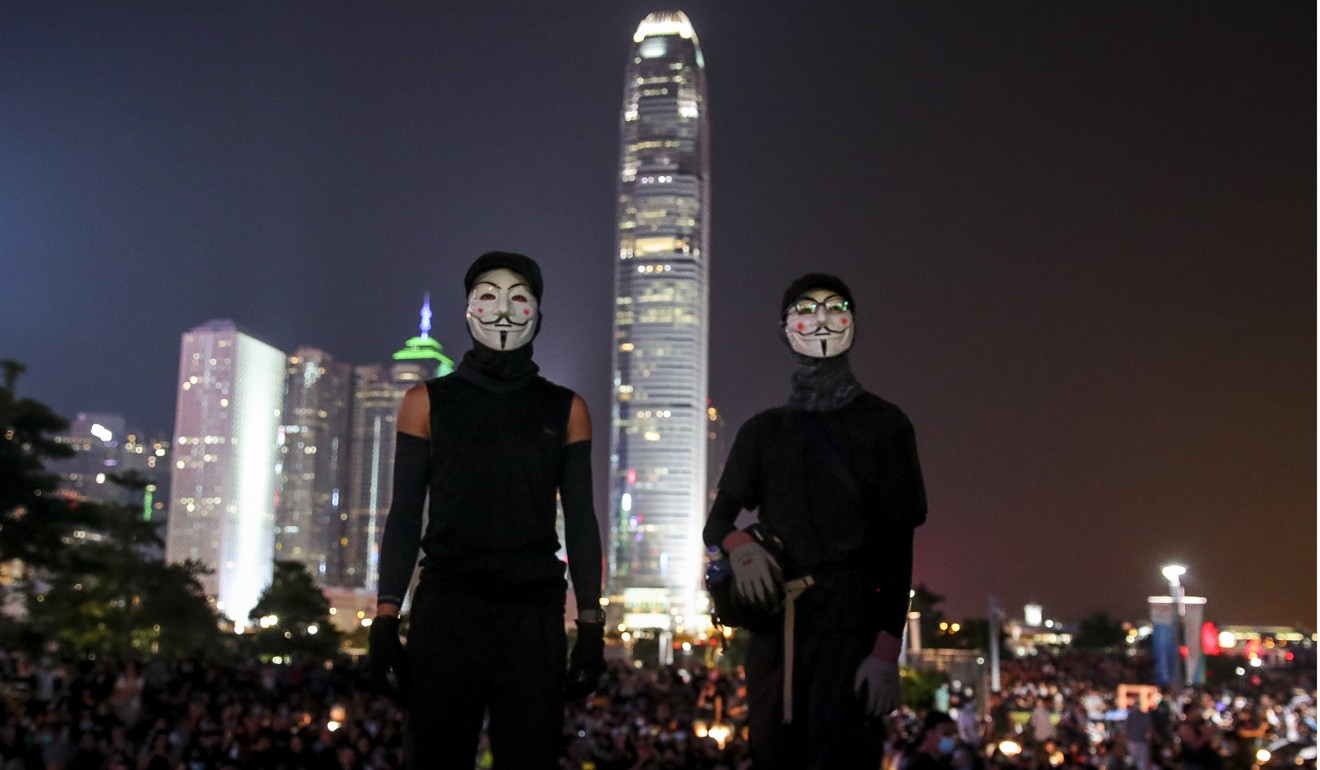 The pro-Hong Kong protest took place in a large car park near a community space after being forced to change venue when a Chinese events hall filed a police report complaining of a potential illegal gathering.
About 15 police officers monitored the 70 or so mostly young ethnic Chinese in attendance, who sang protest anthem Glory to Hong Kong , made speeches, and shouted slogans.
The demonstration was part of the Global Solidarity with Hong Kong movement, which has seen similar rallies in more than 40 cities around the world.
Hong Kong's unrest is now in its 17th consecutive week since it was sparked by a proposed change to
extradition law
in June which has now been scrapped. The protests have morphed into a wider anti-government movement demanding an inquiry into police conduct and the implementation of universal suffrage.
"Very few people here dare to speak out against China. But this is a global issue. We intend to hold many more events like this," organiser Liew said after Sunday night's event.