Vietnam
Get more with myNEWS
A personalised news feed of stories that matter to you
Learn more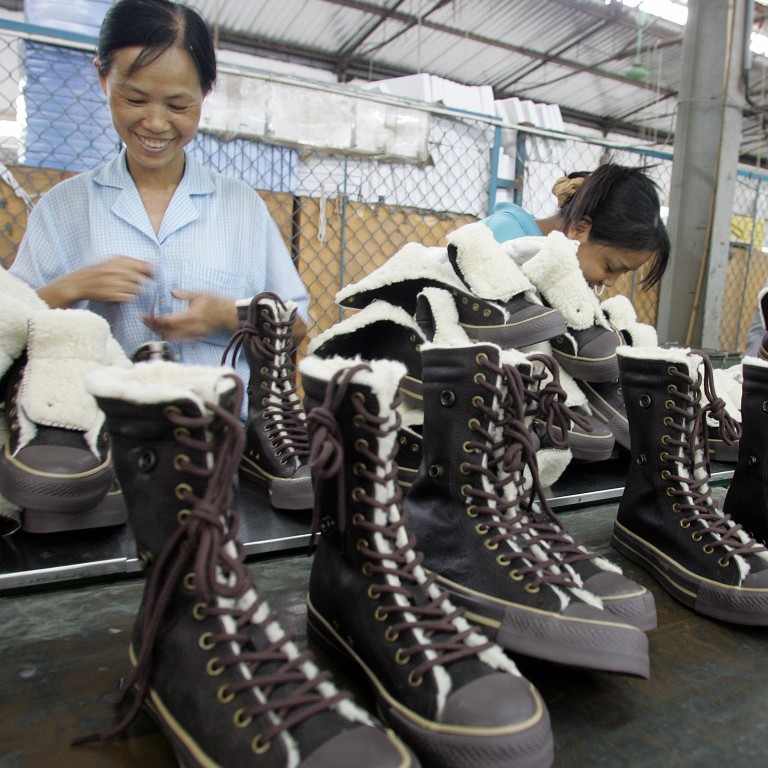 Vietnam looks to burnish human rights image before EU trade vote
The free trade pact promises a raft of benefits on both sides, removing the bulk of tariffs, harmonising rules and whittling away other trade barriers
But 28 NGOs, both within and outside Vietnam, have called on the EU parliament to postpone the vote, citing human rights concerns
After years of groundwork, the
European Union
is on the cusp of finalising a far-reaching free trade agreement with
Vietnam
, in a move that would create the "most ambitious" deal it has ever struck with a developing country, according to the 27-country bloc.
On Wednesday, the European Parliament will vote on the deal – one of the final hurdles for it to take effect. After that, it will require EU member states' final seal of approval and ratification in the coming months by the Vietnamese National Assembly.
The international trade committee of the EU legislature has already voted 29-6 in favour of the deal, suggesting a smooth passage on Wednesday.
The accord promises a raft of trade benefits on both sides, removing the bulk of tariffs, harmonising rules and whittling away other trade barriers. However, not everyone is in favour.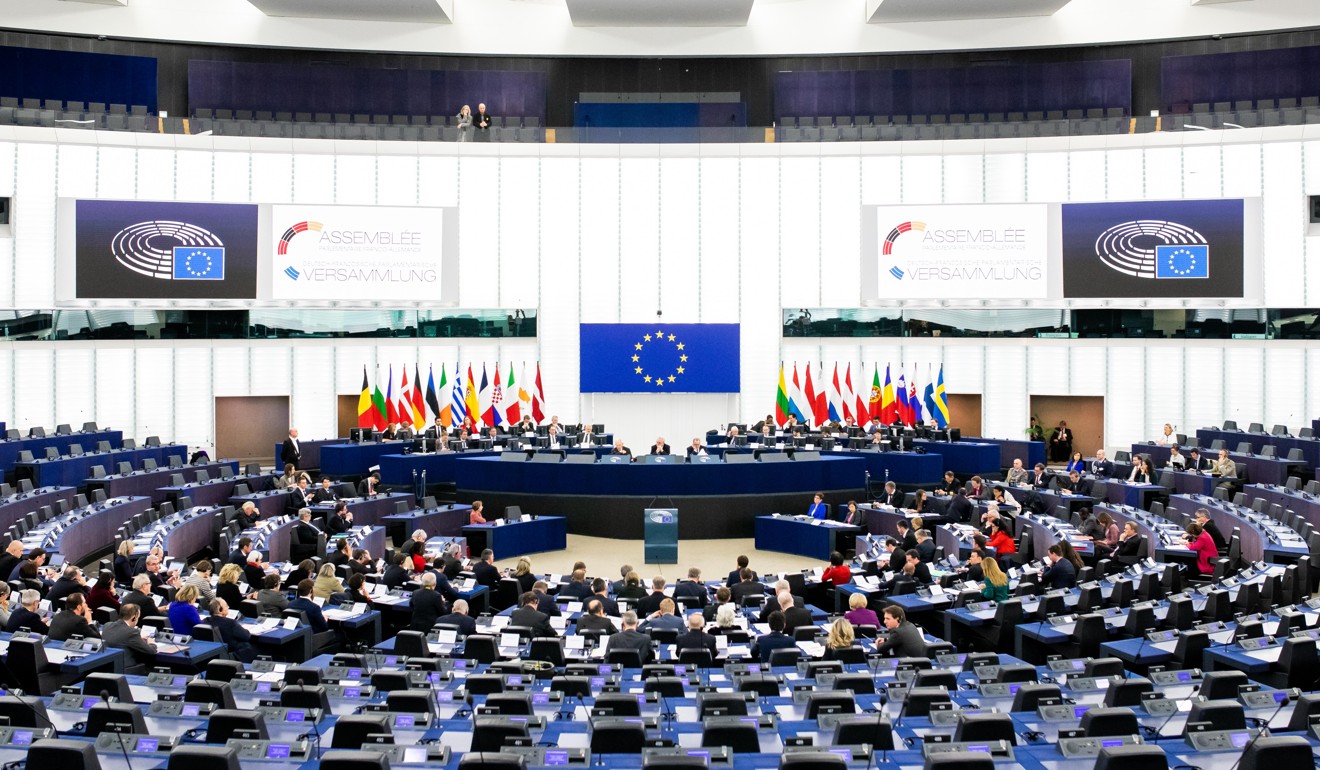 Twenty-eight NGOs, both within and outside Vietnam, have called on the EU parliament to postpone the vote, citing
human rights
concerns.
A statement by Human Rights Watch called for the vote to be delayed until the Vietnamese government "agrees to meet concrete and verifiable benchmarks to protect labour rights and human rights."
In 2019, an Amnesty International report said Vietnam holds at least 128 prisoners of conscience where "detention conditions remain appalling, with evidence of prisoners being tortured and otherwise ill-treated, routinely held incommunicado and in solitary confinement, kept in squalid conditions, and denied medical care, clean water, and fresh air."
Therefore allowing a handful of foreign journalists to visit and report from Thu Duc Prison, located about three hours east of Ho Chi Minh City, is an unusual occurrence in such a secretive state.
It houses more than 6,000 inmates, of which over 150 are foreigners. Its most infamous former inmate is British pop star and convicted paedophile Gary Glitter.
Lieutenant General Ho Thanh Dinh, the director of Vietnam's national prison system, showed off the prison's expansive grounds. In the distance, prisoners carrying out hard labour on rubber plantations, cashew farms and building sites could be seen.
Malaysian inmate Hilton Gomez, 52, said "they treat us better than the Vietnamese. Because we are foreigners, we have more privileges."
In the area for foreigners, 13 prisoners sleep together in one cell, while as many as 40 cohabit in cells for Vietnamese. Dinh said the two groups of inmates are treated equally.
Human rights organisations regularly criticise the inadequate access to health care for inmates.
In Thu Duc, officials say nine prisoners died in 2019, including four who died of Aids. They could not provide statistics for deaths over the last 10 years.
Another issue is the lack of permitted communication. One Nigerian inmate said: "I never had the chance to speak to my family. We are begging them to give us a chance to speak to our family."
Dinh said the men could not be allowed to speak to their family as they were charged for drug offences and may contact traffickers.
Another prisoner, John Nguyen, a Vietnamese-American whose family live in the
United States
, said inmates are not allowed to make international calls. He only gets to speak to his family once every six months when they visit the country. 
"Persons held in detention should be permitted regular access to both their family members and to legal counsel, and actions to block such access clearly violate human rights," said Phil Robertson, deputy director of Human Rights Watch's Asia division.
"Beatings and torture top the list of problems in Vietnam's prisons, with abuses perpetrated by guards as well as 'trustees', who are often long-term criminal prisoners enlisted by guards to harass and abuse political prisoners."
The International Labour Organisation in Vietnam, which is playing a key role in assessing Vietnam's improvements in labour conditions, did not respond to requests for comment.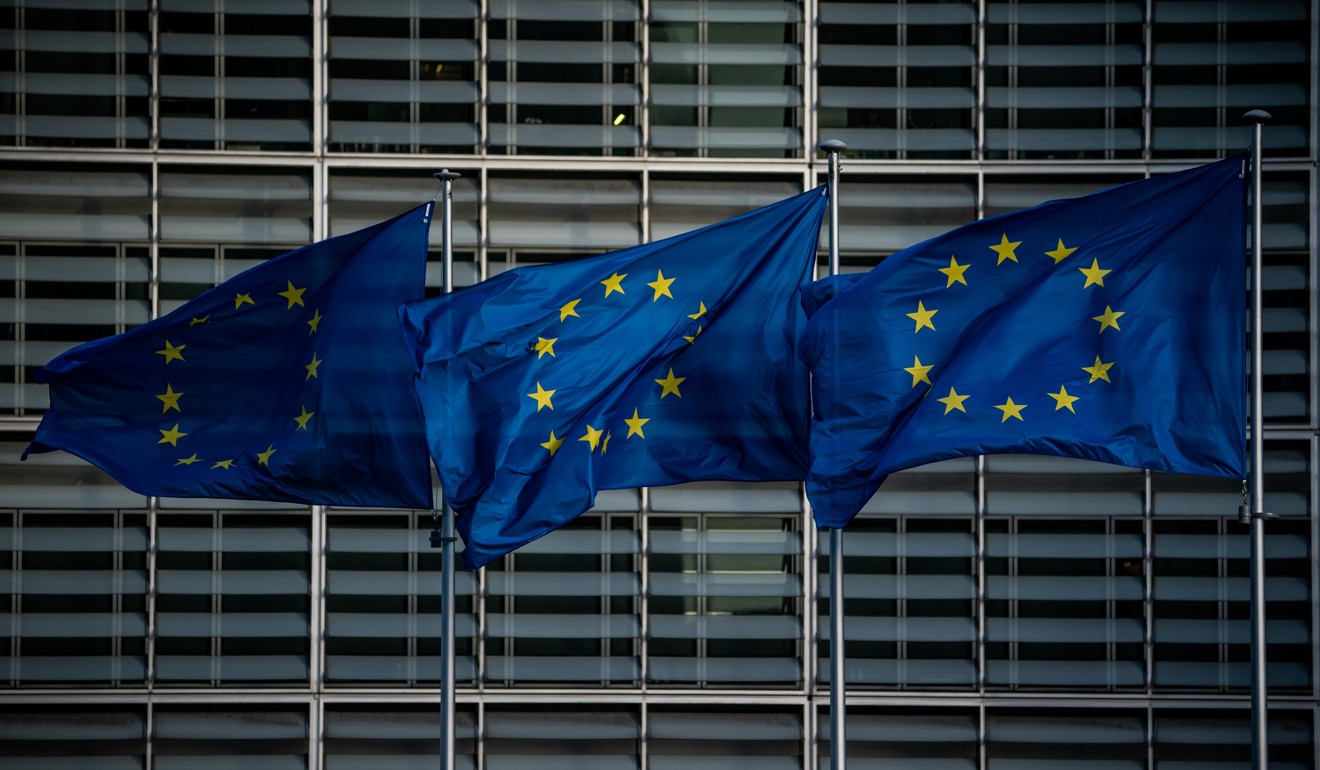 The European Commission, which is responsible for negotiating the EU's free trade deals, recognises Vietnam's human rights record as a cause for concern. It stresses, however, that the deal will provide a platform to address such issues.
The prospect of the trade deal has already led Hanoi to improve its labour standards, signing up to six of eight ILO conventions, with the final two to be completed by 2023, a Brussels official said on condition of anonymity.
Many human rights organisations in Vietnam welcome the deal, the commission official said, stressing that the EU will closely monitor its implementation. "In a way they feel better protected with than without these agreements," he noted.
Negotiations on the accord, which includes an Investment Partnership Agreement to be ratified at a later date, began in 2012 and wrapped up in 2015. It was then held up for several years by a series of legal hitches.
The commission believes the time is right to finalise the deal. "We have been waiting on the agreement for a long time," the European official noted.
This article appeared in the South China Morning Post print edition as: Vietnam's EU trade deal sparks rights fears