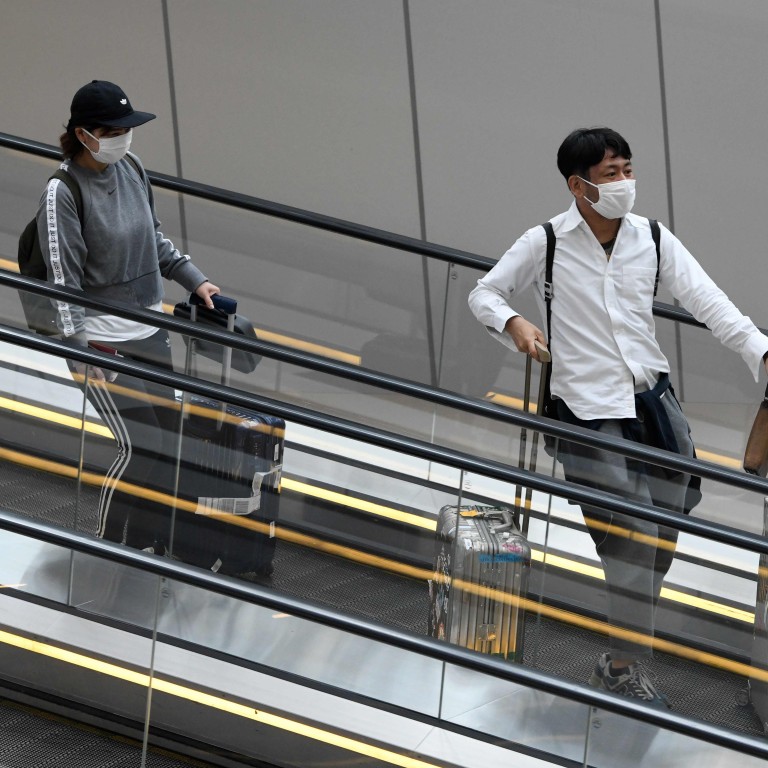 Coronavirus: Singapore extends entry ban to cover Italy, Iran and all South Korea as it reports two new cases
The new measures are an expansion of earlier travel restrictions imposed on travellers from China and the Korean city of Daegu and county of Cheongdo
Also on Tuesday, Irish singer Ronan Keating was lambasted on social media for connecting the outbreak with ships seen at sea near the city state
Lawrence Wong, Singapore's minister for national development who co-chairs a multi-ministry task force to deal with the outbreak, said the new restrictions are a bid to lower the risk of having the virus imported to such a "small, open city connected to the world".
Singapore residents returning from Iran, northern Italy or South Korea – all of whom have experienced a recent spike in cases – will also be issued with stay-home notices, which means they must remain within their premises at all times for 14 days.
Globally, more than 92,000 people have been infected with the coronavirus, which causes a pneumonia-like illness known as Covid-19 that has killed more than 3,100 people so far. The majority have been in China, where the virus originated, but the next worst affected are South Korea with 5,186 infections and 28 deaths, Iran with 2,336 infections and 77 deaths, and Italy with 2,036 infections and 52 deaths.
The rate of new infections in Singapore, on the other hand, seems to be slowing down – with just two new cases reported on Tuesday, and one of those part of an existing cluster. The highest number of new cases the country reported in one day was on February 14 when nine infections were announced. Singapore now has 110 infections in all, of whom 78 have recovered and been discharged from hospital.
But given the global spike in cases, Wong warned that the city state must prepare for its number of cases to increase – pointing to how badly Italy and South Korea have been hit despite their own travel restrictions.
Wong said border controls were still useful for now, but if the virus spreads widely to surrounding countries these alone will not suffice for long.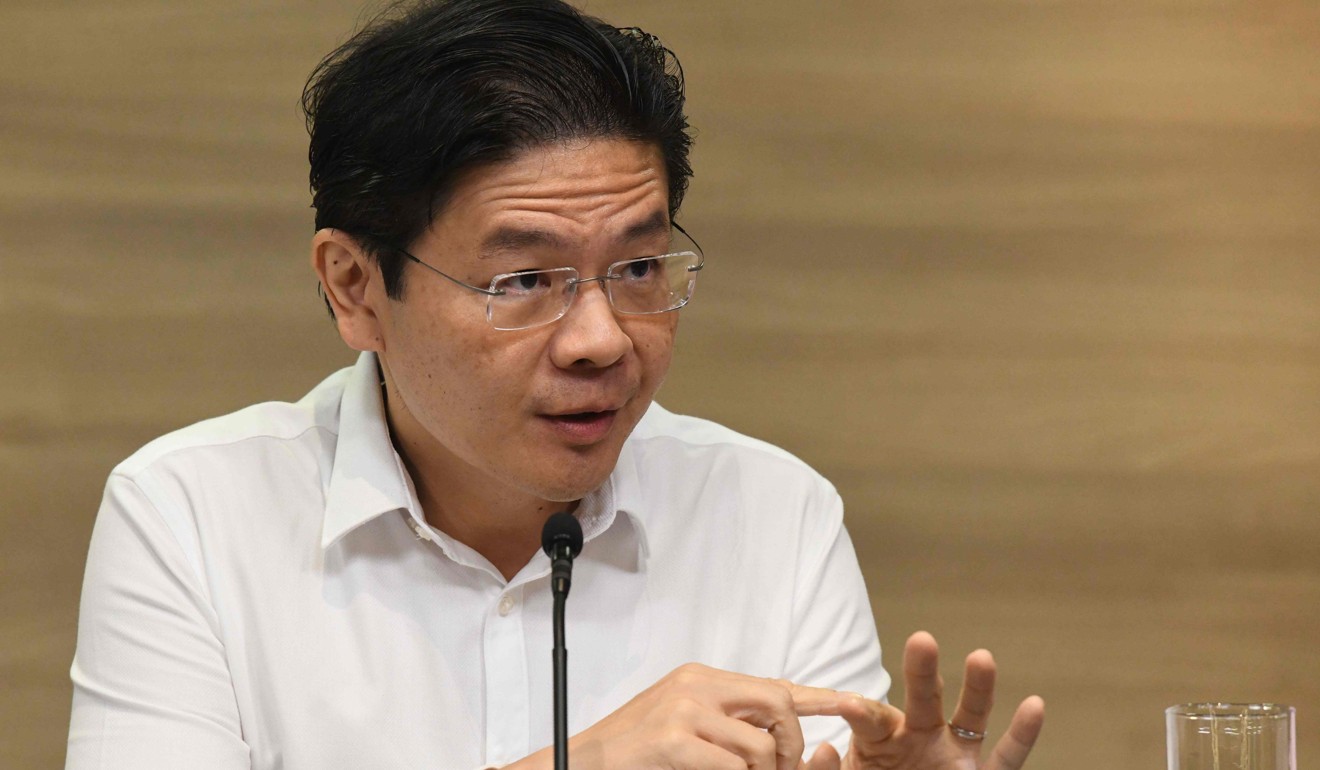 "And even in countries where they do not report a lot of cases, there may well be undetected cases of virus infections going around. So we will be exposed at that stage to multiple waves of infection," he said.
Neighbouring Malaysia recorded seven new Covid-19 cases on Tuesday, bringing the total there to 36.
The travel ban update came as Irish singer Ronan Keating removed a social media post about ships near Singapore not being allowed to dock because of the coronavirus after several online users said it was misleading.
"You say it best when you say nothing at all," Instagram user Gweezilla wrote on Keating's post, referring to his hit song made famous by the romantic comedy film Notting Hill.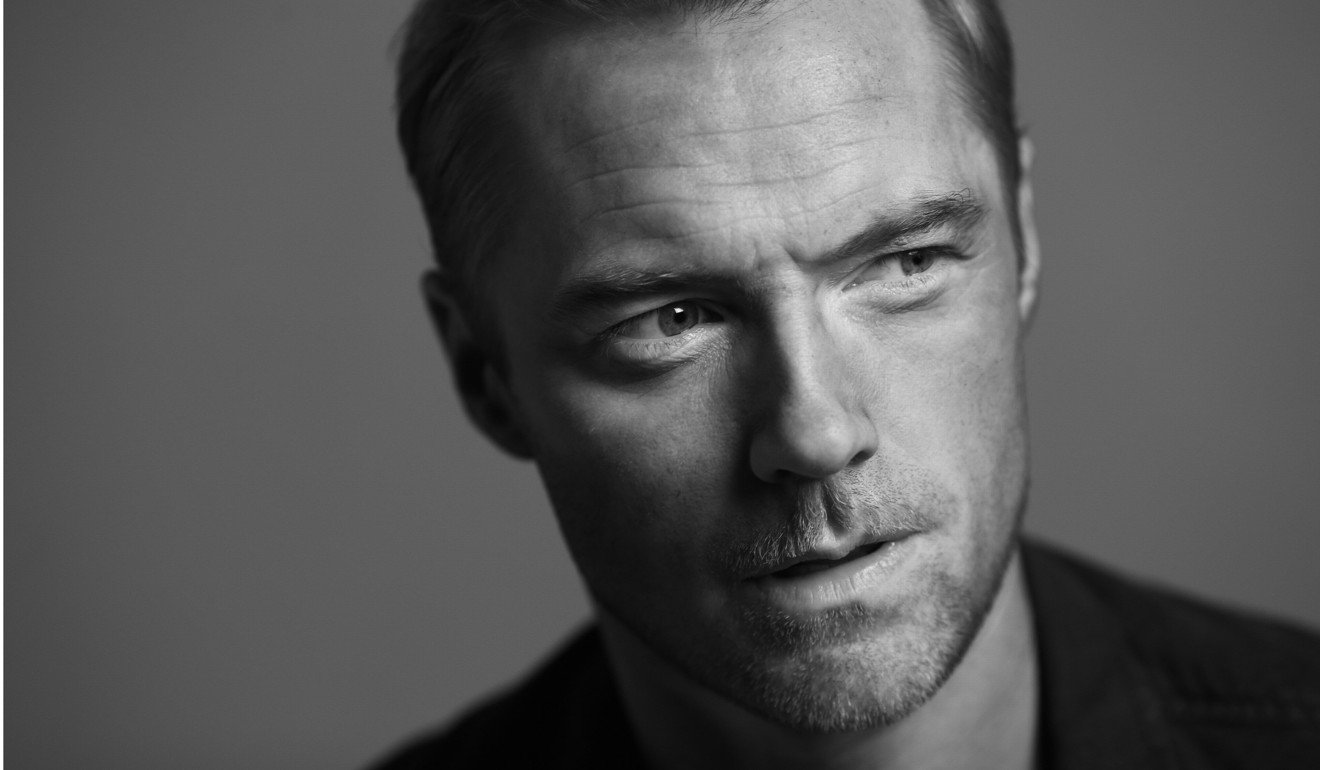 Keating, who shot to prominence in the 1990s as a member of boy band Boyzone, posted a photograph of about two dozen ships anchored off Singapore on Instagram and Twitter, with a caption that said the traffic was related to the virus.
But ships at sea off the world's second-busiest port are a common sight and many social media users were quick to tell him so.
Singapore's Maritime and Port Authority also responded to Keating's post on Monday, saying a ship arrives or leaves Singapore every 2-3 minutes and that there can be about 1,000 ships there at any one time. "#WeCouldntSayNothingAtAll," it added.
Keating's posts were not available on Tuesday. On Saturday, he performed at an event in Indonesia but it was not immediately clear if he was in Singapore.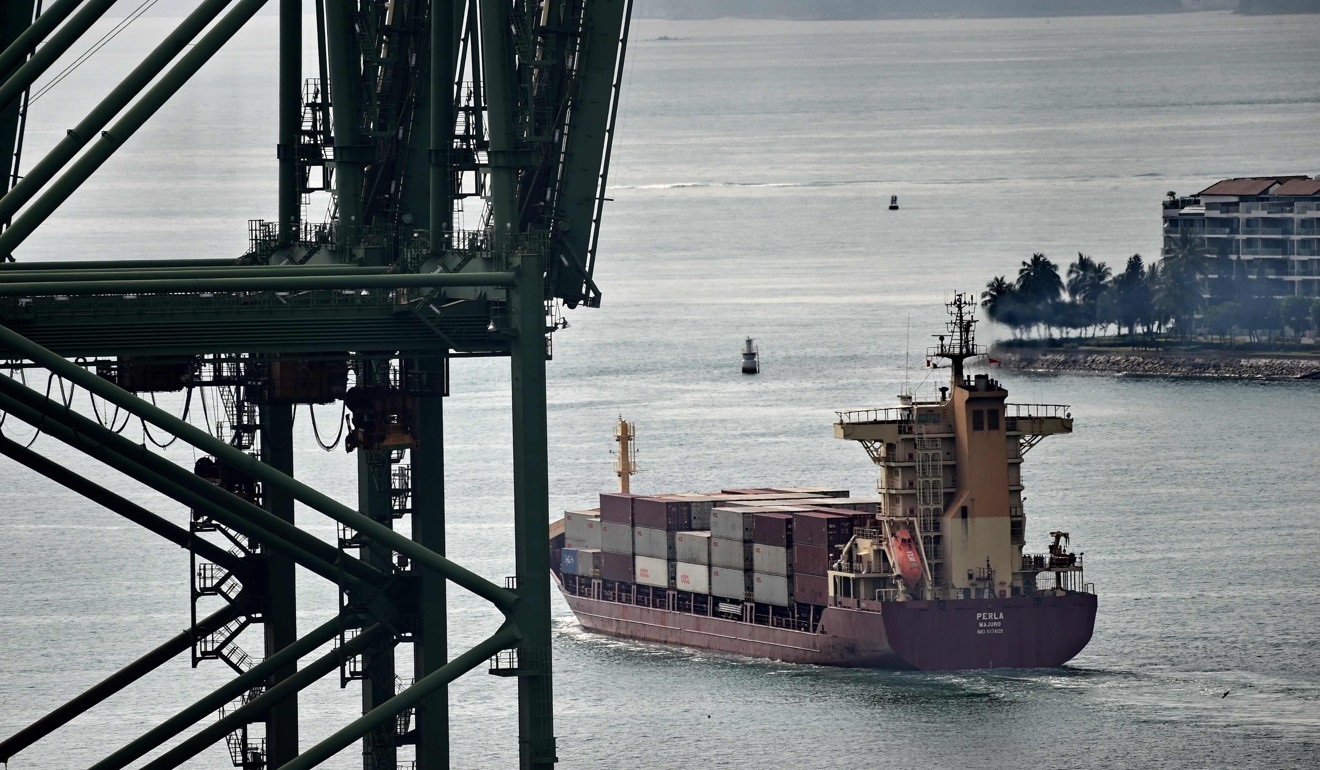 Also on Tuesday, Singapore's Trade and Industry Minister Chan Chun Sing, said the "most immediate task" in the wake of the outbreak is to bolster the country's tourism sector.
The government will support the upgrade of hotels and attractions, a "strong pipeline" of leisure and business events, and step up tourism marketing, Chan said in prepared remarks to be delivered to parliament.
Singapore's foreign minister Vivian Balakrishnan on Monday said that the coronavirus outbreak has displayed the Singapore spirit "at its best", lauding the efforts by pilots, nurses, and consular officers who mounted two flights to the Chinese city of Wuhan, the epicentre of the outbreak, to evacuate 174 citizens.
"They accepted the risk and they went beyond the call of duty to bring fellow Singaporeans home," said Balakrishnan, who was speaking at the foreign affairs ministry's committee of supply debate, where members of parliament raised questions on multilateral efforts to deal with the virus.
Additional reporting by Reuters