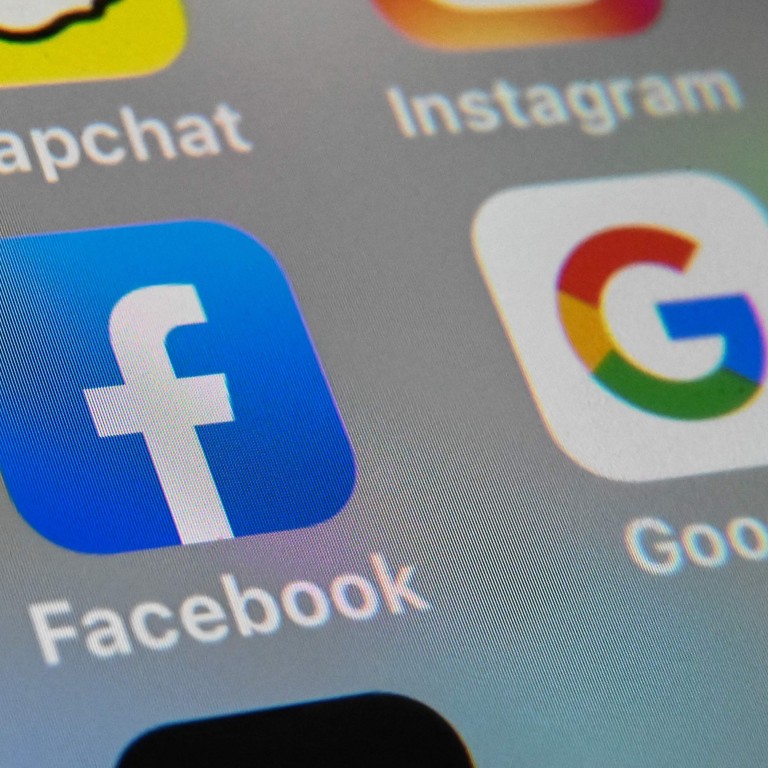 Google, Facebook unveil new Asia undersea data cable plan linking Singapore, Japan, others
The Asia cable project will stretch some 7,500 miles and be operational in 2024 subject to regulatory approvals
Elsewhere, Facebook and a team of African and global telecoms firms said they would add four more countries to its subsea cable project in Africa
Google and Facebook on Monday unveiled plans for a new undersea internet cable connecting Guam, Japan, the Philippines, Taiwan, Indonesia and Singapore.
The cable project, dubbed Apricot, would be some 12,000 kilometres (7,500 miles) and be operational in 2024 subject to regulatory approvals, the companies said in separate statements.
The project announced by the US firms and regional and global partners "will deliver much-needed internet capacity, redundancy, and reliability to expand connections in the Asia-Pacific region", said Facebook engineering manager Nico Roehrich.
"The Apricot cable is part of our ongoing effort to expand global network infrastructure and better serve the more than 3.5 billion people around the world who use our services every month," Roehrich added.
Earlier this year, the companies announced another cable project dubbed Echo connecting the United States, Singapore, Guam and Indonesia.
"The Echo and Apricot cables are complementary submarine systems that will offer benefits with multiple paths in and out of Asia, including unique routes through southern Asia, ensuring a significantly higher degree of resilience for Google Cloud and digital services," said Google Cloud vice-president Bikash Koley.
"Together they'll provide businesses and start-ups in Asia with lower latency, more bandwidth, and increased resilience in their connectivity between Southeast Asia, North Asia and the United States," Koley added.
Google and Facebook this year halted efforts on a planned undersea cable that would have connected California and Hong Kong, due to tensions between the US and China.
Last year, the US Department of Justice recommended that the planned cable proposed by Google and Facebook
bypass Hong Kong
.
The recommendation by officials to the Federal Communications Commission contended that the cable network's "proposed Hong Kong landing station would expose US communications traffic to collection" by Beijing.
On Monday, Facebook also announced the firm and a team of African and global telecoms companies would add four more countries to its world's largest subsea cable project, widening the build project in Africa earlier than planned.
Internet connectivity will be expanded to the Seychelles, the Comoros Islands, Angola and bring a new landing point to southeast Nigeria. This is in addition to the recently announced extension to the Canary Islands, the companies said.
The consortium of the project, called 2Africa, comprises South Africa's MTN GlobalConnect, Facebook, Mauritius-based infrastructure provider WIOCC, China Mobile International, France's Orange SA, Saudi Arabia's stc, Telecom Egypt and Vodafone.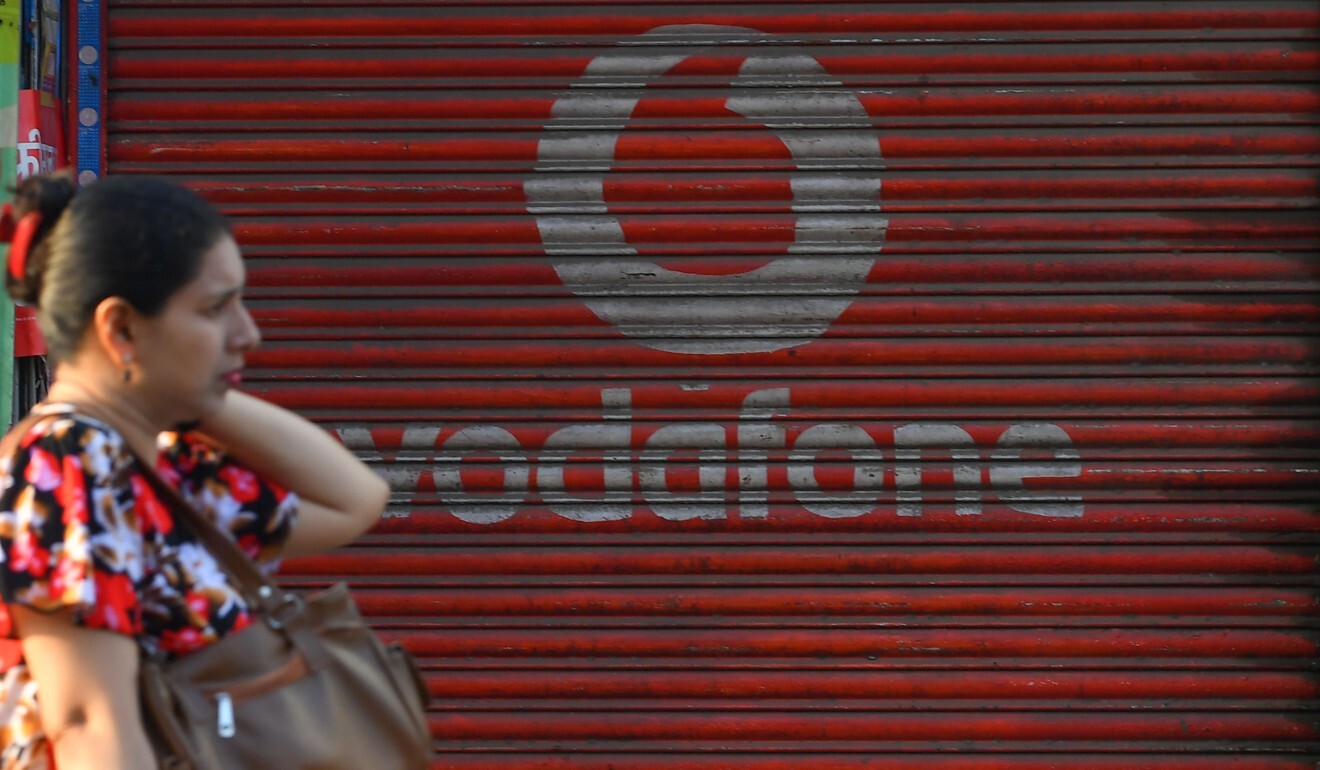 Alcatel Submarine Networks (ASN) has been selected to deploy the new "branches", which will increase the number of 2Africa landings to 35 in 26 countries, further improving connectivity into and around Africa, they added.
"Most of the subsea route survey activity is now complete. ASN has started manufacturing the cable and building repeater units in its factories in Calais and Greenwich to deploy the first segments in 2022," the companies said.
The consortium launched the cable, which is expected to go live in late 2023, in May 2020 to connect those countries in Africa, the Middle East and Europe.
Subsea cables form the backbone of the internet, carrying 99 per cent of the world's data traffic.
Africa's big economies have a large and fast growing population of internet users, with growth in internet use fuelled by rapidly expanding mobile broadband networks and more affordable phones.
However, with a population of just above 1.3 billion, Africa is still a laggard in internet connectivity, with average mobile internet users at around 26 per cent against a world average of 51 per cent.
The companies said 2Africa will be the largest subsea cable project in the world.