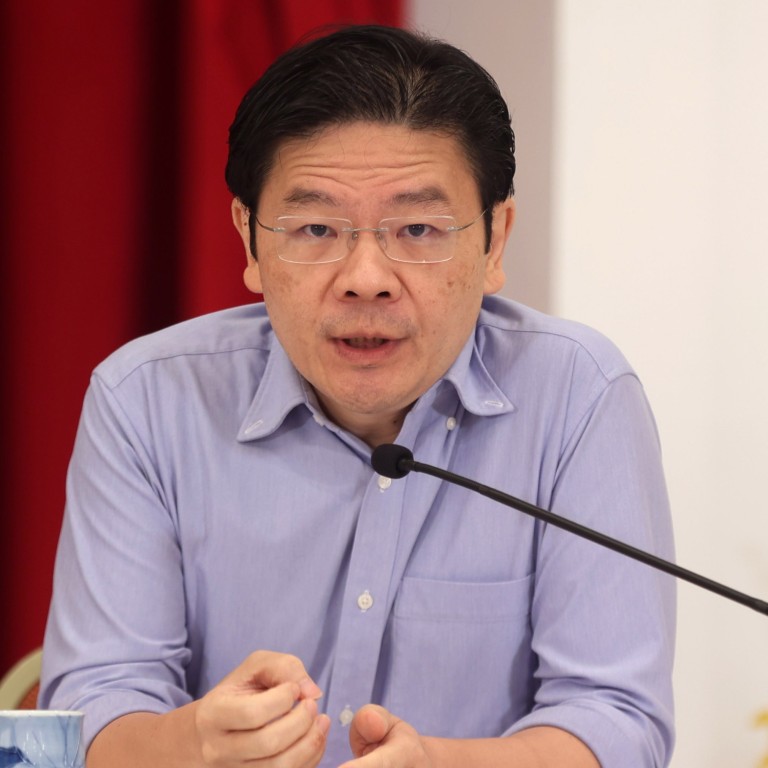 US, China risk 'sleepwalking into conflict', Singapore's Lawrence Wong warns
The city state's prime minister-in-waiting said the relationship between the world's biggest economies was on a 'very worrying' trajectory
He called for both countries' leaderships to engage each other and de-escalate Taiwan tensions to avoid 'near-misses, accidents and miscalculations'
Singapore
's prime minister-in-waiting Lawrence Wong warned that the
United States
and
China
may "sleepwalk into conflict" if they don't engage with each other and de-escalate rising tensions over Taiwan.
In an interview on Monday with Bloomberg, Wong said the relationship between the world's biggest economies was on a "very worrying" trajectory in the wake of House Speaker
Nancy Pelosi's visit to Taiwan
and China's subsequent military drills around the island.
"We are starting to see a series of decisions being taken by both countries that will lead us into more and more dangerous territory," Wong, now serving as deputy prime minister and finance minister, said at the Finance Ministry office overlooking the central business district.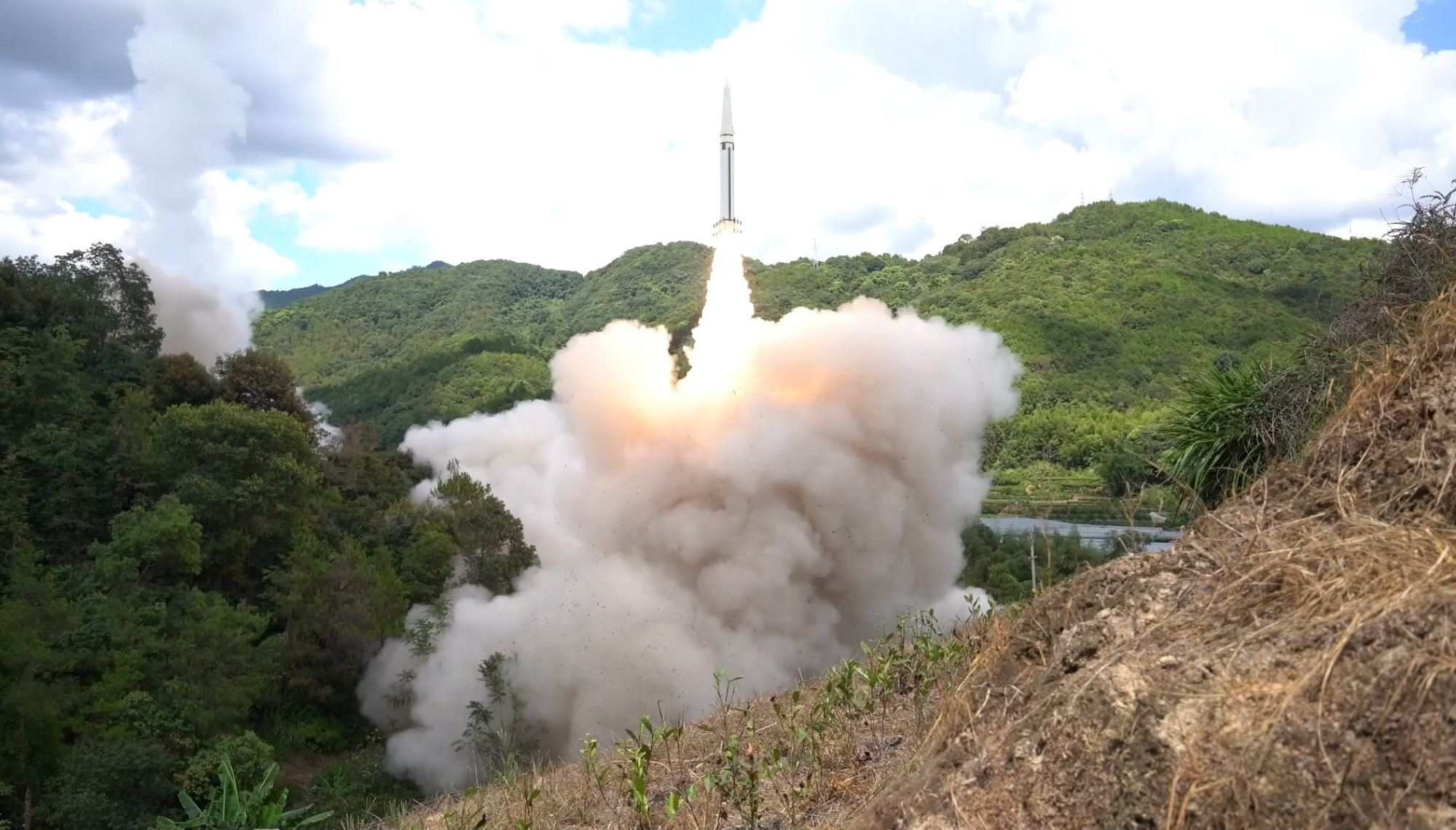 "As they say, no one deliberately wants to go into battle, but we sleepwalk into conflict," he added. "And that's the biggest problem and danger."
"We worry about these sorts of near-misses and accidents and miscalculations, and we certainly hope that the leadership on both sides can continue to engage one another, especially at the highest level," he said. "And that sensible and rational decisions can be made to prevent things from worsening or deteriorating further."
Wong said the international community is entering a "new world order" in which trade, economics and finance are used as "instruments of geopolitical contests."
"The old logic used to be that with more trade we can tamp down geopolitical rivalries," he said. "Now there is another logic at play, which is geopolitics can undermine trade. And we worry about that, because this will lead us to a more divided and dangerous world."