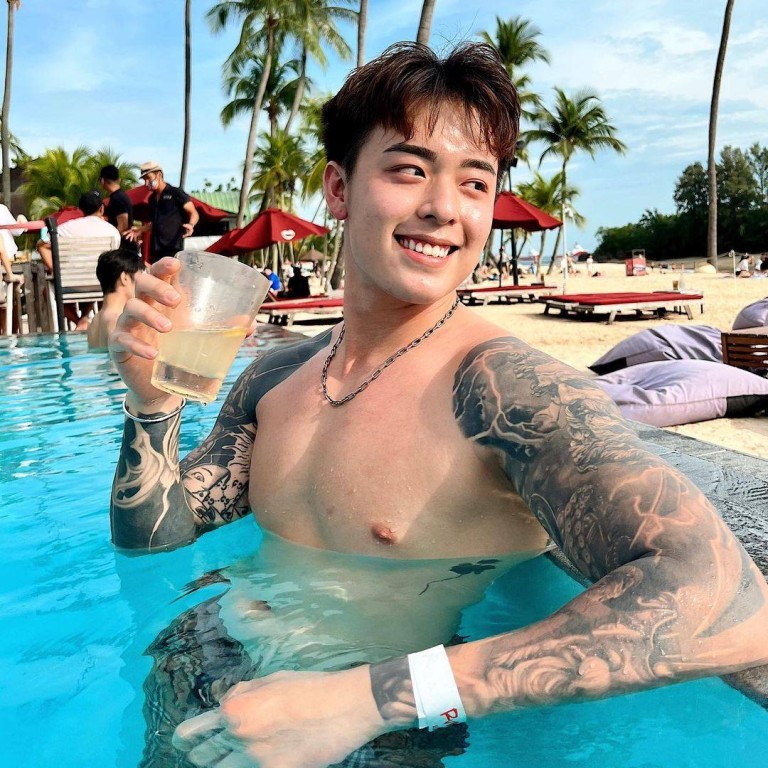 OnlyFans creator Titus Low jailed 3 weeks for breaching Singapore police order, posting obscene content
Adult content creator changed the password of his OnlyFans account despite the police telling him not to access the account any more
Low then uploaded more content for his paying subscribers, will begin serving his three-week sentence on October 26
Titus Low Kaide, who creates content on online adult content subscription platform OnlyFans, was on Wednesday jailed for three weeks for breaching a police order and fined S$3,000 (US$2,087) for sending obscene material.
The 22-year-old
Singaporean
failed to comply with police orders not to access or use his OnlyFans account after a police report was lodged against him, a District Court heard.
He once lied to the OnlyFans support desk that he had been hacked so he could change his password and post more content. OnlyFans is based in the
United Kingdom
.
Low had almost 2,000 active subscribers and charged a monthly fee of
US
$20, with subscribers able to tip him for his content. He uploaded photographs and videos of himself in states of undress, as well as engaging in obscene acts like masturbating.
Between April – when he first opened the OnlyFans account – and October last year, he earned about S$345,000 (US$240,000) after tax deductions.
On Wednesday, he pleaded guilty to one charge each of sending obscene material and failing to comply with a police order.
In sentencing Low, District Judge Brenda Chua considered two other offences of sending obscene material and another offence of not complying with a police order. She described Low's behaviour as showing "a blatant disregard for the law".
Low will begin serving his sentence on October 26 after the judge agreed to grant him the time to settle some of his affairs.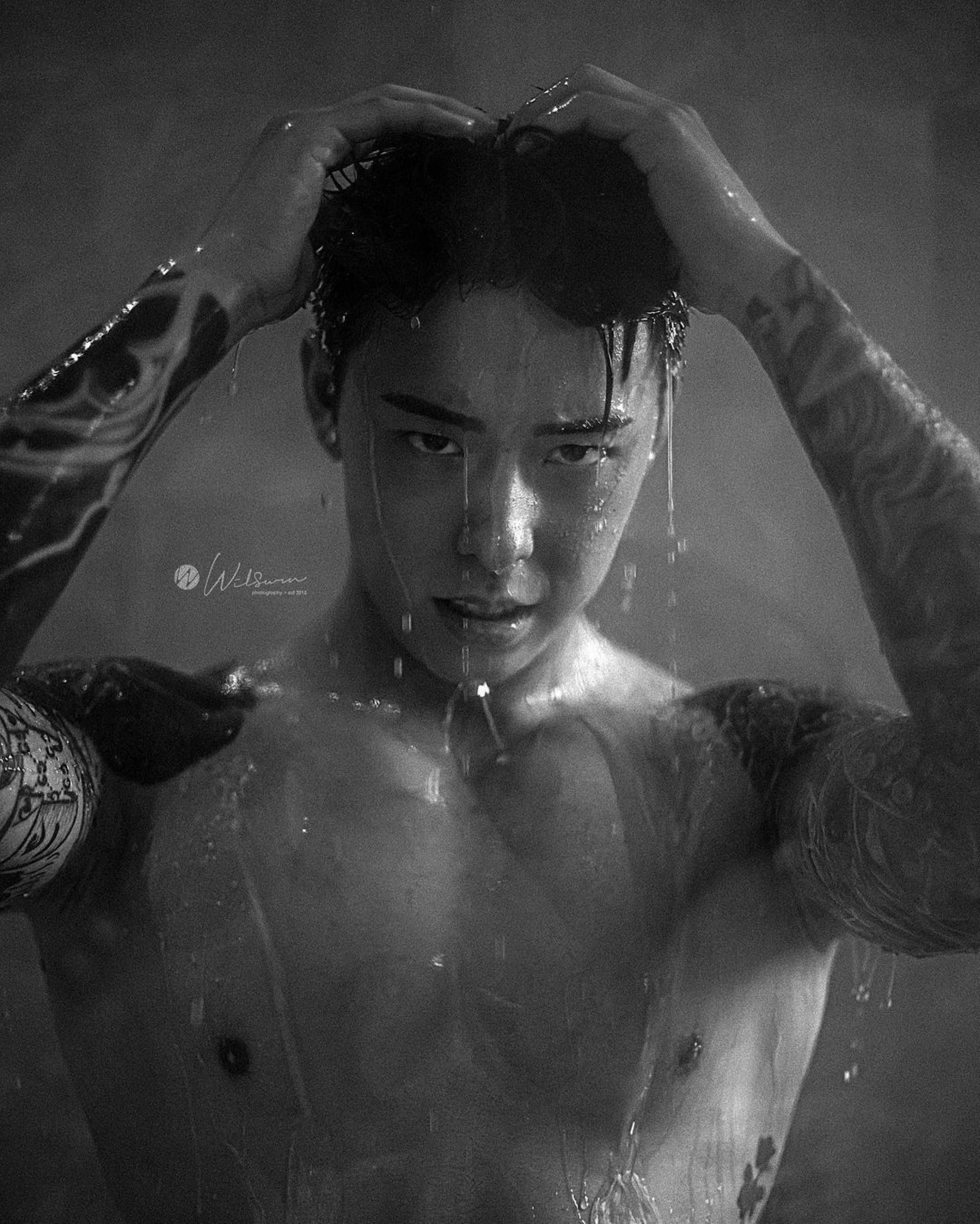 What happened
The court heard that on September 4, 2021, a woman lodged a police report saying that she had found a video clip of Low in her 12-year-old niece's mobile phone. Low was performing a sexual act in the footage.
The police then informed Low that he was being investigated for sending obscene content, which was an arrestable offence.
He went to police on October 11, 2021 to give a statement, where he confirmed that he had opened the OnlyFans account.
However, he told officers only that it was linked to his primary email account and did not tell them about a secondary email account.
As part of their investigations, a police officer issued an order prohibiting Low from accessing both the primary email account and the OnlyFans account. The officer also got Low's help to change the passwords for both accounts.
Later, Low used his secondary email account to contact the OnlyFans support desk. He told them his OnlyFans account had been hacked and asked for help resetting the password.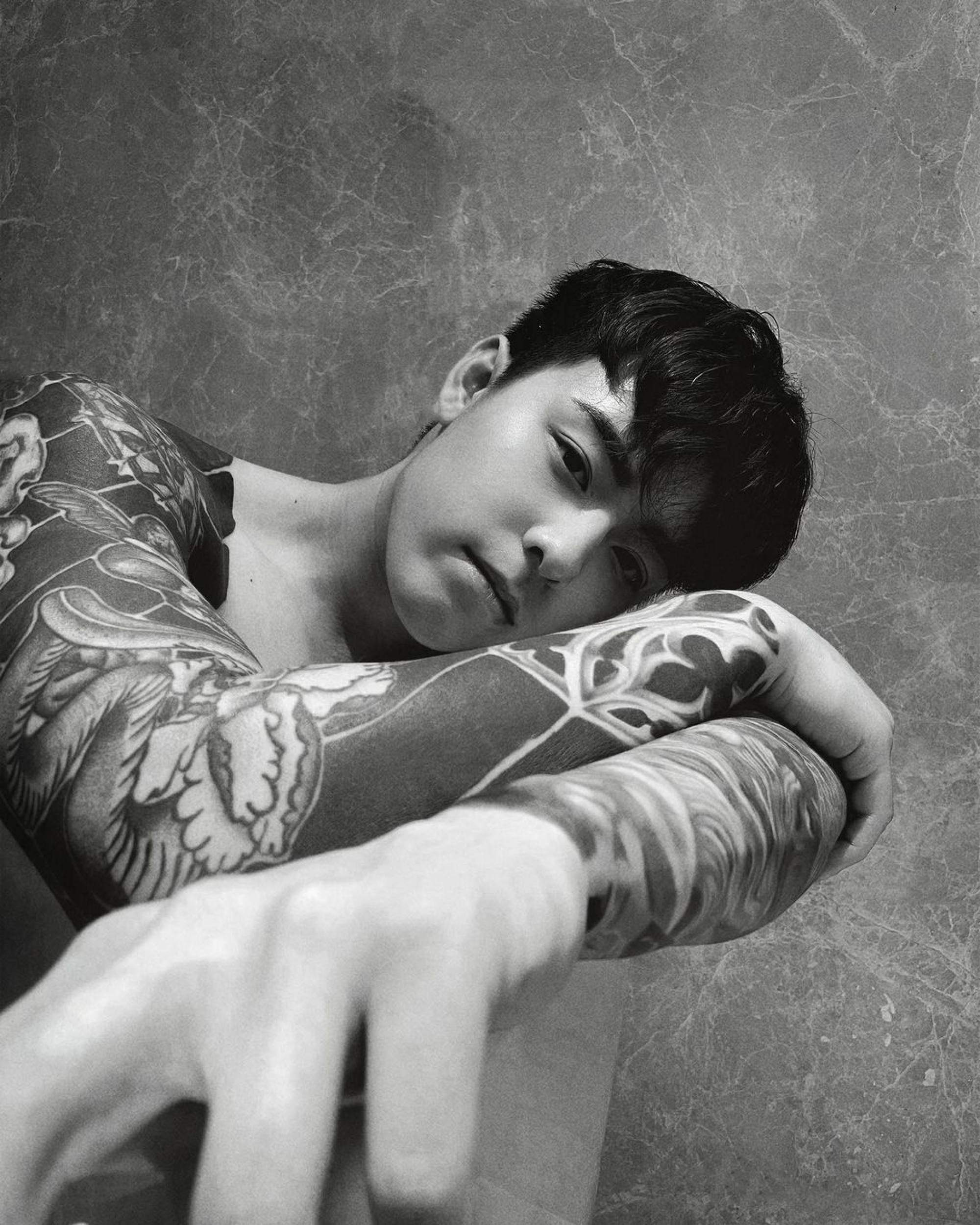 When the support desk suggested he use his primary email account, he further lied that he had also lost access to it.
The next day, he sent more emails to the support desk reiterating his request.
The support desk verified his identity and got him to make his secondary email account the primary one.
After he did this, he gained access to his OnlyFans account and uploaded three obscene photographs and five obscene videos. This was for subscribers to view the content and pay him for it, Deputy Public Prosecutor (DPP) Thiagesh Sukumaran told the court.
Low also transferred money stored in his OnlyFans account to an electronic wallet and his friend's bank account. His friend then transferred the cash to him.
About two weeks later, an officer realised he could not access Low's OnlyFans account. Low then admitted he had changed the password.
The investigator warned him not to breach the police order once more and changed the password.
Low then contacted the OnlyFans support desk again, replaced his primary email address once more. He regained access to his OnlyFans account and uploaded 20 obscene photos and 40 obscene videos that showed him performing sexual acts.
Currently serving National Service
On Wednesday, DPP Thiagesh sought four weeks' jail and a fine of S$3,000 (US$2,087) for Low, arguing he wilfully disobeyed police orders and profited by uploading more obscene material.
The prosecutor told the court that this case was not about the enforceability of certain provisions or the legality of certain platforms.
In mitigation, Low's lawyer Kirpal Singh said that Low is currently serving National Service and did not come from a stable family. He had also been diagnosed with an adjustment disorder at the Institute of Mental Health.
Mr Singh said that to his knowledge, this was the first case involving OnlyFans that has come before the courts.
He told the court that only adults are allowed to access OnlyFans and the content is shared between consenting adults.
The defence counsel flagged a "certain anomaly" as to why Low had been charged, but said he would not expound on that as it was entirely up to prosecutorial discretion.
The decision by the authorities to prosecute Low has been the subject of commentary on social media.
Mr Singh also said that Low had no control over how his material ended up in a child's mobile phone, and that Low himself has lodged a police report regarding this.
"People pay, use a secondary device to screenshot and record, then share, but this is not allowed on the OnlyFans platform," Mr Singh added.
As for why Low reoffended, Mr Singh said that he "felt obligated" to provide content to his subscribers, three of whom prepaid.
"That was the intent. We all can accept that it is technically wrong … He was naive."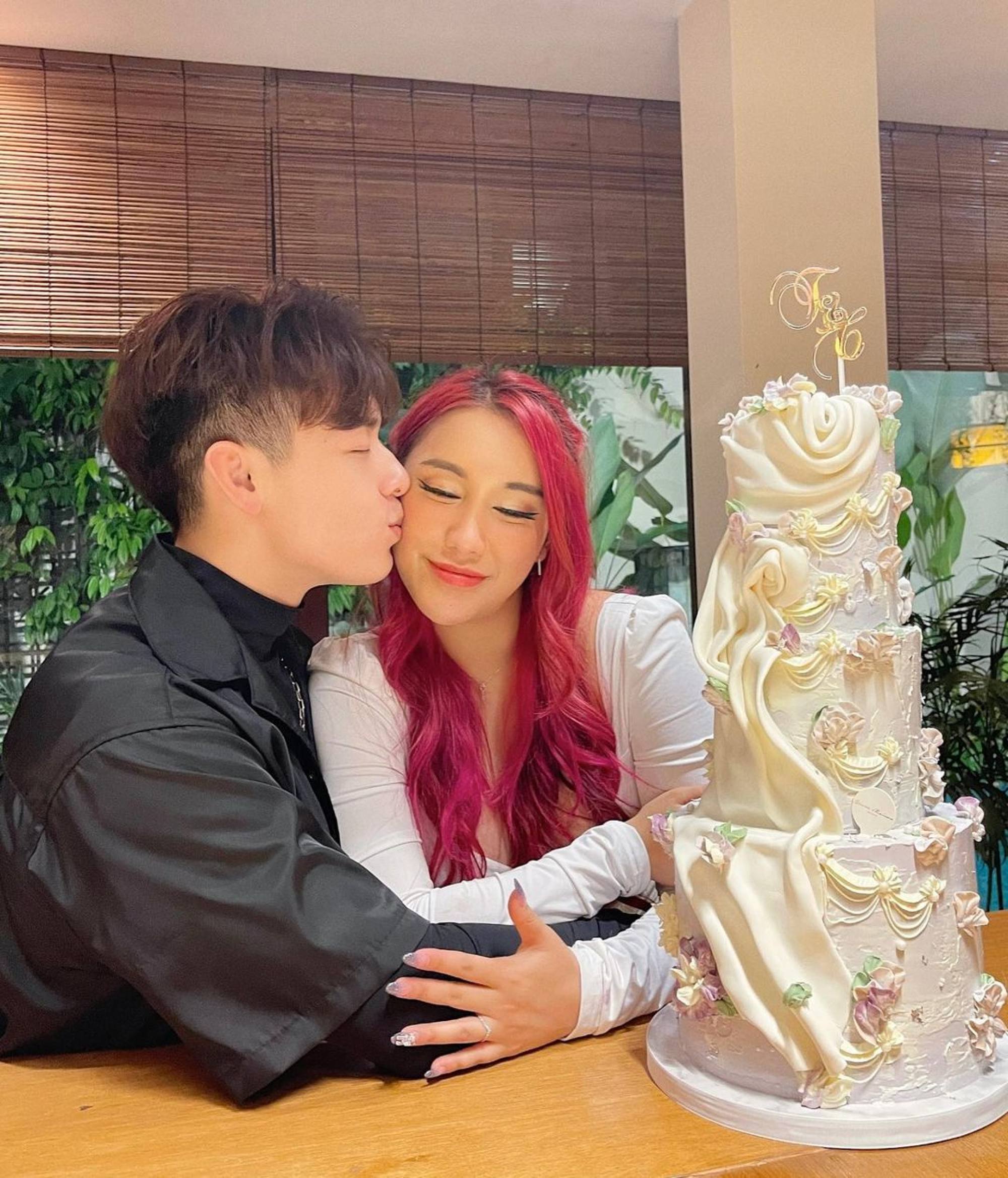 Low's wife, Malaysian influencer Cheryl Chin, also turned up in court on Wednesday. The couple announced last month that they are expecting their first child after recently tying the knot, with Mr Singh saying the baby is due in March.
Those convicted of electronically sending obscene material can be jailed for up to three months or fined, or punished with both.
If convicted of failing to comply with the order not to access his OnlyFans account, Low could have been jailed for up to six months or fined up to S$5,000, (US3,478) or both.