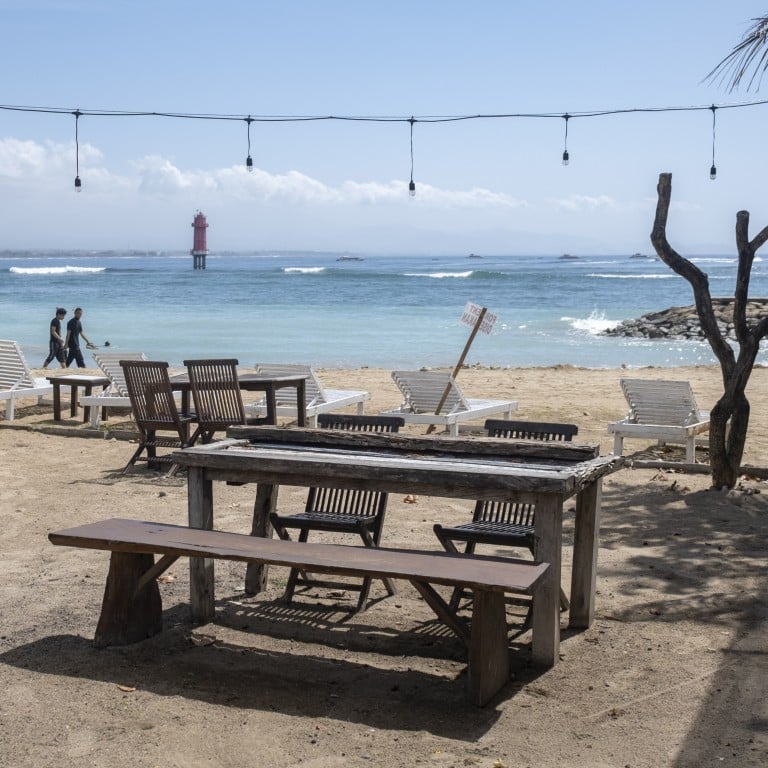 Bali's ailing tourism industry looks to G20 summit for boost
Russia's war on Ukraine, China's strict zero-Covid policy and many borders still shut down are having an effect on the number of travellers arriving in Bali
Hopes are pinned on the G20 summit, taking place from November 15 to 16 in Nusa Dua in the south of the island, which will be attended by world leaders
Tourism on Indonesia's most popular holiday island Bali has been ailing since coronavirus hit more than two years ago, with figures still not back at pre-pandemic levels.
"I still have almost no customers," Wayan Maja, who runs a travel agency in the beach resort of Sanur, said.
Like many in the industry, he now hopes that the summit of the Group of 20 (G20) leading industrialised and emerging countries scheduled to be held on the island in November will bring a much needed turnaround.
While many locals found that things started to look a little brighter in July and August, hopes of recovery were soon slashed by an unusually rainy month of October.
Russia's war on Ukraine as well as China's strict zero-Covid policy with most of the country's borders still shut down are also having an effect on the number of travellers arriving in Bali.
As before the pandemic, the majority of international visitors come from Australia.
Many of the island's most popular destinations, including Sanur's boardwalk, are currently deserted. Cafes are mostly empty, except for waiters longing for customers.
Things aren't looking much better in the yoga paradise of Ubud some 25 kilometres north of the beach resort, with only a handful of tourists strolling past the stalls of the once crowded Poppies Lane II to look at souvenirs and clothes.
"I often sell only one item a day, sometimes nothing at all," says one shopkeeper.
All eyes will now be on the G20 summit set to take place from November 15 to 16 in Nusa Dua in the south of the island, with leading politicians from around the world expected to attend.
"This will hopefully make Bali the talk of the town again", says Wayan Maja. "It's good publicity for the island".