Singapore woman pleads guilty to blinding Indonesian domestic worker
Prosecutors are seeking at least 10 years' imprisonment for Ummi Kalsum Ali's repeated assaults on domestic worker Sugiyem Samad Radimah
Sugiyem did not receive timely medical treatment for her injuries and was left permanently blind in both eyes following the attacks
Angry that her domestic worker's ears were exposed because she was not wearing a
tudung
or headscarf,
Singapore
homemaker Ummi Kalsum Ali punched the older woman multiple times until she became blind in her right eye.
The assaults continued for the next few months until September 2020, leading to Sugiyem Samad Radimah becoming permanently blind in both eyes.
Ummi, 43, felt the Indonesian worker was pretending to have lost her sight and ignored her pleas for medical attention. She also did not bring Sugiyem to the doctor out of fear of contracting Covid-19.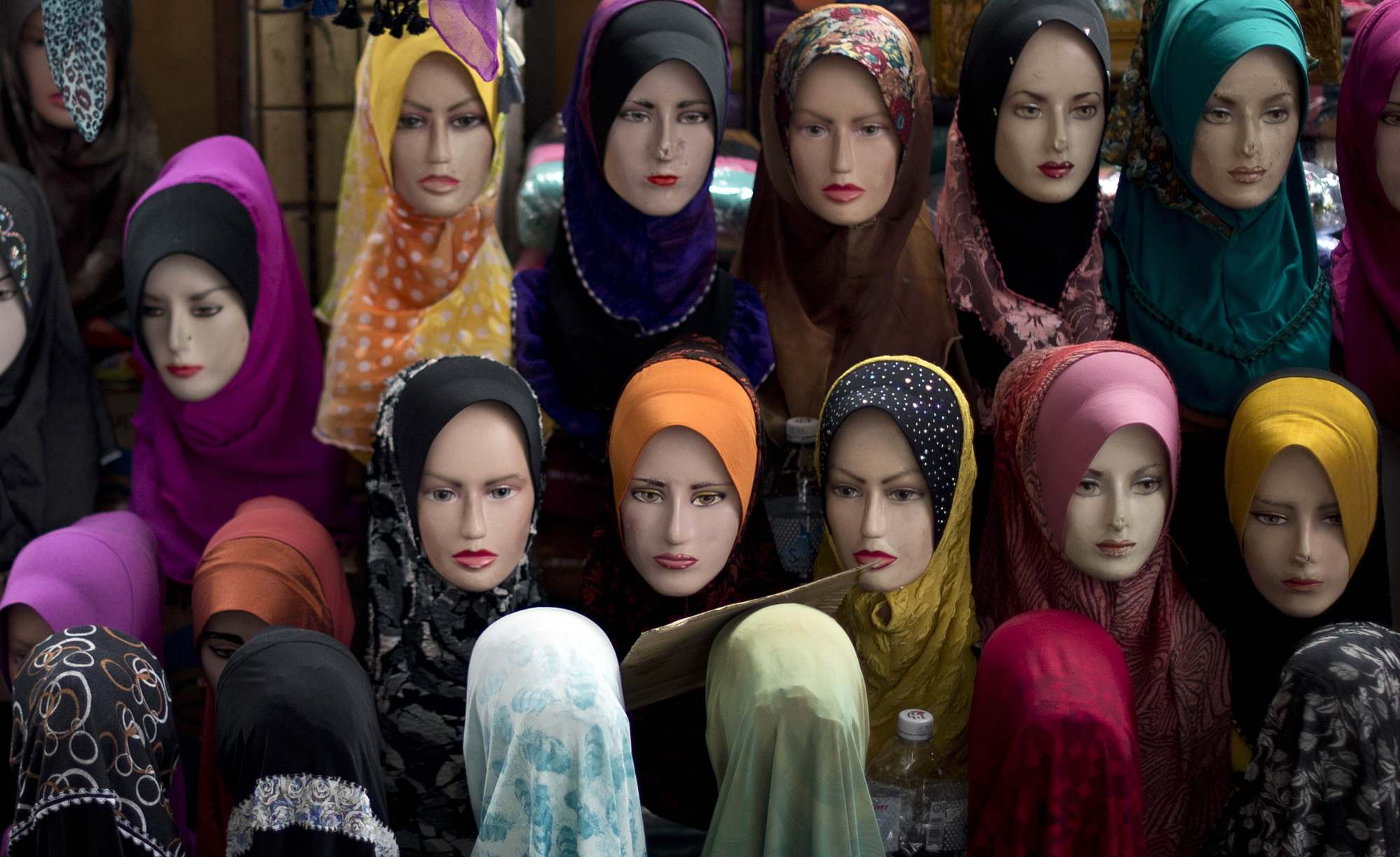 The helper's injuries only came to light when Ummi sent her back to
Indonesia
.
On Tuesday, Ummi pleaded guilty to six charges in Singapore's State Courts.
These included voluntarily causing grievous hurt, failing to pay Sugiyem her fixed monthly salary of S$670 (US$471) on time for several months, and repeatedly neglecting to provide timely and adequate medical attention and treatment.
Senior District Judge Bala Reddy adjourned the case to Tuesday afternoon after Ummi's lawyer said he wanted to submit some video clips to the court.
The housewife has not been sentenced yet, with the prosecution seeking at least 10 years' jail.
Ten other similar charges, including failing to provide Sugiyem with adequate food on several occasions between February and October 23 in 2020, will be taken into consideration for sentencing.
The case comes after public ire erupted over the case of
Gaiyathiri Murugaiyan
, who was sentenced to 30 years' jail last year for fatally abusing her Myanmese domestic worker,
Piang Ngaih Don
.
Domestic worker hit with fists, clothes hanger
The court heard that Sugiyem, 51, began working for Ummi's household in August 2019. The family briefly moved to
Malaysia
when their home was being renovated.
When they returned to Singapore in early 2020, Ummi confiscated the maid's mobile phone and installed a closed-circuit television camera in the kitchen to monitor her.
Prosecutors played several video clips from the camera in court, which showed Ummi's husband shouting at the maid. She had accidentally touched him while feeling her way around the house, having become blind by then.
In response to Senior District Judge Bala Reddy's query, Deputy Public Prosecutor Yang Ziliang said that Ummi's husband does not face any criminal charges.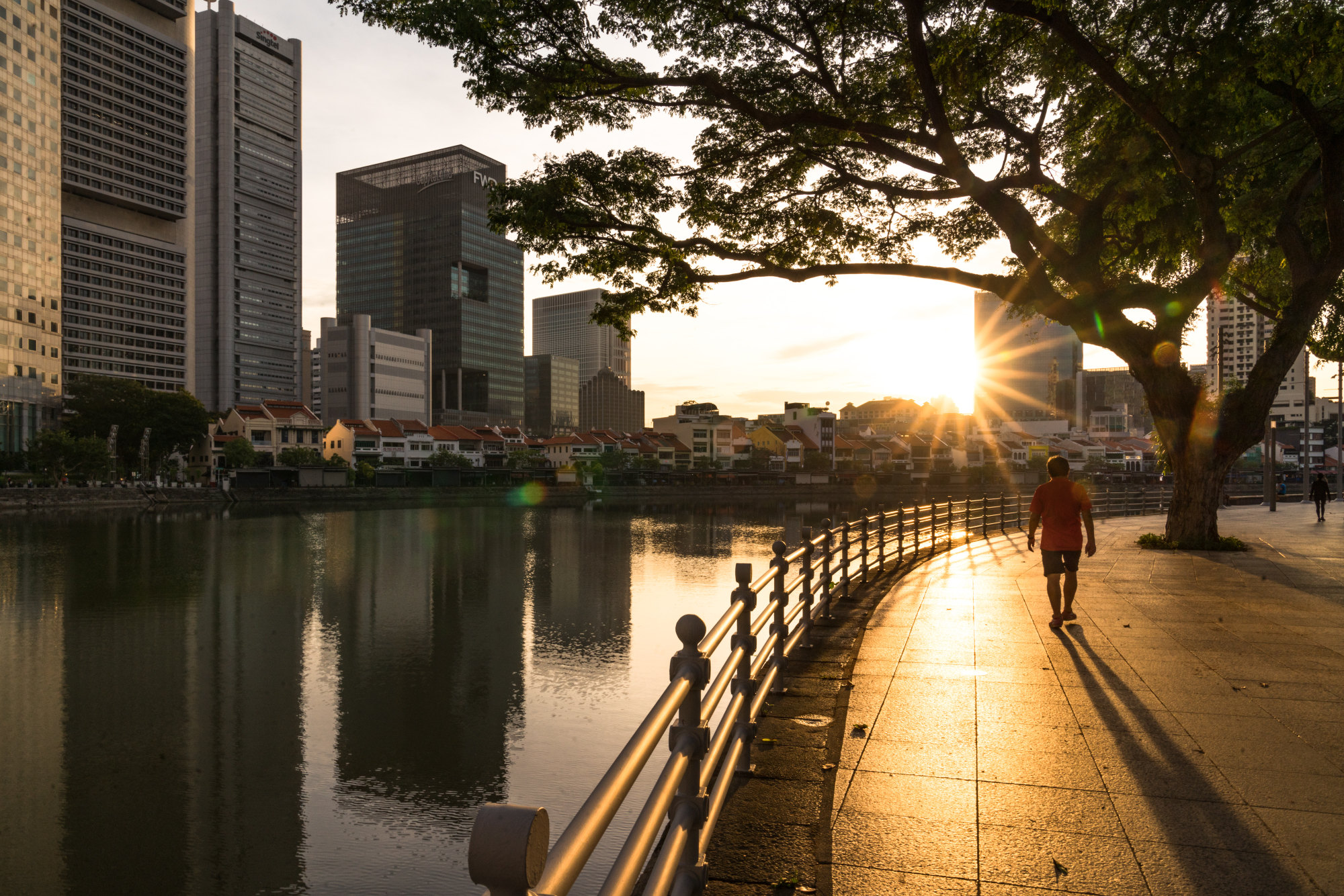 The abuse began in April 2020 when Singapore entered its circuit breaker period. People were not allowed to leave their homes for non-essential purposes to curb the spread of Covid-19.
Ummi became displeased at Sugiyem for not wearing a headscarf, then slapped her on the face and ears repeatedly. She also used her clenched fists to hit Sugiyem's ears, which caused her left ear to swell and harden.
Ummi noticed this but did not give medical aid or take her to a doctor. Sugiyem suffered a left ear deformity as a result of the assaults.
During the same incident, Ummi punched Sugiyem's eyes multiple times. The maid tried to cover her eyes with her hands, but Ummi pulled down one of her hands before continuing to punch her eyes.
Sugiyem tried to use her other hand to cover her eyes to no avail.
Ummi then used her fists and various implements, such as a mobile phone and clothes hanger, to hit Sugiyem's hands, shoulders and back.
When the maid fell to the ground, Ummi pulled her up and struck her eyes again, this time using her fists and the clothes hanger.
The hanger broke from the force of Ummi's blows.
She eventually stopped the attack and left Sugiyem alone. By then, the maid had lost all vision in her right eye.
When Sugiyem told Ummi a few days later than she had become blind and asked to see a doctor, Ummi denied the request and told her that she could not return if she left the house.
She also turned down Sugiyem's suggestion to accompany her to the doctor. Sugiyem did not tell anyone else about the assaults.
Video clips played in court showed Sugiyem having to touch the flat's walls and floor to move around. Her eyes were also shut and she crouched at certain points.
On one occasion, Ummi applied a hot iron to Sugiyem's forearm repeatedly after Sugiyem accidentally burned some clothes due to her blindness. Sugiyem did not scream or move away out of fear of her employer.
Left alone at the airport
Sugiyem continued performing her household chores to the best of her abilities. Ummi realised she had become blind after instructing her to do certain household chores, but merely tapped her with a hanger to warn her against touching dirty objects.
In late October 2020, Ummi took Sugiyem to Changi Airport in a wheelchair and left her there with airport personnel. She was left to find her own way home.
Ummi also handed Sugiyem about S$6,000 (US$4,220) in cash.
When Sugiyem had to take a transit flight in Jakarta, Indonesia, she was forced to ask a staff member to contact her friend's son to pick her up from Semarang Airport.
Her injuries were discovered when she returned to Semarang. She did not seek medical attention before she was flown back to Singapore to aid investigations.
She weighed about 52kg at the Indonesian embassy on February 9, 2021, though she had weighed 76kg when she began working for Ummi. She underwent laser surgery at Tan Tock Seng Hospital but her blindness was irreversible.
Voluntarily causing grievous hurt carries a punishment of up to 10 years' jail in Singapore, and offenders are also liable to be fined or caned. If the crimes involve a domestic worker, offenders may receive twice the maximum punishment.
Those convicted of ill-treating a foreign employee can be jailed for up to two years or fined up to S$20,000, or both.
For failing to pay her foreign employee on time, Ummi could be jailed for up to a year or fined up to S$10,000, or punished with both, for each charge.