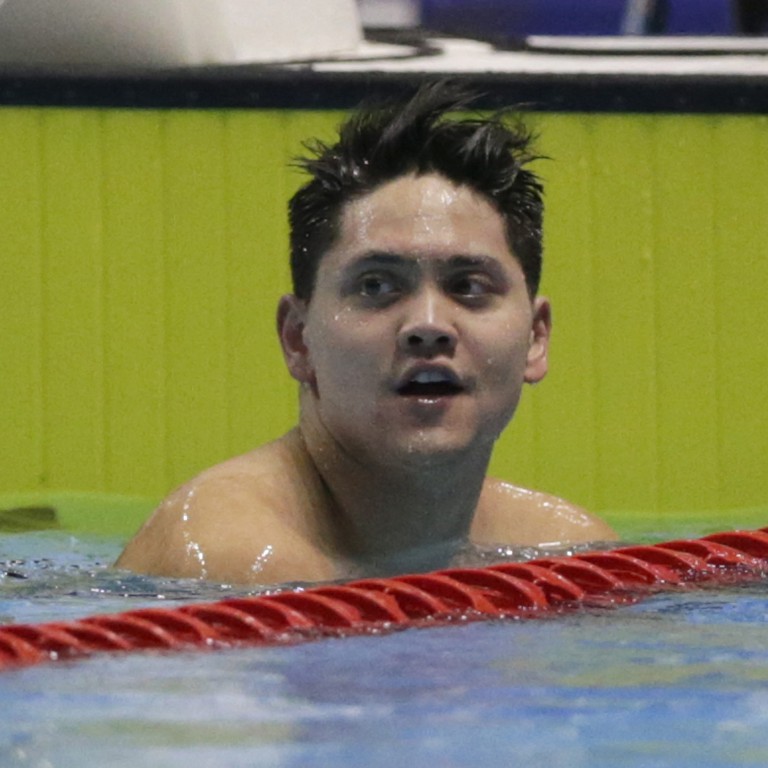 Singapore Olympic swim hero Joseph Schooling fined over drug use, breaching rules
Fine was levied following investigations by a disciplinary committee into Schooling's admission he consumed cannabis overseas earlier this year
Former Olympic champ could also be barred from representing Singapore for the next two years if he was found to have breached any other rules
Singapore
National swimmer Joseph Schooling has been fined S$10,000 (US$7,061) following investigations by a disciplinary committee into his admission that he had consumed cannabis overseas earlier this year.
In a media statement on Monday, the Singapore National Olympic Council (SNOC) said that Schooling was also warned that he shall be debarred from selection for all major games for a period of two years should he be found to have consumed any illegal drugs or breach any rules in the future.
The former Olympic champion Schooling, was found to have breached six other rules. These include a rule that prohibits participants from consuming drugs or medication without the Singapore team doctor's consent, a rule relating to the consumption of alcohol during competition, and another pertaining to gambling and smoking.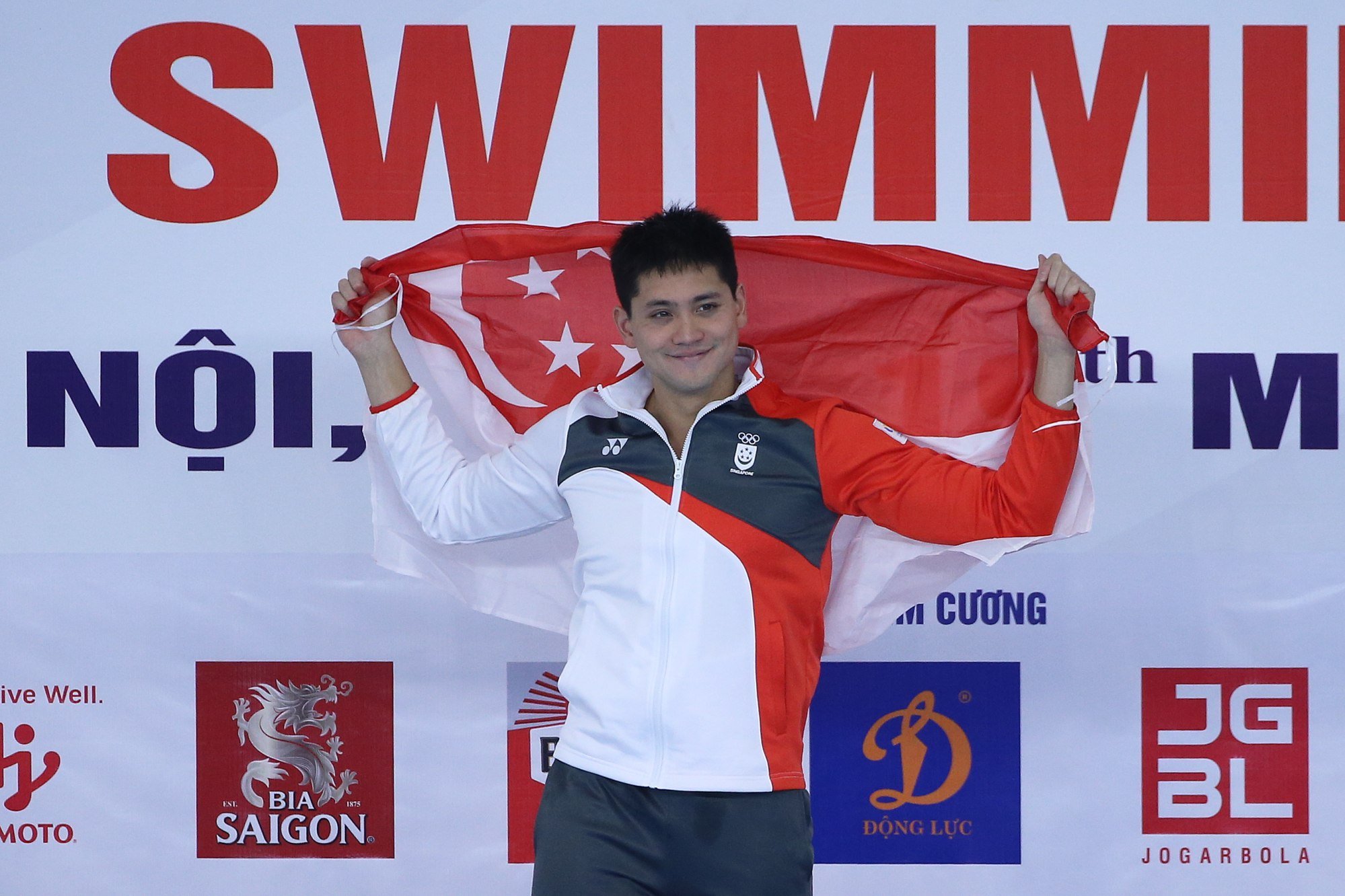 "However, regardless of past achievements, discipline has to be maintained both in and out of the sporting arena, and the SNOC Code of Conduct has to be upheld and breaches thereof [were] enforced with firmness, laced with the appropriate level of empathy.
"In arriving at its sanctions in this case, the [disciplinary committee] has tried to balance the objective of deterring athletes from engaging in serious conduct, which breach the Code of Conduct in future major games, with the need to avoid a sanction that is disproportionate to the breaches committed," SNOC said in a statement.
SNOC also fined national swimmers Amanda Lim and Teong Tzen Wei for breaching the council's Code of Conduct.
The sanctions against the two were imposed in relation to their 2019 Southeast Asian (SEA) Games team membership agreement and code of conduct, while the punishment against Schooling relate to the 2021 SEA Games.
All three swimmers were found to have broken two rules:
Failure to uphold the good name of the Republic of Singapore and the council, and to "display exemplary behaviour at all times"

Engaging in conduct that "will bring or have the tendency to bring" themselves, their sport, the team and SNOC into disrepute
The disciplinary committee said that the three athletes had admitted to various incidents and conduct that amounted to transgressions of the SNOC Code of Conduct.
The council added that its disciplinary committee hopes the athletes will "accept and learn from their mistakes and put their undoubted talent in the pool to better use for Singapore and themselves in the future".
"While they are each outstanding athletes in their own right, their conduct and behaviour during and after each major games ought to be exemplary, too, and consistent with their being role models for young and aspiring swimmers and other athletes," SNOC said.
It added that all fines collected in the breaches will be donated to the Singapore Olympic Foundation to support athletes and the development of sports here.