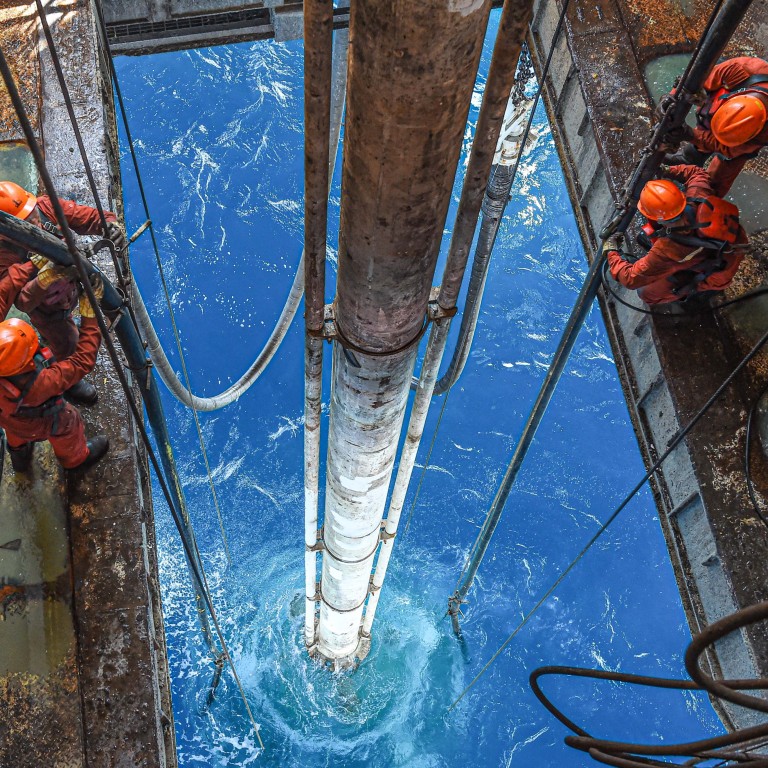 South China Sea: Philippine court voids joint China-Vietnam-Philippines oil exploration pact
The court ruled that allowing state-owned oil companies of China, Vietnam to undertake oil exploration in Philippine waters violated the constitution
A joint oil search of 142,886 square km of sea, including waters claimed by the Philippines as part of its territory, had followed the 2005 agreement
The Philippine Supreme Court has declared unconstitutional a 2005 pact by China,
the Philippines
and
Vietnam
to jointly explore for oil in the disputed
South China Sea
, a decision that also brings other proposed agreements into doubt.
The decision on Tuesday by 12 of the court's 15 justices voided the Joint Marine Seismic Undertaking agreement by state-owned companies in the three nations, which are among Asian countries locked in decades-long territorial disputes in the busy waterway.
Two justices dissented and one was on leave and did not vote. The court did not immediately make public the full decision and only released highlights in a statement.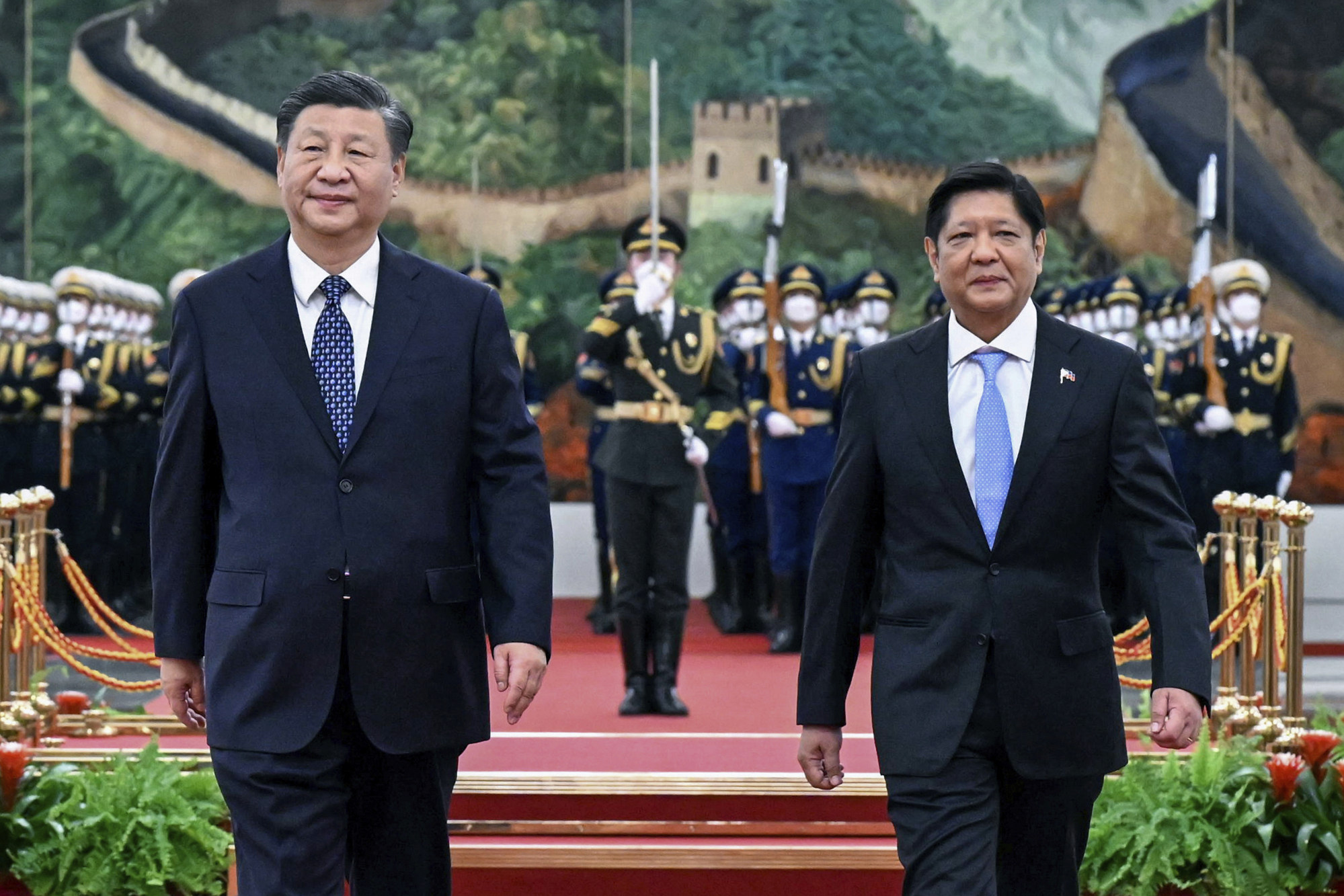 The court ruled that the 2005 agreement violated the constitution by allowing the state-owned oil companies of China and Vietnam to undertake joint oil exploration in Philippine waters. The charter specifies that "the exploration, development and utilisation of natural resources shall be under the full control and supervision of the state."
The petitioners argued that oil exploration in Philippine waters should be undertaken by Filipino citizens or corporations and groups that are at least 60 per cent owned by Filipinos, according to the court.
Proponents argued that the agreement only involved pre-exploration activities which were not covered by the constitutional prohibition.
But the court said the accord's intent "is to discover petroleum which is tantamount to 'exploration'".
The agreement led to a joint oil search in 142,886 square km (55,168 square miles) of sea, including waters claimed by the Philippines as part of its territory and other areas it contests with China, Vietnam, Malaysia, Brunei and Taiwan.
Under President
Rodrigo Duterte
, Marcos's predecessor, the Philippines signed a 2018 agreement with China aimed at agreeing on terms for a possible joint oil and gas exploration in the disputed waters. But years of negotiations failed, mainly due to disagreement over which side has sovereign rights over the stretch of sea to be covered by the joint search.
A 2016 ruling by
a United Nations-backed arbitration tribunal
invalidated China's extensive territorial claims based on historical grounds in the South China Sea. Beijing did not participate in the arbitration, rejected the decision and continues to defy it.