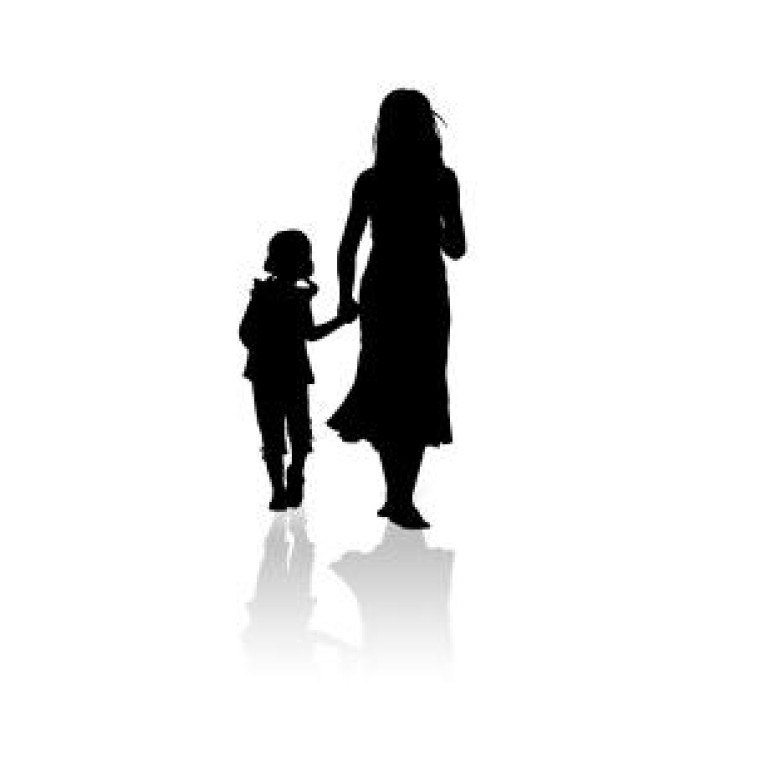 'I'm not your real mother' - Chinese mother lies to daughter to encourage independence
Woman told lies to daughter to stop her 'spoiled' behaviour
A Chinese woman lied to her daughter for over a decade and told her that she was not her real mother - in an effort to cultivate the girl's independent spirit.
A woman surnamed Shen, a resident of China's Shenyang city, married a wealthy man and had a young daughter named Cheng Cheng,
Shenyang Evening News
reported
. Their family was well-off, and about 13 years ago, Shen began to fear her daughter was becoming spoiled and arrogant. To stop this behaviour and force her child to be independent, Shen adopted a particularly unorthodox parenting tactic.
"Your real mother died a long time ago," Shen told Cheng Cheng, who was about to enter fourth grade at the time. "I'm not your real mother. I'm just providing for your education up until you finish university. After that, don't count on my help anymore."
Cheng Cheng did not believe her mother's words at first, but after Shen remained adamant in her claims, the young girl became shocked and confused.
This confusion was only temporary. Soon after learning her "real mother" had died and Shen would not be around to provide for her forever, Cheng Cheng began studying harder, and her academic performance improved. Her arrogant traits also began to disappear, and the girl became "sensible and obedient," the Shenyang Evening News reported.
Eventually, Cheng Cheng chose to attend a boarding school for her secondary education, telling her mother she "wanted to live independently on campus." This independent nature continued throughout high school, and after passing her university entrance examinations with high marks, Cheng Cheng was accepted into Dalian Jiaotong University with multiple scholarships. After graduating, her high grades earned her a spot at a software company in Shanghai.
Only then did Shen reveal the truth to her daughter. After hearing that her "real mother" had not died and Shen was her biological mother all along, Cheng Cheng was once again baffled. She demanded to know why her mother had lied to her for so long.
"I told you that you weren't my real daughter back then to encourage you to study," Shen reportedly told Cheng Cheng. "It was to get you to drop your bad habits…and eventually grow up to find a good job!"
In an interview with Shenyang Evening News reporters, Shen said that she was now proud of her daughter and did not regret anything.
"My daughter is beautiful, she has a successful career making over 6,000 yuan every month and she's now married to a good husband," Shen said. "There may be some people who do not agree with my methods, but if I had [told her the truth], she would have just been satisfied in her existing environment and wouldn't have the motivation and prospects that she has now."
According to
interviews
 and analysis conducted by
China Review News
, however, Shen's parenting style could have other consequences.
"I'm thinking of things from Cheng Cheng's point of view," a recent college graduate named Xiao Wang said. "Maternal love is something that is irreplaceable for a child. So while Cheng Cheng may be successful now, it's possible that being lied to by her own mother for so many years may have left her with some [psychological] scars."
"It's important to educate a child and teach them the value of independence," psychologist Huang Yu said. "But Mrs Chen's educational style is not appropriate for every family. We need to be also concerned about a child's spiritual growth, not just a child's academic performance."
The story of Shen's unorthodox parenting technique is the latest in a series of media reports highlighting strict parental figures in Chinese culture. Such parents are often called "tiger mums," a term popularised by Chinese-American author Amy Chua, or "wolf dads," the nickname that a Chinese father gave himself when he wrote a memoir detailing how he regularly beat all of his children – a tactic which, in his eyes, ultimately led to them working harder and winning entry into prestigious Peking University.