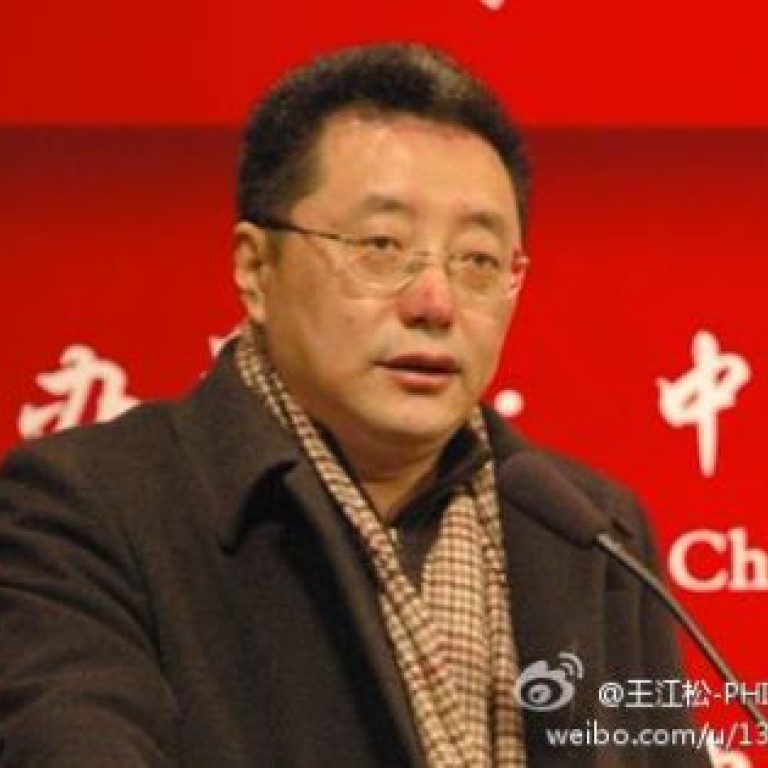 Update

|
Outspoken investor Wang Gongquan detained by police amid widening crackdown
Wang Gongquan, a prominent Chinese venture capitalist and close friend of arrested rights activist Xu Zhiyong, has been detained by police on Friday at his home in Beijing.
More than 20 policemen confronted the 52-year old venture capitalist at his home in Beijing and took him away, said Teng Biao, a fellow activist  and a lecturer at the University of Politics and Law in Beijing. The policemen told Wang that he was being summoned for questioning on suspicion of "gathering a crowd to disturb order in public places", Teng said. 
The charge cited in the summons order is identical to the one that led to the arrest of Xu Zhiyong, the founder of the New Citizen Movement, who has been in police custody since mid-July. Wang was one of the initiators of a signature-gathering campaign calling for Xu's release. 
The public transportation safety department of the Beijing Public Security Bureau issued the summons order for Wang. The same department summoned Xu prior to his arrest. 
By Friday evening, Wang's family had received a further notice from the police, telling them that Wang had been officially detained on the same charges, pending a criminal investigation, according to a copy of the notice that the Post obtained. 
Xiao Shu, a writer and close friend of Wang's, said Wang's wife had informed him of her husband's detention. Wang wasn't handcuffed when he was taken away, he said. The fellow activist was himself briefly detained in Beijing last month and released in Guangzhou two days later.
Last month, Wang told the South China Morning Post that he was concerned about being arrested amid an ongoing crackdown on dissent. 
Wang began his career as an employee of the provincial propaganda department of Jilin province in Changchun. He worked for a state-owned exporter in Haikou, before becoming a venture capitalist in 1990.