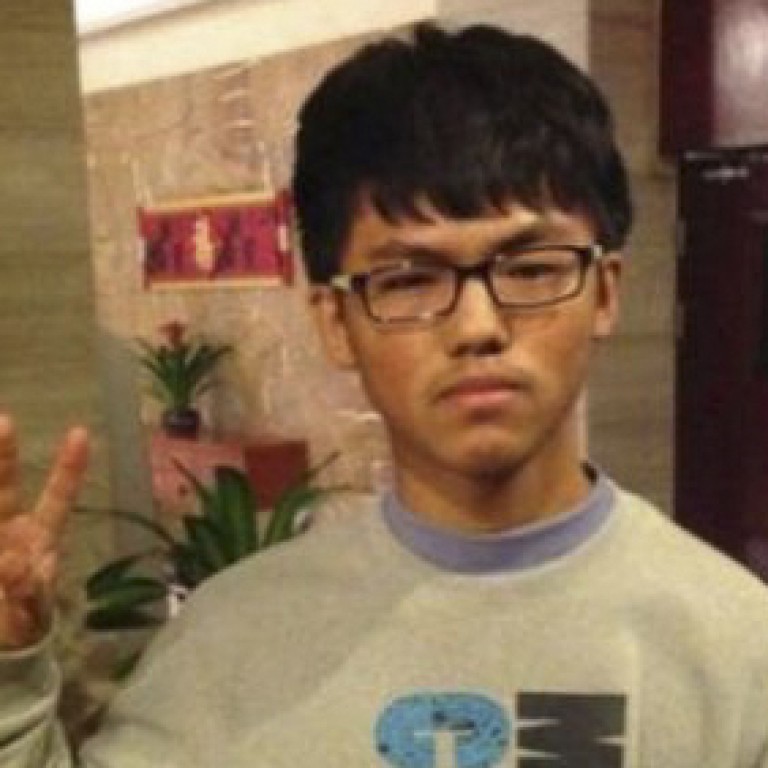 Police chief who ordered 16-year-old's arrest in online rumour case suspended
Bai Yongqiang suspended after decision to detain teenager Yang Hui
A Gansu county authority on Monday night suspended its police chief who ordered the arrest of a 16-year old boy last week, the youngest known online user to be detained in an extensive government campaign to crack down on online rumours.
The
announcement
was published on Zhangjiachuan's government website at around midnight last night.
"On advice of the disciplinary inspection commission, Zhangjiachuan's standing committee has decided to suspended Bai Yongqiang as the chief of the Zhangjiachuan police bureau," the brief statement read, without giving further details on what led to his downfall.
Disciplinary inspection commissions at all levels of the Communist Party's structures serve mostly as anti-corruption organs. The emphasis of the commission's influence in the decision to suspend Bai suggested a link to online allegations of his involvement in a corruption case.
Chinese online users dug out an earlier
judgement
that Wuwei Intermediate People's Court had issued on its website, in which it had recorded that Bai had admitted giving favours worth 50,000 yuan to his former superior on multiple occasions between year 1995 and 2005. The judgment ruled that Bai's former superior was guilty of taking bribes from over a dozen of people. However, Bai was not prosecuted on bribery charges.
Zhangjiachuan, a little known backwater county in the inland Gansu province has come under the spotlight of the national media after its police force took Yang Hui from school in the middle of his class last week. They arrested him on suspicion of "inciting trouble" by "spreading rumours, inciting mass demonstrations and seriously obstructing and social order."
Yang had written in several online posts that local police had dragged their feet in the investigation into a local karaoke bar worker's death, and accused policemen of beating up the victim's family members. 
Police said Yang's accusations were false, and had contributed to a protest by the victim's family members and friends in front of the local government office. They cited a judicial interpretation published earlier this month by China's top court and prosecution body, and said Yang was suspected of the criminal offence of "stirring trouble" because his posts had been retweeted more than 500 times. 
However many activist lawyers and liberal-minded internet users in China viewed Yang as another victim of the government's efforts to suppress dissenting voices. They rallied support for the youngster and put pressure on the local authority to release him.
Yang was set free early morning on Monday. A photo of him posing with a "V" for victory hand gesture with a defiant look shortly after his release was widely praised on the internet.
Yang's attorney, Wang Shihua, on Tuesday said Yang's father was not satisfied with the police's administrative punishment in a telephone interview with the . Wang said he was assessing the possibility of bringing a lawsuit against the police bureau's decision to detain Yang.