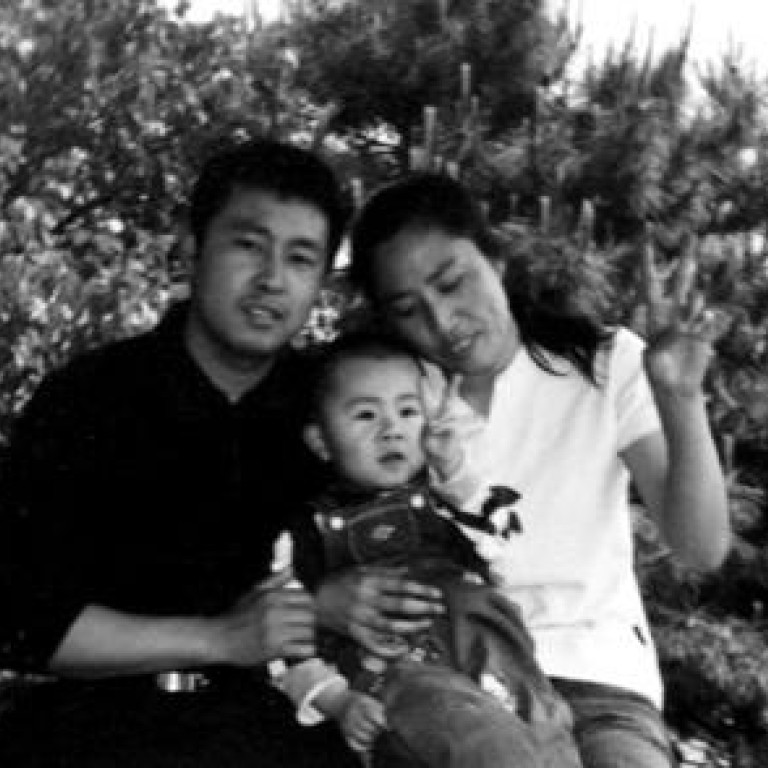 Street hawker at heart of controversial chengguan homicide case executed
A street hawker at the centre of a highly controversial double homicide case that gripped the nation was executed today, a court in the northeastern city of Shenyang said, ending a relentless four-year campaign by supporters and activist lawyers to reverse the man's death sentence.
The "homicide criminal" Xia Junfeng's death penalty was carried out today after China's Supreme People's Court's review of the sentence, Liaoning province's Shenyang Intermediate Court wrote on its
official Sina Weibo
microblog on Wednesday.
The news was followed by Xia's wife expressing her grief and his attorney's strong opposition, inspiring widespread online sympathy and debate over the sentence.
Xia was an unlicensed street vendor from Shenyang who peddled meat skewers. In May 2009, he was roughed up and taken away by chengguan, or city management officers for an interrogation. In a chengguan office's interrogation room, he stabbed two officers to death before fleeing the scene.
Xia and his attorney argued he was acting in self-defence, claiming the two officers assaulted him first during the interrogation, although the statement was rebuffed by other chengguan officials. Police said there was no other eyewitness to the incident in the interrogation room.
But the majority of the general public has expressed their support of Xia, maintaining sceptical of the accounts of chengguan officers who are notorious for repeated rogue behaviour and violence against illegal vendors.
Many people also paid their condolences to Xia's family, including his wife and his 11-year old son, who now live an impoverished life, relying on meagre earnings from Xia's parents.
Xia's wife, Zhang Jing, posted a photo on her
microblog
on Wednesday morning, saying she was on her way to see Xia for the "last time".
"Xia Junfeng requested to have a family photo taken with us, but he was rebuffed…I don't understand how they are so cold-hearted," she wrote in a later post.
Meanwhile, Xia's attorney, prominent lawyer Chen Youxi, posted a
link
on his blog to his lengthy letter to the Supreme People's Court requesting a review of the sentence. He maintained his strong opposition to the sentence, saying the previous trials had been missing key evidence.
While many online comments condemning the execution were censored, some activist artists, including the Guangzhou-based political cartoonist Kuang Biao, were spurred into quick action by news of Xia's execution. Within a few hours, they shared powerful drawings on social media depicting Xia's execution as a failure of justice. Some of these have since been deleted as well.