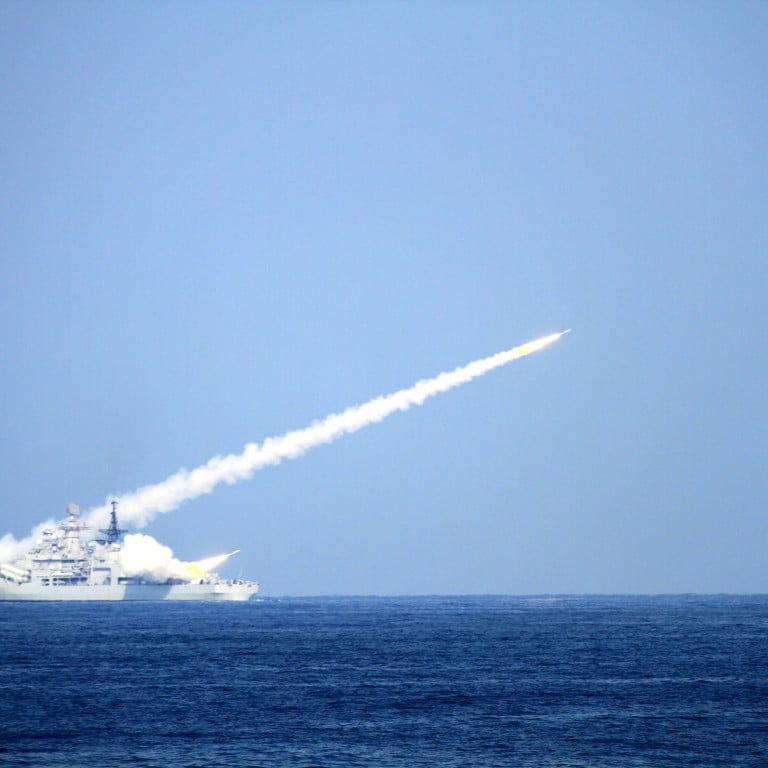 'Hostile' aircraft could be shot down in new air zone: Chinese air force general
A PLA air force general has warned that any foreign aircraft disobeying warnings and deemed to be "hostile" could be shot down in China's newly-established air defence identification zone (ADIZ), Chinese media reported on Wednesday.
China's defence ministry last week announced its first "air defence identification zone" over a vast area of the East China Sea, covering islands that are also claimed by Japan. The act was seen as escalating tensions between two countries and has since triggered protests from Japan and "concerns" from the United States.
"[The zone] provides communication and air force identification between countries, allowing them to identify whether the opposite side is hostile," said National Defence University professor and PLA Air Force major general Qiao Liang. "But if the subject intruding into the zone disregarded any warning, our pilots have the right to shoot it down," Qiao said in an interview aired on the China News Service website on Tuesday.
Responding to the Japanese government's protests that the new zone overlaps with theirs, Qiao said: "In reverse, we could also argue their zone is overlapping ours."
However, during the interview Qiao also urged all sides to seek peaceful ways of dealing with issues regarding the ADIZ if possible. "It would be apparently irrational to fight a war over the ADIZ. Territorial disputes like this should be resolved through negotiation," he said.
Qiao's comments were made public shortly before United States early on Wednesday morning announced that two of its giant B-52 bombers had flown over the zone without informing Beijing, an act seen as a challenge to China's claim of the expanded air defence zone. The Chinese defence ministry on Wednesday said it had tracked and identified the US aircraft flying over the zone.
Meanwhile, Qiao's comments elicited mixed reactions from Chinese netizens.
Many cast doubt over Qiao's claim that the Chinese military was authorised to shoot down aircraft in the ADIZ.
"The goal of the ADIZ is to establish early warnings and to contain the situation, not to intercept and shoot down enemy aircraft," one blogger said.
Another called into question Qiao's authority on the issue. "He is barely a major general. His word does not count when it comes down to the decision of whether to start a war."
Others expressed concerns about whether Beijing was willing to play tough according to Qiao's remarks, saying it would be embarrassing for China if it did not respond as he had claimed to potential provocative acts from the US or Japan.
"I hope China's defence ministry would do more than just lodge a protest if US or Japanese aircraft indeed carry out provoking acts," a commentator said.
Hu Xijin, editor-in-chief of the , a newspaper known for its nationalist tone, also chimed in on the subject. "ADIZ is not equivalent to airspace. China could not possibly force the US and Japan to inform all of their flight plans in ADIZ, but neither will Chinese airplanes inform them when they fly through their own air defence identification zones," he said on the Sina Weibo microblogging platform.
Watch: The South China Sea dispute explained
More than 20 countries around the world have set up air defence identification zones. Japan, widely regarded as China's arch-rival in Asia, set up its zone in 1969 and it is considerably larger than that of China.
Qiao has made similar hawkish comments on foreign policy in the past. In 1999, he co-authored an influential book called in which he explored strategies for how a country like China could defeat a technologically-superior opponent through a variety of means including terrorist attacks. The publication elicited a considerable backlash from western experts who accused him of legitimising terrorism.