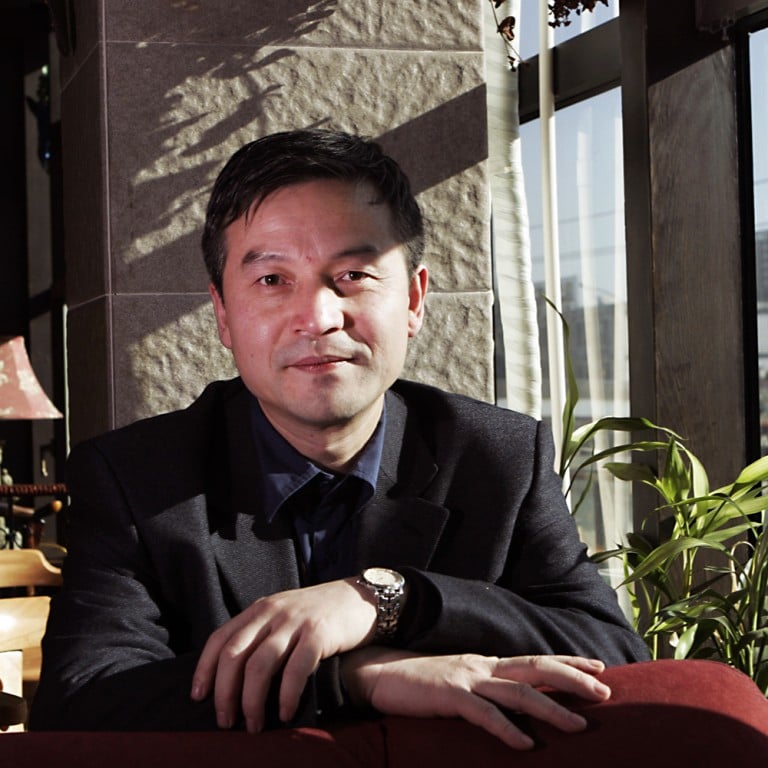 New
Prominent scholar He Weifang says 'goodbye' to online debate
He Weifang, one of the mainland's best known "public intellectuals", said farewell to his Sina Weibo account on Tuesday, reducing further the number of prominent political thinkers debating on Chinese social media.
"In the past year, I've seen one familiar blogger after the other disappear, it could not avoid feeling disappointed," he wrote in post on Tuesday afternoon. "It's time to close this microblog. Goodbye," he concluded.
He, a law professor at Peking University, told the South China Morning Post on the phone that he felt "uncomfortable" with insults and abusive words leftists left in his microblog.
He has more than 1.1 million followers on his Sina Weibo microblog. His decision to end his microblogging follows a trend of prominent opinion-leaders, known as "public intellectuals", going silent amid a government crackdown against dissent.
After a series of detentions in August, the Supreme People's Court said in September that any online post deemed libellous that is reposted more than 500 times or viewed more than 5,000 times can land its author in jail.
Some prominent commentators, like venture capitalists Charles Xue Biqun and Wang Gongquan, have been detained on seperate charges. Others, like historian Zhang Lifan, have seen their weibo accounts closed.
Scholar He attached a painting of the Tao Yuanming, an ancient poet who retired from government service in disgust of corruption, to his post. A signatory to Nobel Peace Prize laureate Liu Xiaobo's Charter '08, he has in the past frequently called for constitutional rule and political reforms in the past.
"The doctrine of communism inevitably leads to slavery, because it takes away people's right to think and to express - and these problems have not been properly resolved," he told the Post in an interview in October.
Hundreds of internet users have expressed regret over his decision to leave social media. "If He is gone, how many wumao will lose their jobs?", quipped one, referring to government-paid leftist attackers of "public intellectuals" like He.