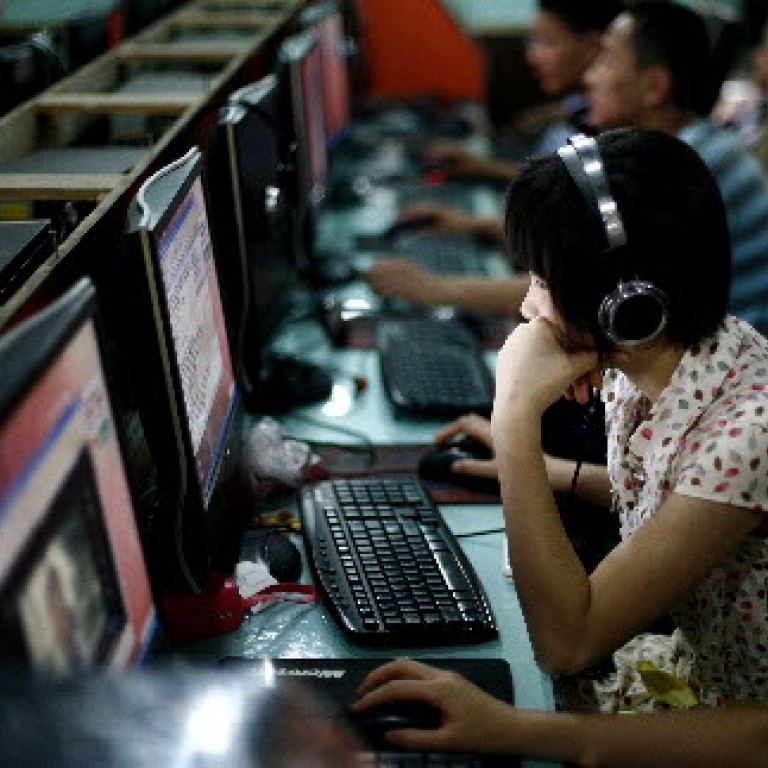 China's average internet speed highest in Shanghai, slowest in Qinghai: report
A new report reveals that China's average internet speed remains slow, but jumped 33 per cent in 2013
A new report reveals that while internet speeds in China remain relatively slow, steady strides in improving online connectivity have been made.
The report comes from
China Cache
, and analyses data speeds across 15,000 servers on the mainland.
According to this data, the national average internet speed for the fourth quarter of 2013 reached 3.45Mb/s, up 33.2 per cent from 2012.
Region by region, Shanghai sits at the top  with an average connection speed of 5.40Mb/s, followed by Beijing at 4.17Mb/s and Fujian Province at 3.93Mb/s.
China's eastern provinces, where most of the country's developed cities are located, enjoyed internet speeds at a new average of 3.79 Mb/s, slightly above central China at 3.37 Mb/s and western China at 3.18 Mb/s.
From the first quarter to the fourth quarter in 2013, however, all three regions saw average quarterly speeds jump an aggregate of over 11 per cent.
Finally, when speeds were analyzed by carrier, China Telecom turned out to be the fastest provider of broadband, but none of the three firms came close to breaking 4.0 Mb/s on average.
China's state council has set ambitious goals for the country's internet speeds, and has stated publicly that it aims to wire all major cities with connection speeds of over 20Mb/s and equip rural areas with connection speeds of over 4.0Mb/s by 2015.
Doing so would require the nation's most rural areas – which, according to China Cache's report, tend to have speeds clocking in around 2.5 Mb/s – to race up to Beijing's current average speed within the next 10 months.
Beijing and Shanghai, meanwhile, will require massive boosts in order to reach 20 Mb/s before the end of the year..
In comparison to global averages, China Cache's data indicates that China's internet speeds are catching up with those of other nations.
According to reports by cloud service provider
Akami
, the average international internet speed sits at 3.6 Mp/s as of 2013. When compared to its Asian peers, China lags behind the lightning speeds in Japan and Korea, and sits roughly alongside Vietnam, Malaysia, and Thailand.
Additional reporting by Jeremy Blum