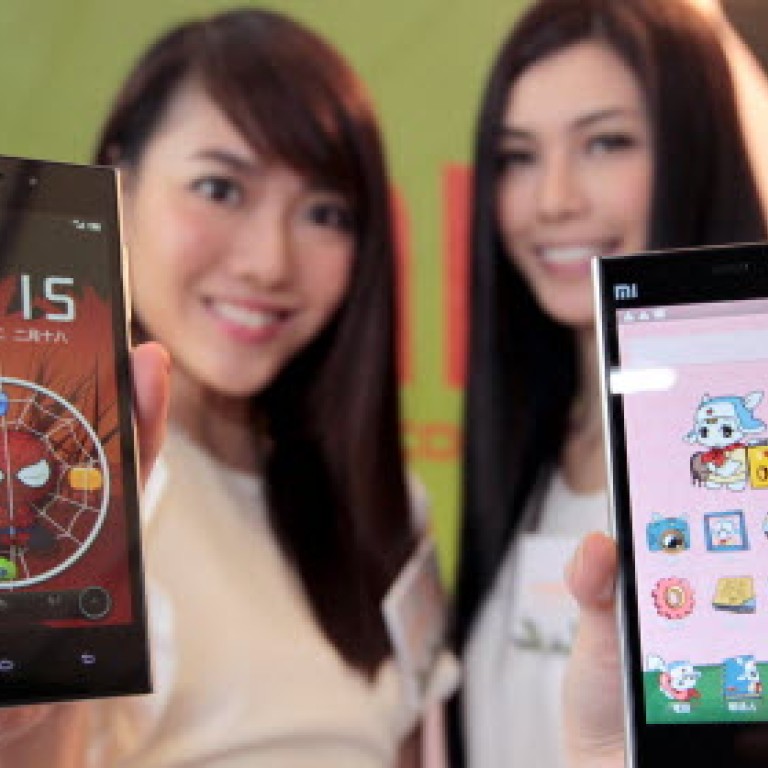 Xiaomi wants to sell 100 million phones in 2015, tall task to equal Lenovo
Xiamo expects to make HK$88 million in revenue by the end of this year
Chinese domestic mobile phone giant Xiaomi has big plans in store for 2014, and the company expects its revenue stream to hit 70 billion yuan (HK$ 88 billion) in 2014. 
According to Sina Tech
reports by Xiaomi founder and CEO Lei Jun at a recent
IT Leadership Summit
in Shenzhen, Xiaomi has upped this year's sales projection to
60 million smartphones
from a previously predicted 40 million, and the company plans to sell 100 million phones in 2015. It has already sold 11 million in the first quarter of this year. 
This projection puts Xiaomi on pace with fellow Chinese smartphone maker Lenovo, which also 
recently announced
a similar goal of selling 100 million in 2015.
Both Xiaomi and Lenovo are gradually pushing their phones out to an international audience, but Lenovo sold more than twice as many phones as Xiaomi last year, according to
IDC estimates
. Nevertheless, Lei has based his projections on a consistent 150 per cent increase year-on-year, which the company achieved between 2012 and 2013. 
The biggest obstacle for Xiaomi and Lenovo, however, may not be competing smartphone brands, but rather a limited number of domestic consumers. China's smartphone shipments
fell for the first quarter in over two years
in the third quarter of 2013, according to IDC, and both companies are still mostly dependent on the Chinese market. 
Xiaomi is looking to expand its reach by branching out into the Singapore market, where its latest phone, the Mi3, has been well-received and sold out in early March. The company has also expressed interest in expanding across Southeast Asia, potentially looking at opportunities in Thailand, Indonesia and India.
Xiaomi is not the only domestic Chinese phone company currently experiencing high sales - ZTE, a Shenzhen-based smartphone maker, received a sudden boost in popularity after one of its mobile models, the Nubia Z5 Mini, was seen being used by Chinese first lady Peng Liyuan in a widely-publicised photograph taken on March 29.
According to data released from e-commerce site JD.com, sales for the newer model of the Z5 mini doubled the day after the photograph went viral.
This article was originally reported by Tech in Asia and was edited and republished with permission.
Additional reporting by Jeremy Blum