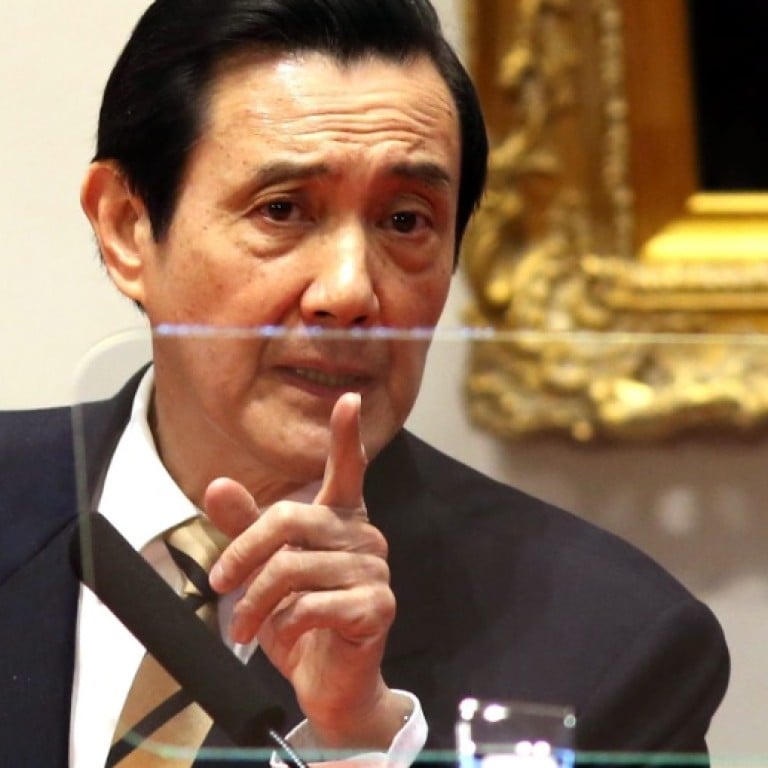 Ma Ying-jeou says 'One country, two systems' not relevant to Taiwan
Taiwanese president Ma Ying-jeou said the "one country, two systems" model in Hong Kong is "irrelevant" to Taiwan amid a storm of debate regarding its interpretation in Hong Kong.
Regardless of whether the Chinese government could fulfil its "one country, two systems" agreement to Hong Kong, "it has nothing to do with us," Ma was cited as saying in an interview with Taiwan's this week.
As of Sunday afternoon nearly all mentions of Ma's comments had been censored in the Chinese mainland, where the official narrative still regards the island country Taiwan as part of its province.
"One country, two systems" was a principle formulated to allow certain regions to retain their political and economic systems while the rest of China runs under the socialist system, providing a solution for a peaceful reunification of the country.
The principle was first brought up by China's late paramount leader Deng Xiaoping in the early 1980s as a peaceful approach to the renunciation of the Chinese mainland and Taiwan. But it has been practiced in reality in Hong Kong and Macau, both former foreign colonies which returned to Chinese sovereignty in the late 1990s.
Ma said the "the situation is entirely different" between Taiwan and Hong Kong as the later has officially been brought back under China's rule.
"It is impossible to assume the future of Taiwan based on [what happens in] Hong Kong today," he said in the interview. "And we would not accept it".
The president's remarks came shortly after the Chinese government emphasised its "total control" over Hong Kong and its position as the sole source of the special autonomous region's autonomy in a white paper issued last week.
The white paper sparked a strong backlash in Hong Kong and prompted many to vote in a public poll on options for the 2017 chief executive election.