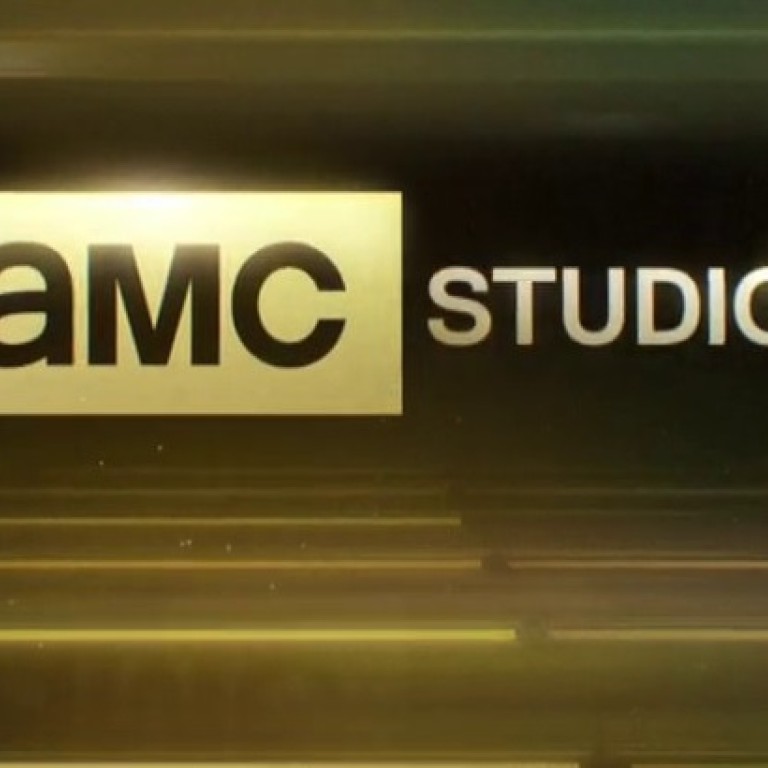 After 'Mad Men' and 'Breaking Bad', US network dreams up Chinese-inspired drama series
The network that aired 'Breaking Bad' and creators of 'Shanghai Noon' will launch a show based on the popular legend 'Journey to the West'
US television network AMC has announced it is making a martial arts drama inspired by the famous classic Chinese tale Journey to the West.
The series, which is tentatively titled 
Badlands
and which will consist of six one-hour episodes, will premiere late next year or early 2016, the network said on its
official website
. 
The drama tells the story of a warrior and a young boy who embark on an adventure across a dangerous land to find enlightenment.
It is loosely based on the popular 16th-century Chinese fantasy Journey to the West that details the pilgrimage of a legendary Buddhist monk who, along with the Monkey King and other fantasy characters, encounter danger and adventure.
The series is the network's third "straight-to-series order", after hit zombie show The Walking Dead and a prequel of the Emmy-Award-winning Breaking Bad.
The story is created by
Smallville
's Al Gough and Miles Millar. The screenwriter and producer duo have previously been credited for several movies with Chinese martial arts elements, including the Jackie Chan action-comedy
Shanghai Noon
 and
The Mummy: Tomb of the Dragon Emperor,
which stars Jet Li.
Also joining the production team are two Hong Kong figures: director Stephen Fung and filmmaker Daniel Wu.
AMC, short for American Movie Classics, is home to some of the most successful TV series.
Its original drama series Mad Men has won 15 Emmys. The meth-fuelled drama Breaking Bad, meanwhile, went on to become one of the highest-rated TV series in history.