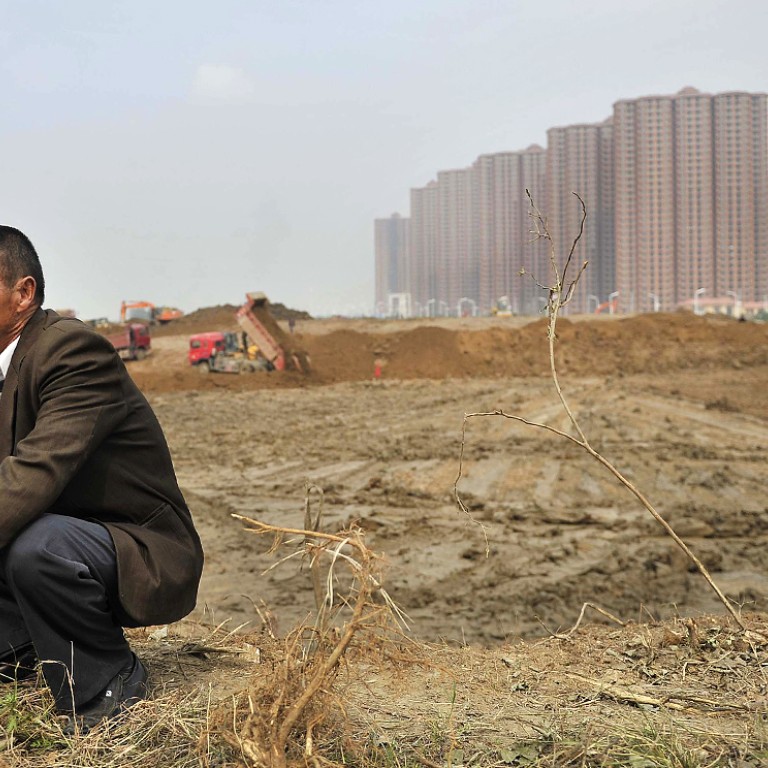 China relaxes household registration in bid to urbanise 100 million rural migrants
The Chinese government on Wednesday laid out plans to further loosen its household registration system, as it aims to encourage 100 million migrant rural workers to settle in cities.
The document released by the State Council will relax requirements for applications for city household registrations, or hukou, with smaller cities loosening regulations more quickly.
Unregistered migrant workers are currently denied many social welfare benefits but the government said it plans to gradually expand benefits to all long-term residents, regardless of them holding a hukou registration.
The order came after Premier Li Keqiang pledged earlier this year to help 100 million farmers migrate to cities and receive urban hukou, as part of a large-scale urbanisation plan.
The household registration scheme was implemented in the 1950s as part of the planned economy. The system identified each citizen either as rural or urban, effectively limiting opportunities to migrate from rural areas to cities.
The system has been eased somewhat over time but remains regarded as both a strain on labour movement and unfair – especially to migrant workers unable to enjoy social benefits and public education for their children in the cities where they work.
The document orders small towns and cities to completely remove all limits on registration. In medium-sized cities, long-term residents with stable employment will be eligible to apply.
Requirements in large cities, including Beijing and Shanghai, will still be strictly controlled. Applicants will be assessed on factors such as job held, number of years of continuous residency, and tax payments.
Rural migrants with stable employment in cities will gradually be granted social welfare benefits including pension coverage, medical care, and education for their children, even without an urban hukou, the document says.
China has some 170 million migrant workers who are waiting to receive proper household registration paperwork, according to the National Bureau of Statistics.
Lu Yilong, a sociology professor from Renmin University of China, hailed the document as a major step towards the abolition of the rural-urban line that separates China's 1.3 billion citizens.
"The guideline has paved the road for eventual removal of welfare disparity between rural and urban residents," Lu said in an interview with South China Morning Post. 
He Daixin, a financial researcher at the National Academy of Economic Strategy, said further taxation reform was needed to coordinate with household-registration reform.
"It's not only that you want the rural migrants to settle in cities, you also need to make them want to stay," he said.
"This requires proper financial support from local governments.
"Local governments are facing mounting financial pressure to provide social welfare to the surging [numbers of migrants]. Taxation reform that improves local governments' financial conditions can better support public welfare."