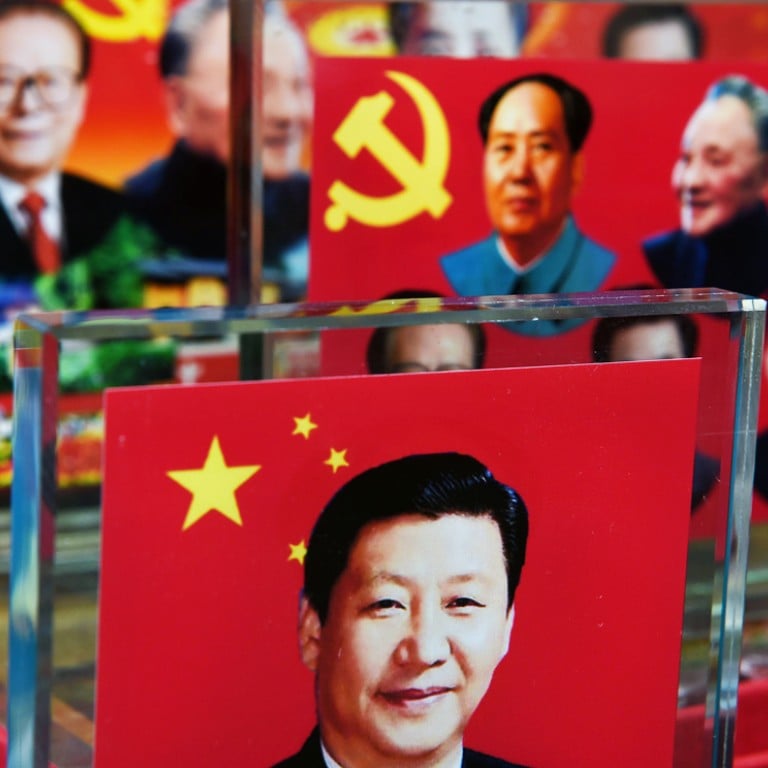 Keep calling each other 'comrade', Chinese Communist Party tells members after rule review
The Chinese Communist Party has abolished hundreds of "outdated" regulations on discipline after a two-year review – but members will still be told to address each other as "comrade".
The party assessed 1,178 documents on its organisation and member discipline issued between 1949 and 2012, Xinhua reported, ruling that more than half were no longer applicable.
"[The work] is to ensure the consistence and coordination of regulations within the party," Xinhua cited the party as saying.
Among 487 regulations to remain in use is a 49-year-old diktat that members call each other "comrade", a widely used Communist Party term.
The word "comrade" originates from French and has been frequently adopted by left-wing organisations, most notably, communist parties around the world. It is supposed to reflect consolidation among party members and embody the idea of equality.
The document issued in 1965 condemned party members who addressed each other with hierarchical titles, denouncing it as a "decadent practice of old society" and "bureaucratism".
"In order to correct this unhealthy spirit, [we] reiterate comrade Mao Zedong's directive, [demanding] all party members address each other as 'comrades' with no exceptions," read the document. It described the use of "comrade" as "a good tradition" prior to the party seizing power.
The retention of the regulation seems to be in line with a broader push by President Xi Jinping to combat bureaucracy.
As part of the effort, the southern province of Guangdong's party disciplinary committee banned its members in a stern directive from addressing each other as "boss", "buddy", or "bro" in May. The terms are known to be used in private enterprises, or even mafia circles.
The committee blamed the practices as a result of "influences of bureaucratism and sectarianism", and said they "blemished the party and government's image".
The term "comrade" in present day China has become an informal term of reference for gay people. The meaning was introduced from Hong Kong more than two decades ago and is especially popularly nowadays among the younger generation and internet community. 
There is no official recognition of the alternative definition however, and the latest edition of the authoritative does not include it.
Ding Xueliang, a Chinese politics professor at the Hong Kong University of Science and Technology, said in an earlier interview with the BBC that was because the definition could be interpreted to some degree as mocking Communist Party members, including state leaders.