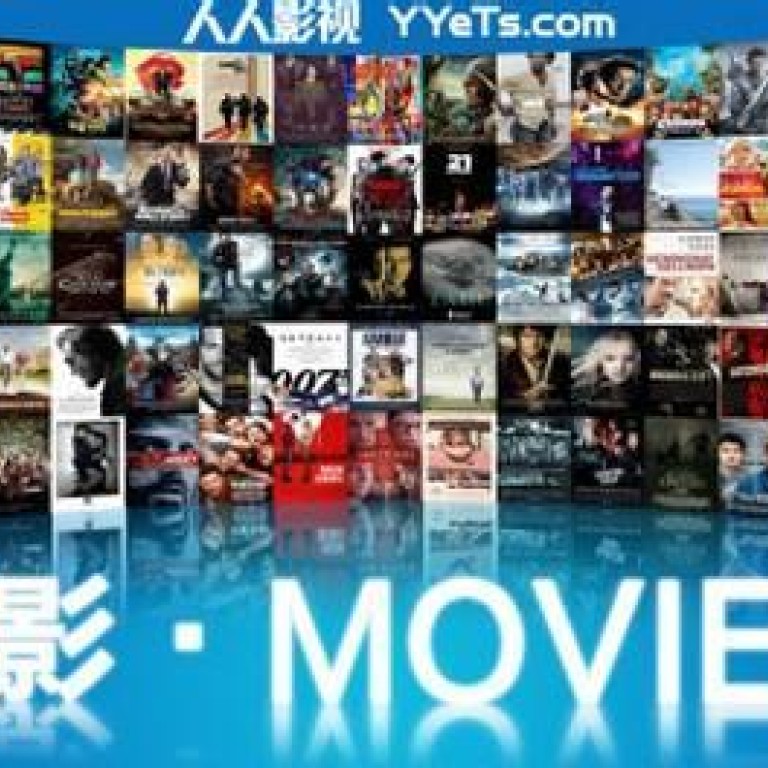 Update
Shooter.cn and YYeTs.com announce closure amid pressure from China's copyright authorities
YYeTs.com, famous for enabling Chinese subtitles, is now shutting down operations
China's most influential pirated-video website closed down on Tuesday, citing legal risks to the operation.
YYeTs.com had allowed users to download a range of overseas films and television shows, most of which were pirated copies. Its popularity however, was rooted in the production of Chinese subtitles for much of the unauthorised content.
The website, asserting itself as a non-profit organisation, recruited volunteers to create Chinese subtitles for foreign television dramas.
However, a statement on the site today warned its community of translators to be wary of local laws and regulations and "be cautious in producing subtitle translations."
"You are solely responsible for any legal risks," the statement said.
The closure of YYeTs.com came just days after portal Shooter.cn, perhaps China's first website to collect and provide Chinese subtitles for foreign media content, formally announced its closure.
Shooter.cn said in a statement that the website aimed to "help the public get to know various cultures in the world" but added that "an era where the site is needed has ended".
The shutdowns are apparently related to Chinese authorities' increasing interventions against online piracy.
Last month, YYeTs.com said on its official social media account that it would "thoroughly remove downloading links of all unauthorised content".
This was followed by new censorship guidelines released by the State Administration of Press Publication, Radio, Film and Television (Sarft) earlier this month. The guidelines banned all websites from streaming or providing downloading services for any foreign productions that do not have prior approval.
Pirated media have long proliferated in China, especially Chinese websites.
The Motion Picture Association of America (MPAA) last year accused China and several other nations of distributing pirated movies and television shows in a report. Russia, Brazil, Canada, Thailand and Indonesia were all mentioned in the report, but China was highlighted five times.
In particular, the report identified YYeTs.com as "providing unauthorised Chinese subtitles for foreign movies and TV shows, many of which are created by volunteers in the YYeTs community".