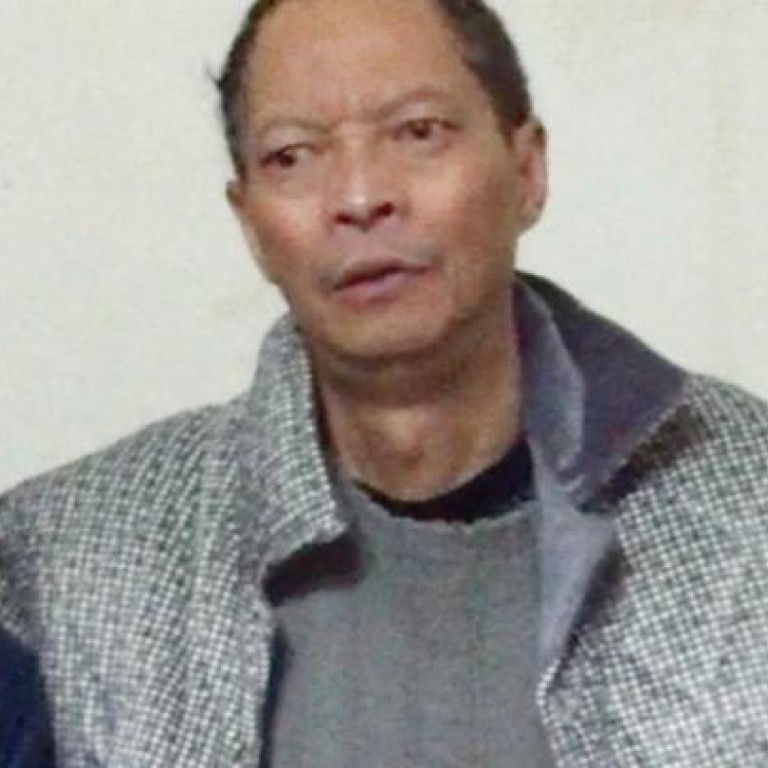 Li Wangyang hanging case puzzling, Australian pathology expert says
Australian expert can't confirm dissident killed himself; says official findings are 'very unusual'
An Australian forensics professor has pointed to puzzling elements surrounding the death of dissident Li Wangyang at a hospital in Shaoyang in June.
But Dr Stephen Cordner said not enough information was available to determine whether Li hanged himself, as claimed by the authorities.
Cordner, who teaches forensic medicine at Monash University, produced a 28-page report on Li's death, calling one of the findings in the official report "very unusual".
A report made public by Hunan authorities last month said that on June 6, Li tore a strip from a bed sheet, tied it to a window and around his neck, and hanged himself. Four pathologists from Sun Yat-sen University in Guangzhou performed an autopsy two days later, officials said. His death was ruled a suicide.
But in his analysis of the information available, Cordner raises questions about a fractured vertebrae Li sustained and the apparent lack of any injury resulting from his jump from the bed.
Fractured vertebrae are rare, and such injuries are seen more often in state hangings where the victim is dropped a metre or more to purposely snap the neck. "This is a very, very unusual finding," he said. "Especially in domestic cases of hanging."
An examination of hangings in Australia showed that only seven of 2,454 cases resulted in spinal injuries.
Images of Li's body showed him standing upright and facing the window. His left foot was slightly off the ground. Official reports say Li jumped from his bed, directly beside the wall.
But the photographs did not reveal any injuries Li would have likely sustained by hitting the wall after jumping. "If the deceased had jumped, it would not be surprising if there was some extent of injury," Cordner said.
The report said investigations failed to meet international standards, which require sufficient material, including photographs of the autopsy, to be given to independent investigators.
Cordner could not affirm whether Li hanged himself.
"The material available consists of conclusions and assertions," he said. "The three photographs are a long way from all the materials needed to make my own conclusion."
This article appeared in the South China Morning Post print edition as: Pathologist puzzled by Li Wangyang case