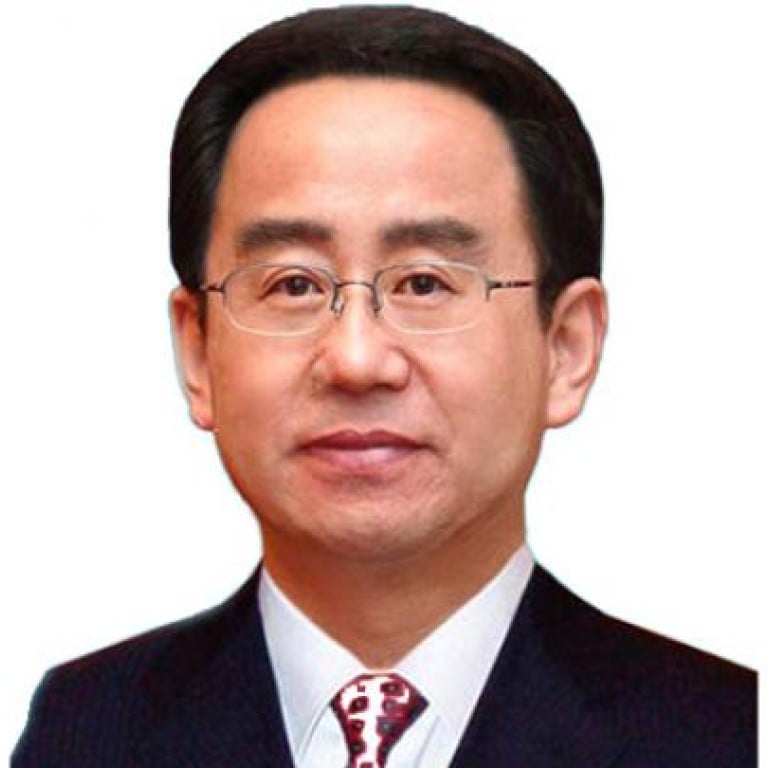 Hu ally appointed head of United Front Dept.
A long-time ally of President Hu Jintao has been appointed head of the Communist Party's United Front Work Department, a report said on Saturday.
Ling Jihua replaces retiring Du Qinglin, the People's Daily website said.
The United Front Work Department represents mass organisations such as trade unions, women's and youth organisations and minorities in the Chinese People's Political Consultative Conference.
The appointment comes ahead of the the 18th Party Congress and a much anticipated once-in-a-decade leadership change.
Li Zhanshu, former Guizhou party secretary, was appointed the chief of the party's general office, succeeding Ling.