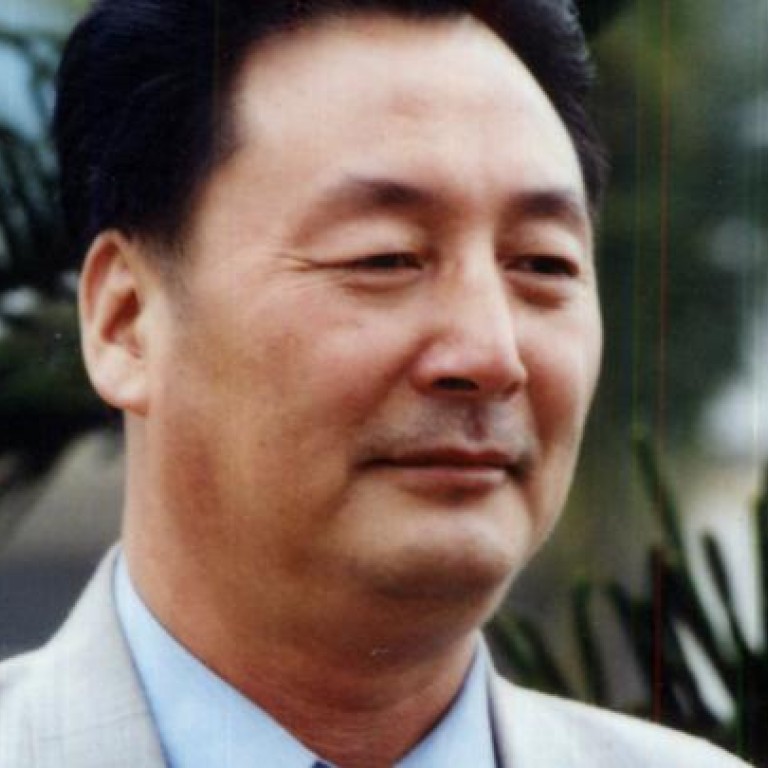 NGOs, activists call for release of detained eco-warrior Liu Futang
Twenty-six environmental NGOs and 96 individuals have issued a joint statement calling for the release of environmentalist-blogger Liu Futang, who went on trial in Hainan's provincial capital last week, charged with "illegal business operation" for self-publishing books on environmental conflicts.
The statement was sent to a court in Haikou on Monday. Feng Yongfeng, founder of the Green Beagle environmental group, said the organisations and individuals were also encouraged to send their own copies to the court.
Prosecutors have accused Liu, 63, of printing and distributing 18,000 copies of books worth 464,000 yuan (HK$568,000), and illegally obtaining 78,000 yuan.
"How the court handles this case serves as a test for the wisdom and conscience of Hainan, and will also decide the public's willingness to be involved in environmental protection in the future," the statement said.
Feng said it was high time the court released Liu, whose health had deteriorated severely while in detention.
Liu was detained in July when he was being treated in a local hospital for high blood pressure and diabetes. The authorities have not allowed him to receive food and clothes from his relatives while in detention.
An environmental volunteer who attended the trial last week said Liu looked frail in court. "Liu was in really poor health and looked ravaged," she said. "He couldn't even walk steadily. He had lost so much weight that his cheeks were sunken."
Lawyer Xia Jun, who also signed the statement, drafted another letter to the Haikou court yesterday describing Liu as a victim of retaliation by bureaucrats whose interests had been hurt by Liu's vocal criticism.
Liu's chronicling of environmental conflicts caused by government-backed projects won him several environmental awards and a reputation as an "eco-guard". But he landed in trouble after becoming involved in protests against a planned coal-fired power plant in Hainan's Yinggehai township.
Although most of his books were sent as gifts to environmental groups, government officials and friends, the court said he had accepted money from some recipients, and that his daughter had sold 14 copies of one book through an online store.
But Xia wrote in his letter: "The prosecutors did not have any proof that Liu's books had 'seriously disturbed social order' … nor did they 'lead to any severe social consequences'."
This article appeared in the South China Morning Post print edition as: NGOs, activists call foreco-warrior's release