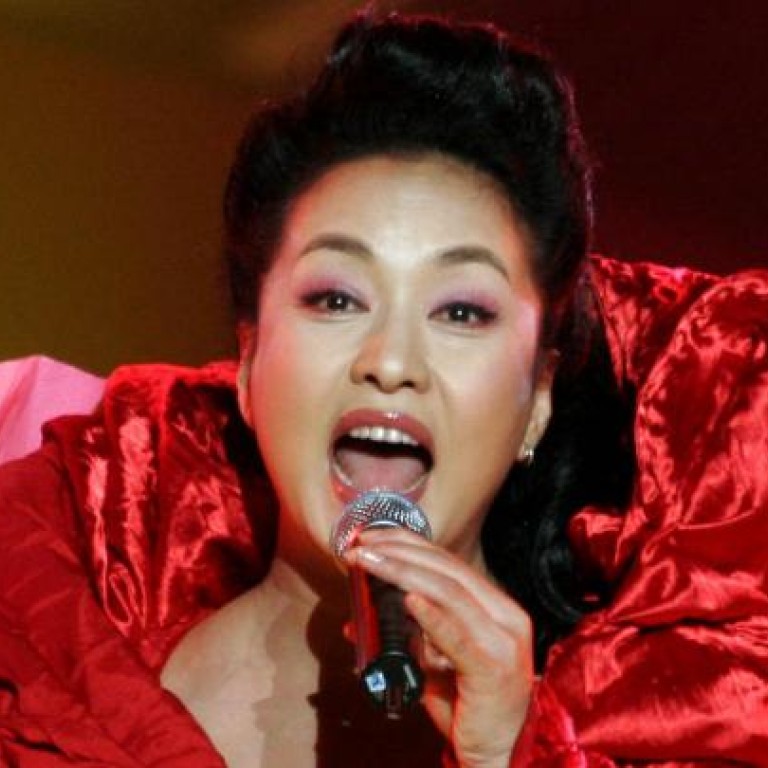 Xi Jinping put work first and missed birth of daughter
Years in Xiamen helped Xi recover from his lowest ebb - and led him to meet his new wife
In the summer of 1992, as party chief of Fujian's provincial capital, Fuzhou, Xi Jinping missed the birth of his only child, daughter Xi Mingze, because he was called away to deal with the effects of a typhoon that struck the area.
A provincial foreign affairs official said Xi's wife, famous soprano Peng Liyuan - who holds the rank of major general in the People's Liberation Army, was in Fuzhou as her due date approached and hoped that Xi would be present for the birth.
"But at that time, Fuzhou was hit by a strong typhoon, and Xi had to direct disaster relief work in the worst-hit area, keeping him away for three days and nights," the official said.
Many officials in Fujian said that most people in the province were aware that Xi had ordered Peng not to accept offers of freelance work after their marriage, causing her to lose countless opportunities to make money.
"When Xi was in Xiamen, he even asked Peng to do free performances for local people," the foreign affairs official said.
"Xi is so lucky to have such a virtuous and approachable wife, who has helped earn him a lot of publicity."
Another official in Fuzhou said Fujian had been an "auspicious base" for Xi because he met Peng there after reaching one of his lowest ebbs before being sent to Xiamen in 1985.
Xi's first wife, Ke Lingling, the youngest daughter of former ambassador to Britain Ke Hua, left him and moved to the UK in the early 1980s. Their marriage lasted just a few years, when Xi was a secretary to then-defence minister Geng Biao.
But Geng stepped down in 1982 after being criticised by Deng Xiaoping for incorrectly telling foreign media the central government would not station troops in Hong Kong after it was returned to Chinese sovereignty. His unhappy marriage and lack of career prospects in Beijing convinced Xi the provinces offered a way out.
He met Peng, who was more famous than he at the time, at a friend's home in Xiamen in 1986. Peng, then 24, had been a famous performer since the age of 18.
She told the in September 2007: "In our first encounter, I found his dress was outmoded and severely plain, while [his face] looked older than his real age."
However, Peng said she was attracted to Xi, then 32, when he began to talk.
"Jinping didn't ask me how much I earned for every performance, like other common people … He just asked me, 'How many skills are involved in singing?' And he didn't even realise how famous I was and that I was the original performer of one of his favourite songs," Peng said.
They married on September 1, 1987, a year after their first date.
A provincial cultural official in Fuzhou said that even today, many mainlanders will joke: "Who is Xi Jinping? Ah … I remember, he is Peng Liyuan's husband."
This article appeared in the South China Morning Post print edition as: Future leader put work before his family