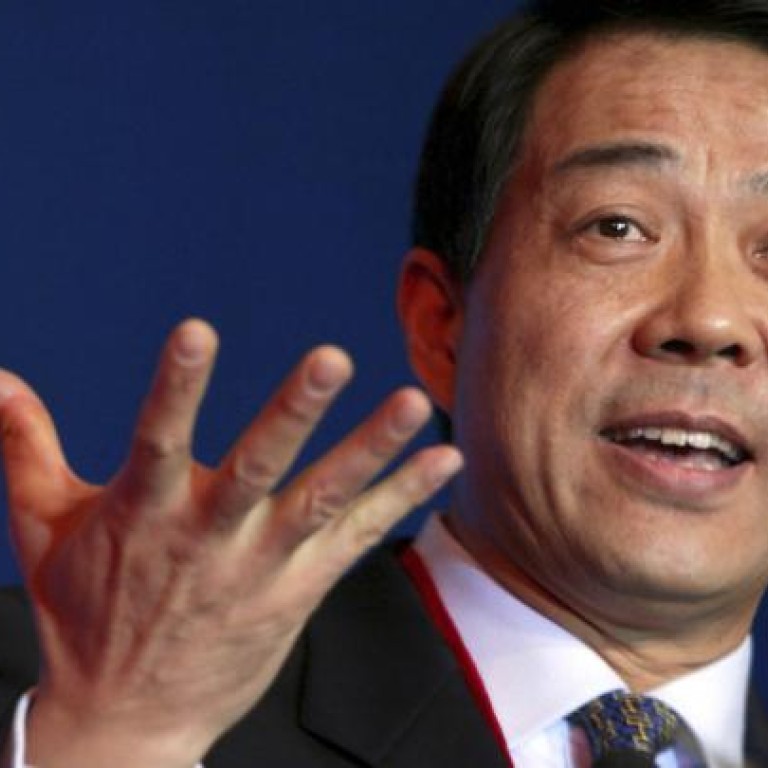 Hu Jintao warns graft threatens existence of party and nation
President makes dire warning over corruption as he opens key party congress, amid lingering fallout from damaging Bo Xilai scandal
General Secretary Hu Jintao yesterday warned his ruling Communist Party that corruption threatens its very existence, and that of the nation itself, in his opening address to a congress that will formally decide the mainland's next leaders.
In a speech to more than 2,000 delegates, Hu said that all those who violated party discipline and state laws "must be brought to justice without mercy", regardless of their seniority in the hierarchy.
"Combating corruption and promoting political integrity, which is a major political issue of great concern to the people, is a clear-cut and long-term political commitment of the party," Hu said. "If we fail to handle this issue well, it could prove fatal to the party, and even cause the collapse of the party and the fall of the state."
The once-a-decade leadership transition, which will see Vice-President Xi Jinping succeed Hu as party chief next week and as state president next March, has been complicated by the downfall of former Chongqing party secretary Bo Xilai , who faces criminal prosecution over bribery and other corruption charges.
The scandal has rocked the party and the nation, especially as Bo's wife Gu Kailai and his former right-hand man, Wang Lijun , were jailed in connection with the murder of a British businessman in Chongqing last November, triggering questions about just how deep corruption runs in the mainland's inner political circle.
"[Leading officials] should exercise strict self-discipline and strengthen education and supervision of their family and staff and they should never seek any privilege," Hu said. "We must maintain a tough position in cracking down on corruption at all times."
Delegates attending the congress said they had discussed Bo's case among themselves. Liu He , vice-chairman of the Office of the Central Leading Group on Financial and Economic Affairs, said financial sector delegates had reflected on the impact of Bo's case.
Liu Jing , a former vice-minister of public security, said Bo's case should be handled in accordance with the law.
The scandal triggered political infighting among different party factions, with speculation that Bo had been planning a coup, and created obstacles for the finalising of the new leadership line-up.
In his report, Hu called on party members to faithfully implement its theories and the decisions of its Central Committee, vowing: "We will never allow anyone to take countermeasures against them or disregard them.
"No one is allowed to place themselves above the party organisation. We must ensure that all are equal before discipline, that nobody has the privilege of not observing it and that no exception should be made in its enforcement."
A centralised party leadership was a "fundamental guarantee" for the mainland's economic and social development, ethnic unity and progress, he said.
This article appeared in the South China Morning Post print edition as: Graft imperils nation's existence, warns Hu