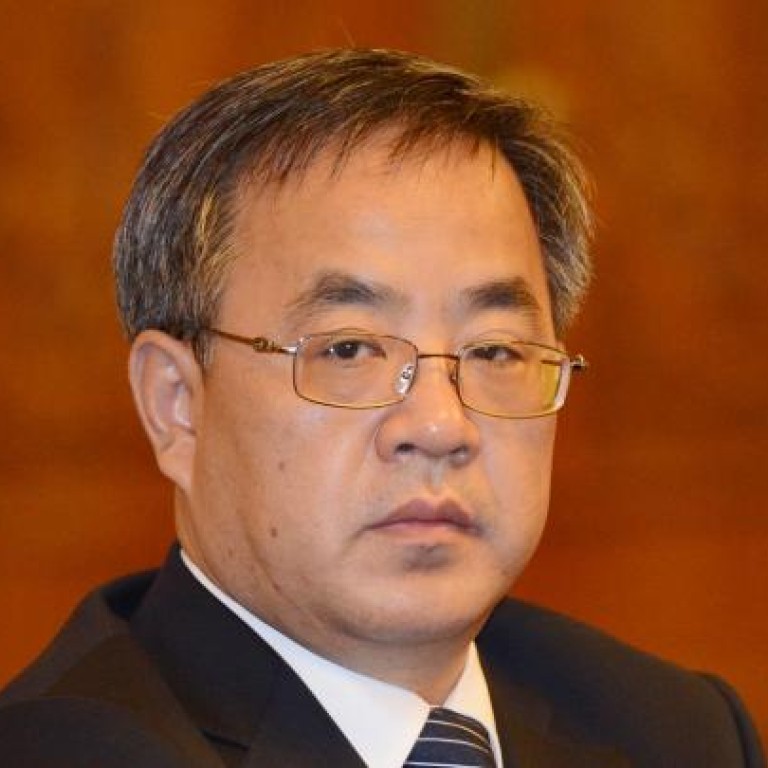 Next generation waiting in the wings
'Grooming period' begins for leaders biding their time while serving on the Politburo
The 15 new faces installed on the powerful Politburo include at least two politicians widely seen as candidates for top posts when Xi Jinping's generation leaves office a decade from now.
Among those joining the 25-member panel are Inner Mongolia party secretary Hu Chunhua and Jilin party secretary Sun Zhengcai, both members of the so-called sixth generation of leadership prospects at the party congress in 2022.
Hu and Sun, both 49, are poised to take up two weighty posts fairly soon. Hu is expected to steer the economic powerhouse of Guangdong, while Sun is set to head south to lead Chongqing , which is still recovering from the worst scandal in the Communist Party's recent history. Analysts say the tasks would put their capabilities to the test and provide them with valuable experience to pad their political résumés.
It is a tradition among Communist Party leaders to groom their successors across a generation. President Hu Jintao , for example, was handpicked by the late paramount leader Deng Xiaoping .
This is why Hu Chunhua - dubbed "Little Hu" because his political rise has followed a similar path as the senior Hu - stands out among the new Politburo members. Hu Jintao, who retired this week as general secretary, will turn 75 at the next party congress in 2017, holding a better chance of picking his protégés to the supreme Politburo Standing Committee than does his predecessor, Jiang Zemin , who would be 92.
"The next generation of leaders have taken one step forward today - they've started the so-called grooming period," Bo Zhiyue, a China watcher at the National University of Singapore, said yesterday.
Five of the new Politburo Standing Committee's seven members will retire in five years, paving the way for a new crop of party politicians to enter the stage. Only Xi Jinping and Li Keqiang will still be on the standing committee after the 19th party congress in 2017.
Bo said he doesn't believe the sixth generation deviates much from its predecessors.
"[Maintaining] continuity is in the blood of the party, and change is not the norm," he said.
This article appeared in the South China Morning Post print edition as: New guard is waiting in the wings