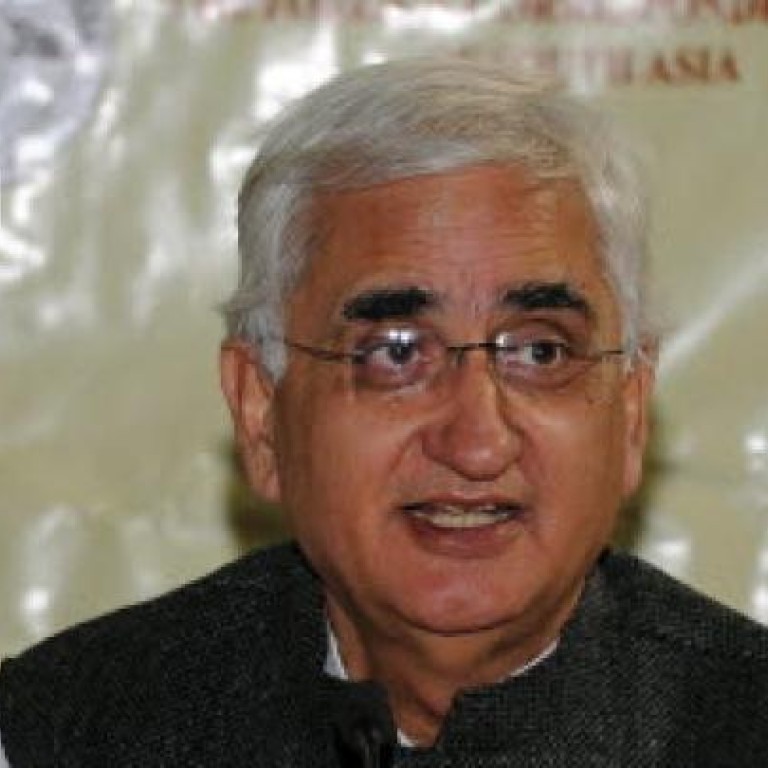 India says China's new passport maps unacceptable
New Delhi has responded to China's newly revised passports that show parts of Indian territory as part of China by issuing visas to Chinese citizens that show its own maps.
External Affairs Minister Salman Khurshid says the map showing India's Arunachal Pradesh state and the Himalayan region of Aksai Chin as part of China is "unacceptable."
India retaliated Saturday by starting to issue visas to Chinese citizens with a map of India which shows the territories in India.
The new Chinese passports have also upset the Philippines and Vietnam because they show disputed parts of the South China Sea as belonging to China.
India and China fought a brief border war in 1962. The territorial dispute remains unresolved despite 15 rounds of talks, but relations have improved in recent years.