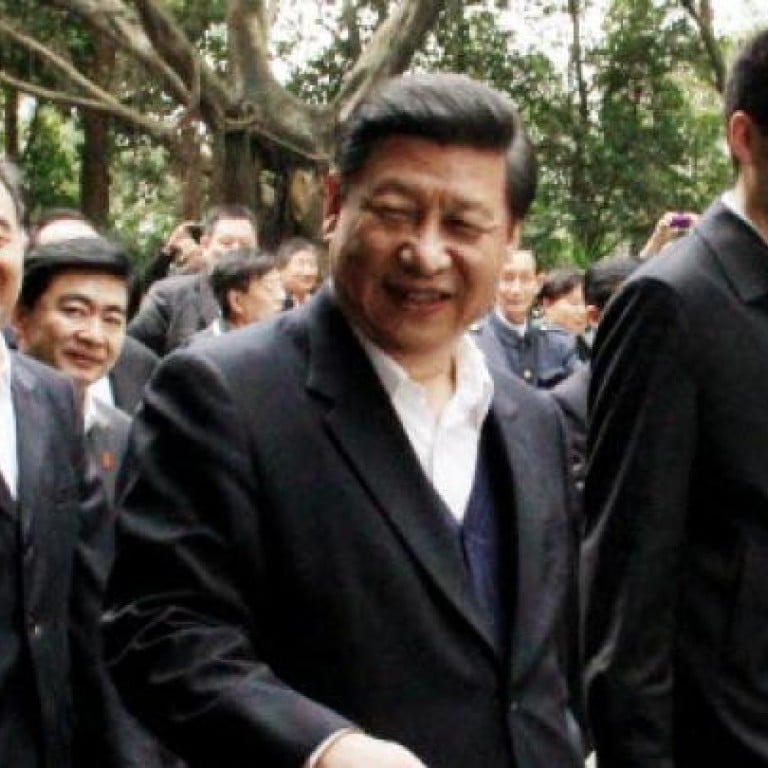 China's Xi leads campaign to cut pomp
New communist leader Xi Jinping is on a mission to soften the image of Chinese officialdom, winning kudos for his breezy personal style and ordering leaders to end the pomp, formality and waste that have alienated many among the public.
With his silky baritone, glamorous wife and daughter at Harvard, Xi cuts a very different figure from the staid, hyper-private leaders of the past. Even his posture, more like that of a slouchy college professor than a stiff party cadre, has won him plaudits.
Xi took the new informality a step further at a Tuesday meeting of the Politburo, ordering that arrangements for leaders' visits and the trappings of power be drastically pared back. Elabourate welcoming ceremonies will be eliminated and traffic disruptions avoided. Even red carpets will go.