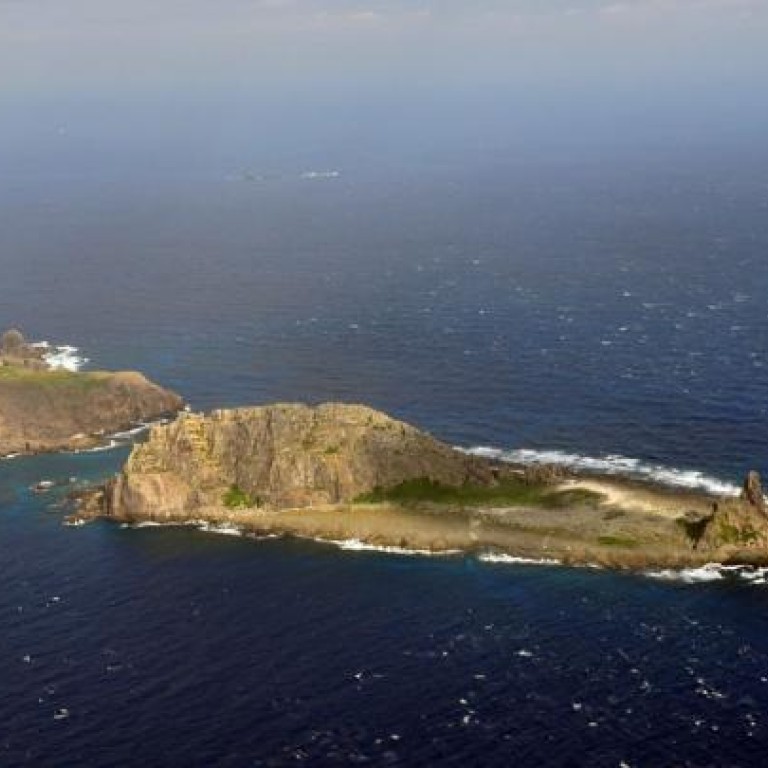 US expresses concern as Diaoyu Islands sovereignty dispute escalates
Washington urges Beijing to avoid actions that will intensify stand-off with Tokyo over islands
The United States has officially voiced its concern to Beijing after a Chinese maritime surveillance plane flew over the Diaoyu Islands in the East China Sea, over which both China and Japan claim sovereignty.
"It's important to avoid actions that raise tensions and to prevent miscalculations that could undermine peace, security and economic growth in the region," US State Department spokesman Patrick Ventrell said on Friday.
China and Japan have long disputed the sovereignty of the islands, which Japan calls the Senkakus.
The US made clear that its "policy and commitments regarding the Senkaku Islands are long-standing and have not changed," Ventrell said.
Although the US maintains that it takes no side in the territorial dispute, Washington has said that it believes the island chain is covered by its security pact with Tokyo.
Japan scrambled eight F-15 fighter jets on Thursday after the China Marine Surveillance aircraft flew over the Diaoyus, which Tokyo called the first incursion into its airspace by a Chinese state aircraft since the Japanese military began monitoring in 1958.
The Chinese Foreign Ministry on Friday said that Japanese fighter jets "had invaded China's territory airspace over the Diaoyus", adding that it was necessary to send marine surveillance planes over the islands to safeguard their sovereignty.
"China's maritime surveillance plane flying over the Diaoyu islands is completely normal," Foreign Ministry spokesman Hong Lei said.
US affairs expert Shi Yinhong, of Renmin University, said Ventrell's remarks spoke to Washington's concern about a possible military confrontation between China and Japan.
"It looks like the US is partial to the Japanese side, but it aims to prevent any possible confrontation or even military conflict from taking place," Shi said.
Meanwhile, CCTV yesterday broadcast excerpts of an interview with Masato Kitera, a career diplomat who will head to Beijing on December 25 to replace outgoing Japanese ambassador Uichiro Niwa.
"My job is to improve Japan-China relations, and then deepen them," he said.
This article appeared in the South China Morning Post print edition as: US concerned by Diaoyus sovereignty dispute