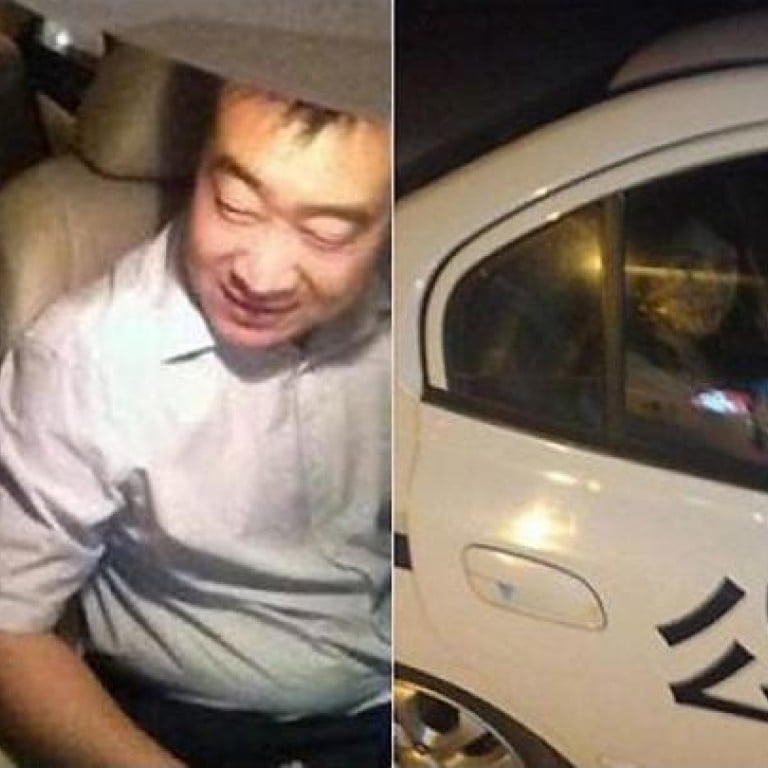 New twist unfolds in Hainan police drama
A female Weibo user in Sanya city, Hainan,
posted pictures
of her and her police boyfriend going to a hot spring on a date. The post revealed the boyfriend's name as Wang Pengfei, and showed him driving a police car in his uniform.
Wang was accused of power abuse after the pictures went public, as he was suspected of having used public resources for personal reasons.
Media confirmed his name and job title the following day.
With the incident yet to be resolved, another
Weibo post
on Thursday added a new twist to the drama. The user claimed to be a friend of Wang's "wife", who is not the female user in the pictures.
"This policeman is the husband of my friend from college," the user wrote, "They just registered marriage a few years ago and held a banquet last year. The problem is, that's not my friend in the picture. The woman in the picture is his mistress."
The user also claimed that the wife had no idea about Wang's extramarital affair until the incident.
The unfolding scandal garnered attention on the internet. "Mistresses are great weapons to fight corruption," said one.
Another wrote, "I wonder if all these mistresses are sent by the Central Commission for Discipline Inspection for undercover work."
A third, presumably a fellow policeman, expressed sympathy for Wang, "Police are human too. Why can't they do what everyone else is doing? As policemen, we can't even go to entertainment venues. Our faults are always subjected to public scrutiny. We are just like everyone else, only with a title."
"A healthy and diverse society should judge its police by the same standards as the general public," he said.
Media contacted the author of the second Weibo post and confirmed the wife's identity. Further investigation is under way.
The drama in Hainan rekindled concerns about police abuse of power, corruption, as well as the increasing prominence of extramarital affairs.