Tibet
Get more with myNEWS
A personalised news feed of stories that matter to you
Learn more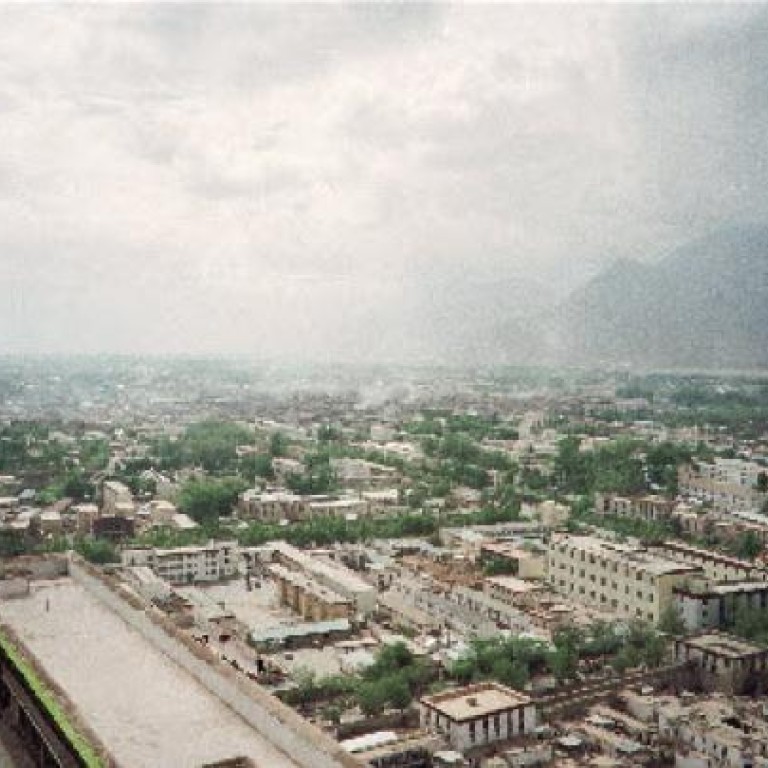 Tibet's capital to preserve its ancient heart
The government of Tibet's capital city has begun a seven-month, 1.2 billion yuan (HK$ 1.47 billion) project to help preserve Lhasa's ancient heart.
State-owned China Tibetan News, citing a government news conference from Friday, said the project will update the Barkhor area's infrastructure, including water, sewer and electrical lines. The government also will build heating facilities, remove fire hazards, improve sanitation services, regulate signs and dismantle illegally built structures.
The official Xinhua News Agency said the government will preserve cultural relics in the area, including Tibet's most sacred shrine, the Jokhang Temple.
The temple has been a symbolic centre of ongoing Tibetan protests against authoritarian Chinese rule, and the Barkhor was a centre of Tibetan unrest in 2008 that left at least a dozen people dead.
In recent months, more than 90 Tibetans have self-immolated to protest China's rule of the Himalayan region.
Lhasa's ancient area is home to Barkhor Street, which is full of vendors selling traditional and religious artifacts and is very popular among tourists.
The city will provide free space to 2,956 Barkhor vendors at one of the city's prime locations to help minimize losses during the construction, China Tibetan News said.
The Barkhor area is believed to date back to the seventh century, when the temple was built.