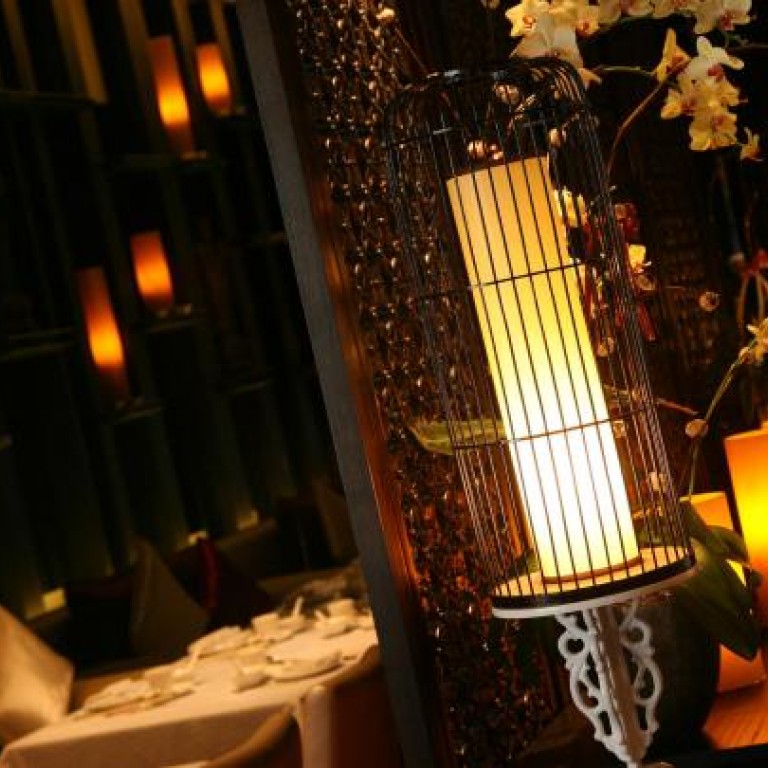 Mainland restaurant takings plummet as party order cadres to tighten belts
Restaurants fear party austerity drive could put many out of business
High-end restaurants in the mainland are feeling the pinch as the Communist Party calls for less spending on extravagant meals before Lunar New Year.
The catering sector, one of the bright spots amid a slowing mainland economy in the past two years, has been hit recently by dwindling sales and squeezed profit margins, with pessimistic owners mulling whether to close their businesses.
According to a survey by the China Cuisine Association (CCA), 60 per cent of nearly 100 restaurants saw bookings cancelled recently, with one Beijing-based outlet reporting an 80-per-cent drop in sales.
"The survey found that business owners felt pessimistic about the outlook of the industry," the association said in a report. "They think it's necessary to readjust their business models to adapt to the new market conditions."
Communist Party chief Xi Jinping, in an apparent effort to fight corruption and stop the waste of public money, told government agencies, state-owned companies and non-profit organisations to put an end to extravagance.
His order has been seen by many government officials and company executives as a political directive, with millions of business dinners cancelled.
The weeks before the Lunar New Year used to be high season for restaurants, with nearly all companies and organisations rewarding their employees with celebratory dinners.
"Our corporate customers are seriously complying with the party's order to cut spending on meals," said Ken Xia, a restaurant owner in Shanghai. "It's not going to be a temporary business decline, and we are foreseeing further losses in the coming months if not years."
Hong Kong-listed restaurant chain operator Xiao Nan Guo Restaurants Holdings said in November that new trends were shaping up in the catering sector as firms and government units tightened their purse strings. But residents were spending more on personal dining.
"People are increasingly dining out while the expensive business dinners will decline amid the deepening anti-corruption drive," said Xiao Nan Guo chief executive Kang Jie. "Those who can promptly fine-tune their business models will outgrow the overall market."
Normally, per-capita spending by individuals on personal dining is much lower than business dinners.
Kang's prediction was echoed by the CCA's findings.
The survey showed that business at low-end restaurants remained flat.
"But it's difficult to change our tactics to target individual customers," said Xia. "Unlike chain operators like Xiao Nan Guo, we don't have the financial strength and economies of scale for an adjustment."
Rising labour and food costs have already dented restaurants' profit margins.
In Shanghai, restaurants, whose waiters and waitresses are mainly migrant workers, were forced to shell out an additional 600 yuan for each employee following the government's reform of pension schemes.
Before the reform, a restaurant was required to spend around 200 yuan on the so-called comprehensive insurance for each migrant employee.
They are now subject to a new pension scheme under which an employer should contribute about 800 yuan to each migrant worker's pension account.
If business remains dull in the coming months, restaurant owners like Xia may have to brace for the worst - closure.
The non-manufacturing purchasing managers' index, compiled by the National Bureau of Statistics and the China Federation of Logistics and Purchasing, showed that business activity in the catering sector dropped 17.3 per cent year on year in January.
This article appeared in the South China Morning Post print edition as: Xi order could be caterers' last call