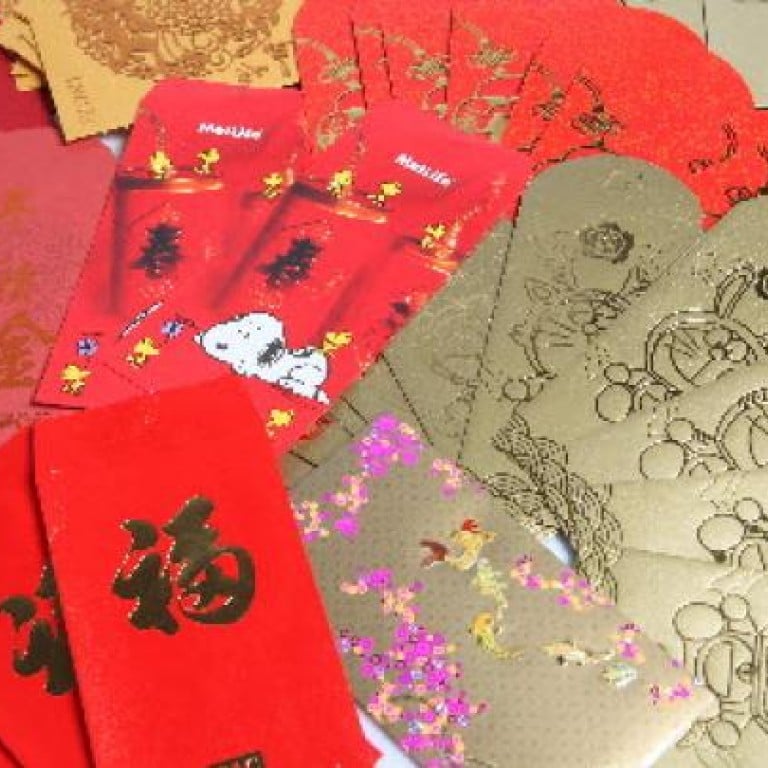 Retired official says family no longer receives heavy lai see packets
A retired Chinese official said he was disappointed that old acquaintances, who used to give his children
lai see
packets containing thousands of yuan, did not give them any this year, reported 
Xinhua state news agency this week.
Nothing has changed except that he's now retired, the former official said.
"In the past a single red envelope could contain as much as 10,000 yuan (HK$10,240)," the unnamed former official said.
But "friends" stopped passing out heavy lai see packets after he retired. Now it's only relatives who give out red envelopes - and much thinner ones.
His confessions drew over 3000 comments on Sina Weibo, China's twitter-like service, where netizens showed little sympathy. 
"How much is enough?" said another. "Do you want to be a vampire all your life?"