Weibo
Get more with myNEWS
A personalised news feed of stories that matter to you
Learn more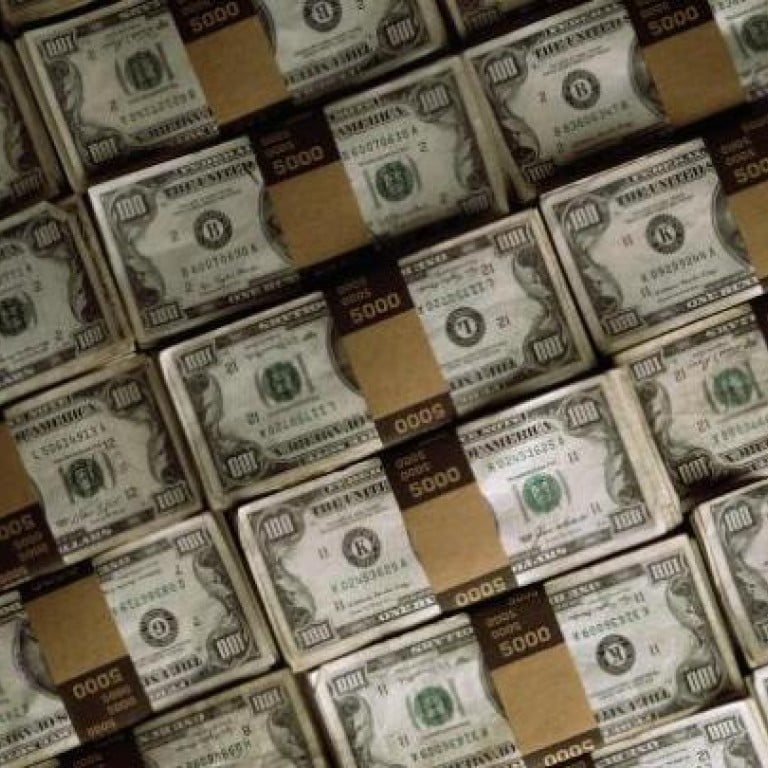 Netizens applaud US taxation plans amid concerns about corruption in China
A new US taxation act should be the newest addition to China's anti-graft
tool kit
– at least according to many Chinese netizens.
The blog post – entitled
America joins China's anti-corruption campaign
– was celebrated with almost 25,000 re-posts on China's Sina Weibo, China's twitter-like service, where netizens passionately discussed the implications for corrupt officials with families holding green cards.
The post began: "the US is taxing nationals or green-card holders on their assets around the world."
It continued, "handsome rewards will be given to those who report on the family assets of green-card holding Chinese officials."
"The US welcome information from Chinese nationals – US Treasury will pay informants 15-30 per cent of tax revenue and keep their identities confidential."
The post ended with a telephone hotline for the US Internal Revenue Service Office in Beijing.
The speculation stemmed from last month's adjustments to the
Foreign Account Tax Compliance Act (FATCA)
, an effort by the US Department of Treasury to curtail tax evasion through the avenues of foreign financial assets and offshore accounts.
Under FATCA rules, US taxpayers – including green-card holders – with specified financial assets that exceed certain thresholds must report to the Internal Revenue Service (IRS).
Financial institutions in partnership countries must also identify and classify all clients. It is still an ongoing process due to the complex classification system.
In addition, the IRS Whistleblower Office pays informants up to 30 per cent of the additional tax collected with information on FATCA violations.
While the rules are supposed to target US citizens, they become the headache of many wealthy mainland Chinese who hold an American passport. More of them are thinking about renouncing their US citizenship.
Many netizens replied with enthusiastic comments. "Such a clever act! America will gain fame and fortune by this," one said.
"The globalisation of anti-corruption," wrote another.
A third said: "Corrupt Chinese officials will certainly choose to pay money to the US Treasury, rather than to pay their lives by staying in China."