Tibet
Get more with myNEWS
A personalised news feed of stories that matter to you
Learn more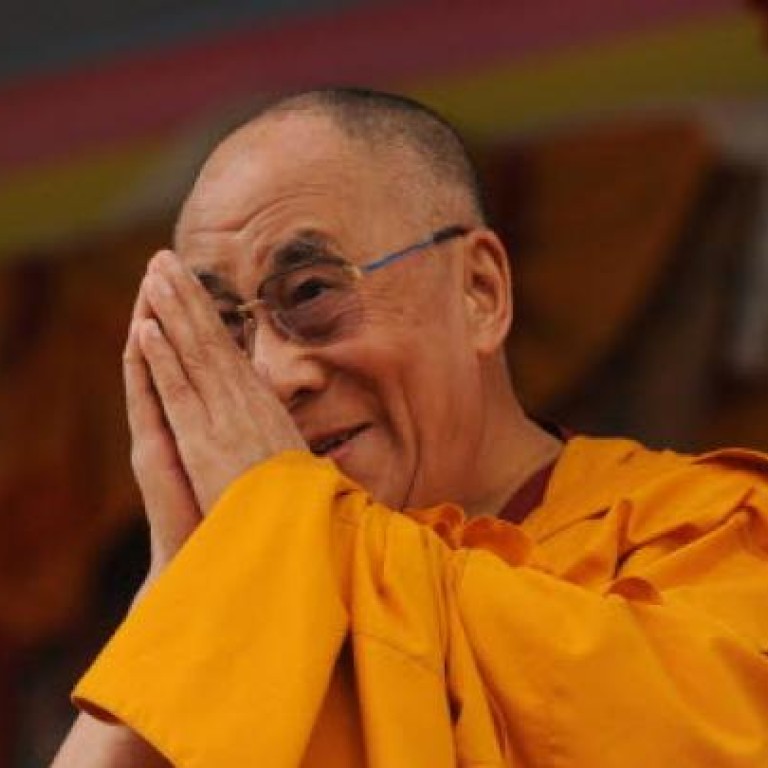 Tibetan envoy says China can end immolations
An envoy of the Dalai Lama said on Wednesday that Tibetans would likely end a wave of self-immolation protests if China re-opened dialogue with the exiled spiritual leader to address grievances.
More than 110 Tibetans have set themselves alight, with most of them dying, in demonstrations since 2009 against what they see as China's oppressive rule. China has since ramped up its security presence in Tibetan areas.
Lobsang Nyandak, the Dalai Lama's representative to the Americas, said that China should resume dialogue with the spiritual leader's envoys. China held nine rounds of dialogue between 2002 and 2010 with no tangible results.
"I believe, definitely, if China is to engage His Holiness's representative envoys and come up with a positive gesture, then it's almost certain that Tibetan people will - at least for the time being - watch and see what's really going to happen," Nyandak said.
"We always say that it's up to the Chinese leaders whether they want to put an end to the self-immolations in Tibet," he said.
"But the way that they can put an end is not out of further intensifying repression in Tibet, but through engaging His Holiness's representatives in a very positive manner," he said.
Nyandak was addressing a Washington meeting of the pro-democracy group Initiatives for China, part of efforts by the exiled Tibetan leadership to reach out to sympathetic members of China's ethnic Han majority.
Chinese officials have accused the Dalai Lama of encouraging violence through the self-immolations. Beijing rejects criticism of its rule, pointing to economic development of Tibet.
The Dalai Lama, a Nobel Peace laureate who has lived in exile in India since 1959, has described the self-immolations as spontaneous acts of desperation and said he is powerless to stop them.
Nyandak said that the protesters sought "freedom and happiness" inside Tibet, despite a Buddhist taboo over suicide.
"It's sure that the overwhelming majority of the Tibetan people both inside and outside Tibet have so much great admiration, respect for those self-immolators," Nyandak said.
In the latest protest, US-based Radio Free Asia reported that a Tibetan mother of four burned herself to death in southwestern China's Sichuan province on Sunday.