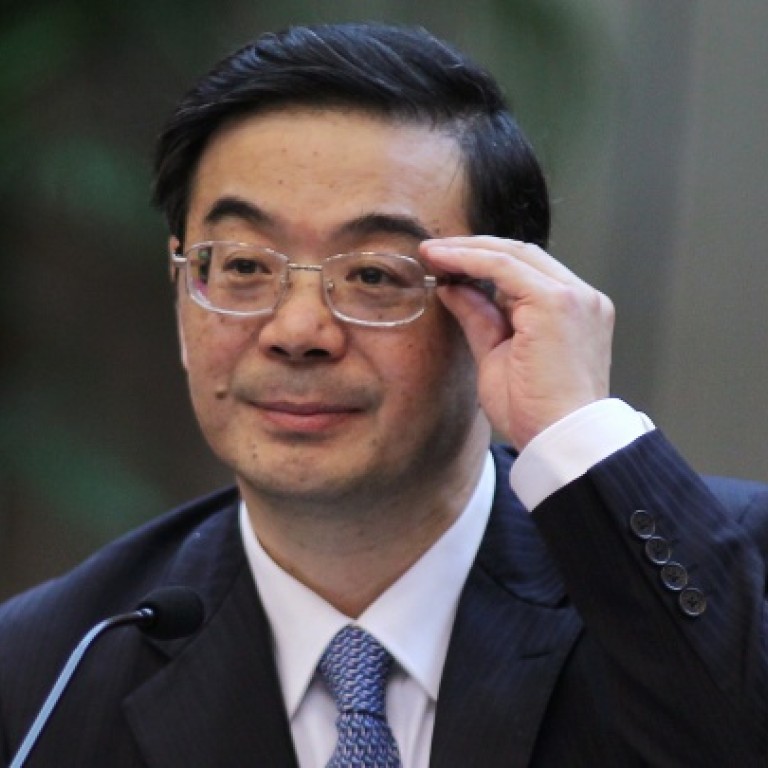 China's top judge Zhou Qiang urges increased role for defence lawyers
China's top judge Zhou Qiang's called for lawyers and scholars to work together to reform the legal system, bringing new hope for an end to confrontations between judges and defence lawyers, and an increased role for these lawyers in court. 
Zhou, the new chief of the Supreme People's Court, raised the issue at a judicial reform panel meeting with legal academics and lawyers last Friday.
Tensions between judges and defence lawyers in China have escalated since last August when the central government introduced a new criminal procedure law proposal that gave judges direct power to punish defence lawyers.
Earlier this month, a Jiangsu courtroom's arrest of a defence lawyer for disrupting proceedings prompted fellow rights lawyers to stage a protest outside the court and demand the incarcerated lawyer's immediate release.
"Both the judge's and lawyer's roles are important in the legal profession, but widening distrust between them over the years has become troublesome for the country's legal system," said Nankai University law professor Hou Xin.
Xu Xin, the director of the Judicial Research Centre of Beijing Institute of Technology, said public prosecutors and defence lawyers should be on an equal legal standing. However, this is often not the case as defence lawyers are often at a disadvantage during a trial, said Tsinghua University professor Zhang Jianwei.
The Supreme People's Court was considering new laws to further protect defence lawyers' rights, according to the .
Several scholars also agreed at the meeting that the credibility of the judiciary system had been severely damaged by major miscarriages of justice over the years.
"Extorting confessions, and even resorting to torture, were key components that often led to miscarriages of justice," Zhang said, "Therefore, strengthening the power and stature of defence lawyers will curb such miscarriages in the future."
Professor Hou added, "Bringing defence lawyers into full play during trials would help boost the quality of judgments." 
History had proven that an increased role by defence lawyers in court produced fewer miscarriages of justice, he said.